Why Did Lord Snowdon and Princess Margaret Get Divorced?
The Crown: Why Princess Margaret and Lord Snowdon's Marriage Was Doomed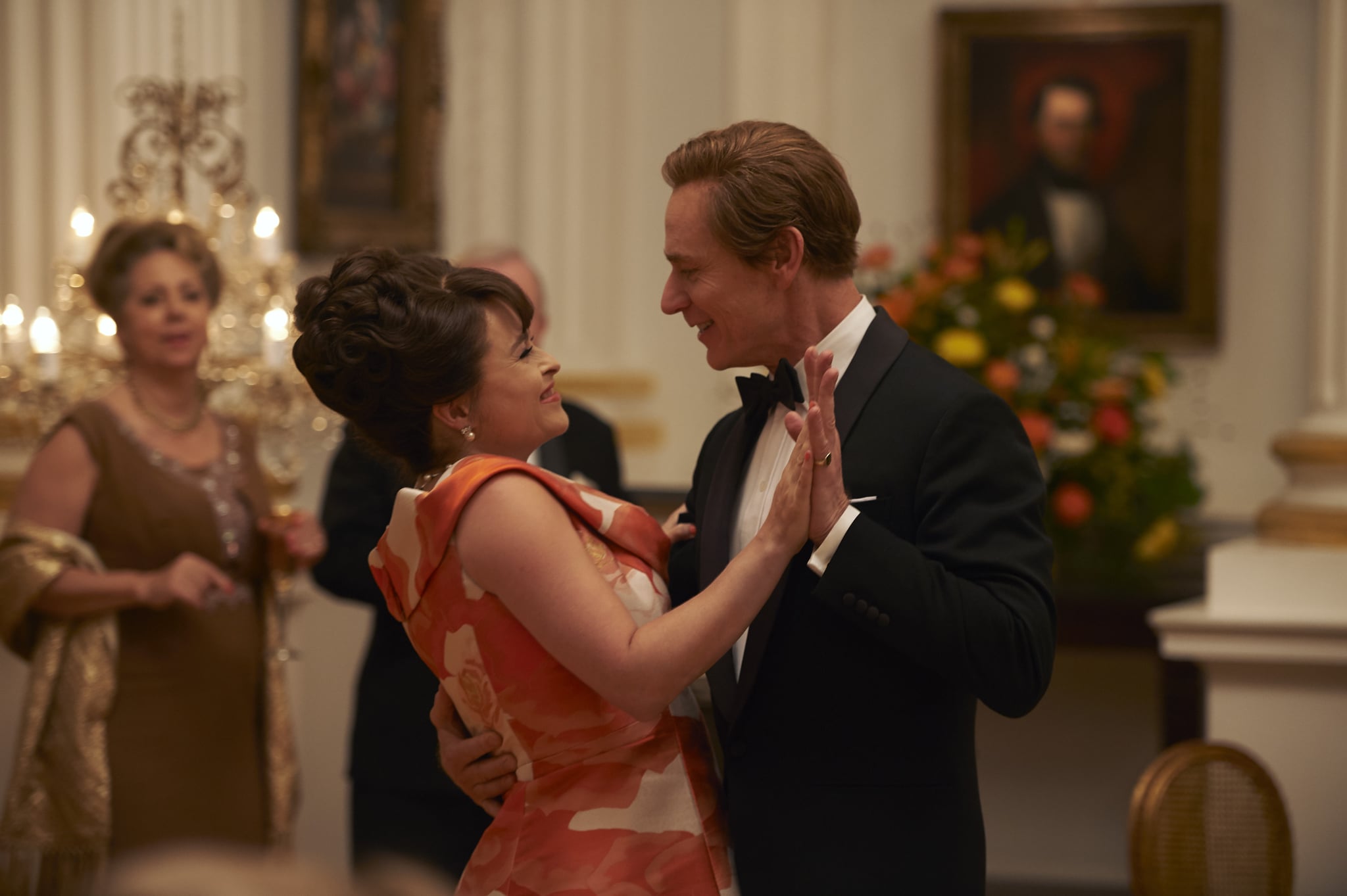 If you thought Queen Elizabeth and Prince Philip's marriage was dramatic in the first two seasons of The Crown, then just wait until you see what the Netflix drama has in store for Princess Margaret and Lord Snowdon in season three. The fiery couple's steamy romance and passionate fights are on full display in the latest trailer, setting up their eventual divorce in 1978. But what brought Princess Margaret and Lord Snowdon's marriage to an end? Sadly, the cracks in their relationship were on full display before they even walked down the aisle.
Unbeknownst to Margaret, another woman, Camilla Fry, was expecting Lord Snowdon's baby before they were even married. That scandal actually stayed under wraps until after the princess passed away in 2002. That infidelity was indicative of what was to come for the doomed royals, as they both embarked on extramarital affairs in the years that followed. Season three of The Crown will cover the years between 1964 and 1976 — a period that saw the Queen's sister's happy marriage fall apart as her husband was frequently away on photography assignments where he would engage in a series of brief affairs, as reported by The Evening Standard.
Those affairs reportedly bothered Margaret deeply, and she began having her own dalliances. Most notably, the princess began seeing a landscape gardener, Roddy Llewellyn, who was 17 years her junior, in 1973. Even though Lord Snowdon was known to have had many affairs, the tabloid's obsession with Margaret led to her relationship with Llewellyn being exposed after a series of photos featuring the couple swimming together were released to the public. The royal family was rocked by the scandal, while Lord Snowdon reportedly used the public outcry as an excuse to file for divorce. Per The Evening Standard, Snowdon had the princess's private secretary, Lord Napier, convey the news that he was officially ending their marriage via a phone call, and she reportedly replied, "Oh, I see. Thank you, Nigel. I think that's the best news you've ever given me." By 1978, their divorce was finalized, leaving Snowdon to marry Lucy Hogg, who he was carrying on an affair with while Margaret was seeing Llewellyn.
Season three is set to chronicle every messy moment that led to their marriage falling apart, but you can expect to see how much they loved one another too. In an interview with Entertainment Weekly, Ben Daniels (Lord Snowdon) summed up the intensity of Princess Margaret and Snowdon's relationship. "They're such extraordinary people," he said. "Completely addicted to each other. Even right up until the minute they were getting divorced, they still had a really strong physical relationship. People often said that it was like foreplay for them, having a big row."
From the happy early days to the string of affairs that doomed their marriage, The Crown season three is set to show this royal couple at their best and their absolute worst.