Is 13 Reasons Why a Different Color After Hannah's Death?
13 Reasons Why: The 1 Detail About Hannah's Death You Might Have Missed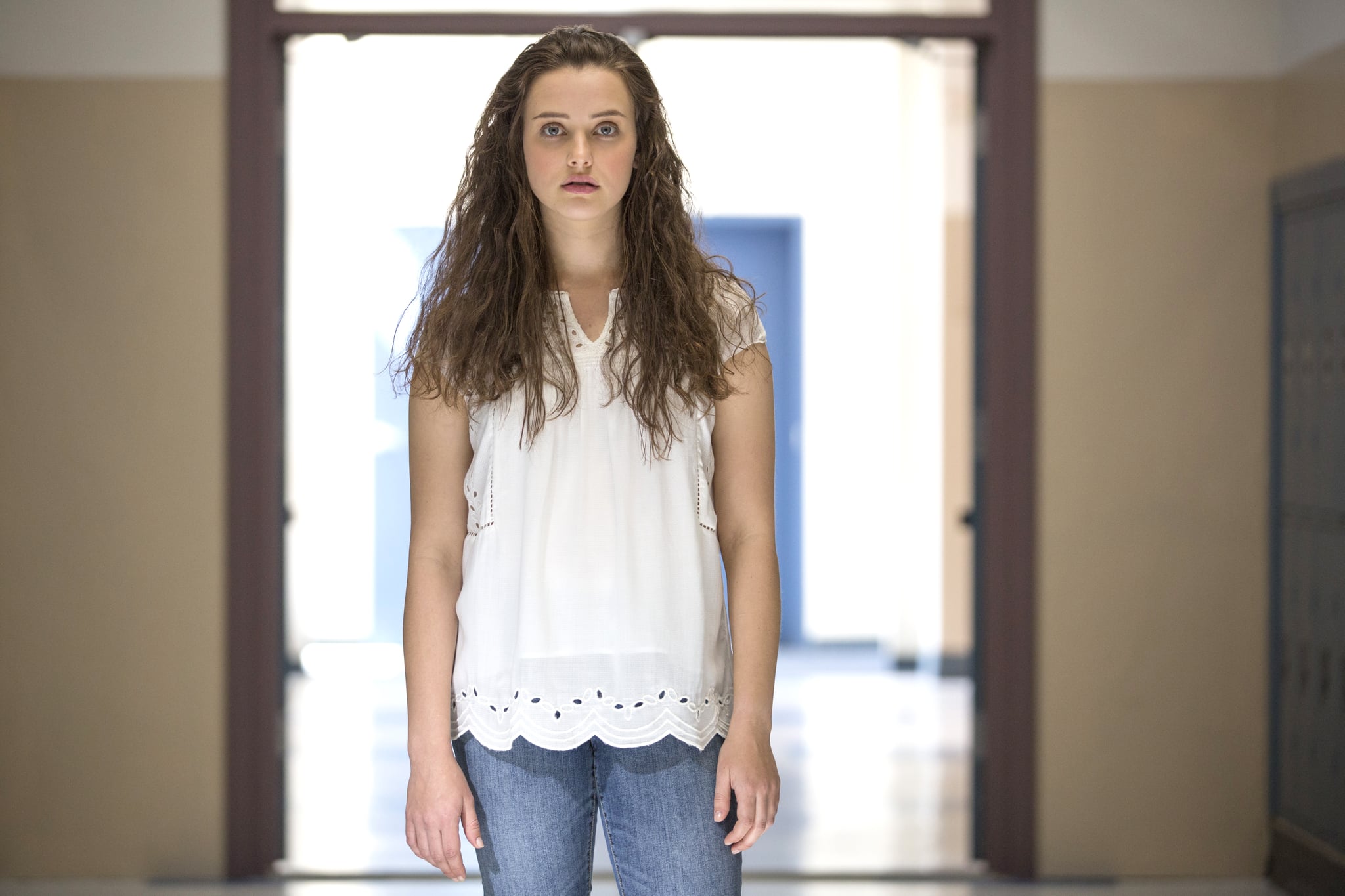 There are so many reasons we can't get enough of Netflix's latest hit, 13 Reasons Why. Not only did the show, which is based off of Jay Asher's 2007 novel, introduce us to one of the most talented casts we've seen in years, but the deliberate attention to detail throughout the episodes really brought the heartbreaking story to a whole new level. One of those details we recently noticed is the different filters the camera uses to depict life before and after Hannah's death. While you might think this is just a trick to help audience members know when they are in the present versus a flashback (Clay's Band-Aid also helps), we think it's a lot heavier than that. In the scenes where Clay remembers Hannah being alive, his world is full of bright and vibrant colors, but when he is brought back to a reality without Hannah in it, his world is much darker, full of harsher shades of blue and gray. Once you catch it, it's hard to not notice, and it will break your heart all over again.