ABC Pulls The Proposal's Second Episode
ABC Pulls The Proposal Episode After a Contestant Is Accused of Facilitating Sexual Assault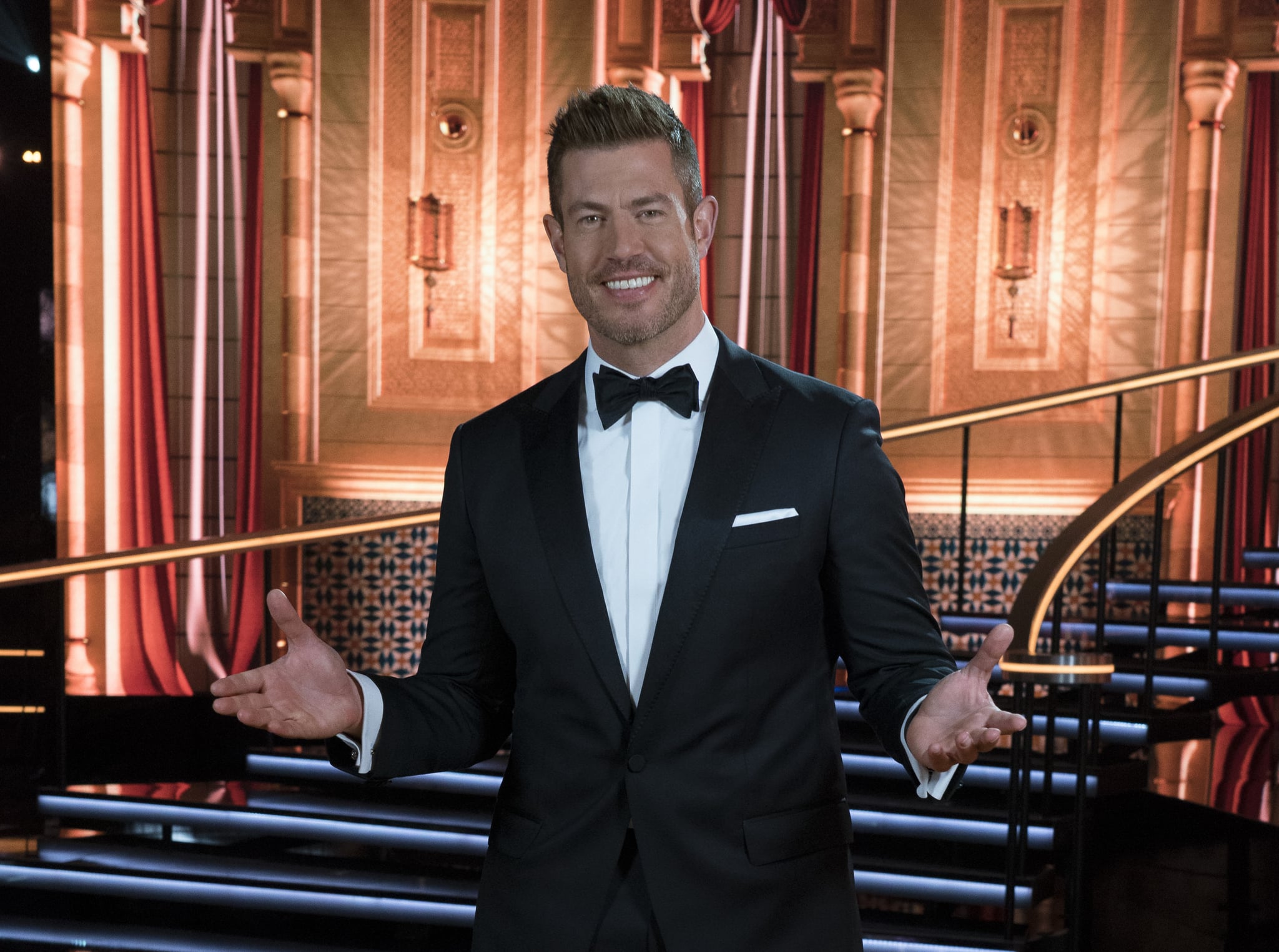 ABC has pulled the second episode of The Proposal, its spinoff series of The Bachelor, after a contestant was accused of facilitating a woman's sexual assault.
According to The Hollywood Reporter, the contestant, Michael J. Friday, was accused in a public Facebook post by a woman named Erica Denae Meshke. Meshke revealed that the incident took place in November after she met Friday via Tinder and the two made plans to meet in person. The night they planned to meet, she was greeted by Friday and two older friends, who he left her alone with. Meshke states that her drink was spiked and she was sexually assaulted by Friday's friends.
She initially didn't identify Friday in her Facebook post but wanted to come forward with her story, writing, "After keeping this buried for nearly eight months, and seeing this man continue to succeed and not be held accountable for his actions, I've had enough. I've lost sleep, relationships, self esteem, trust and countless other things because of that night. And I'm done keeping it quiet." Meshke then revealed Friday's identity by sharing a screenshot of his Instagram account in the comments section of her post.
In a statement explaining their decision not to air the episode, ABC and Warner Horizon stated, "While the accusation was not related to the contestant's appearance on the program, we take it very seriously. ABC and the producers of The Proposal are pulling the episode while this matter is under review."