American Horror Story Cult Plot Details
Piecing Together the Plot of American Horror Story: Cult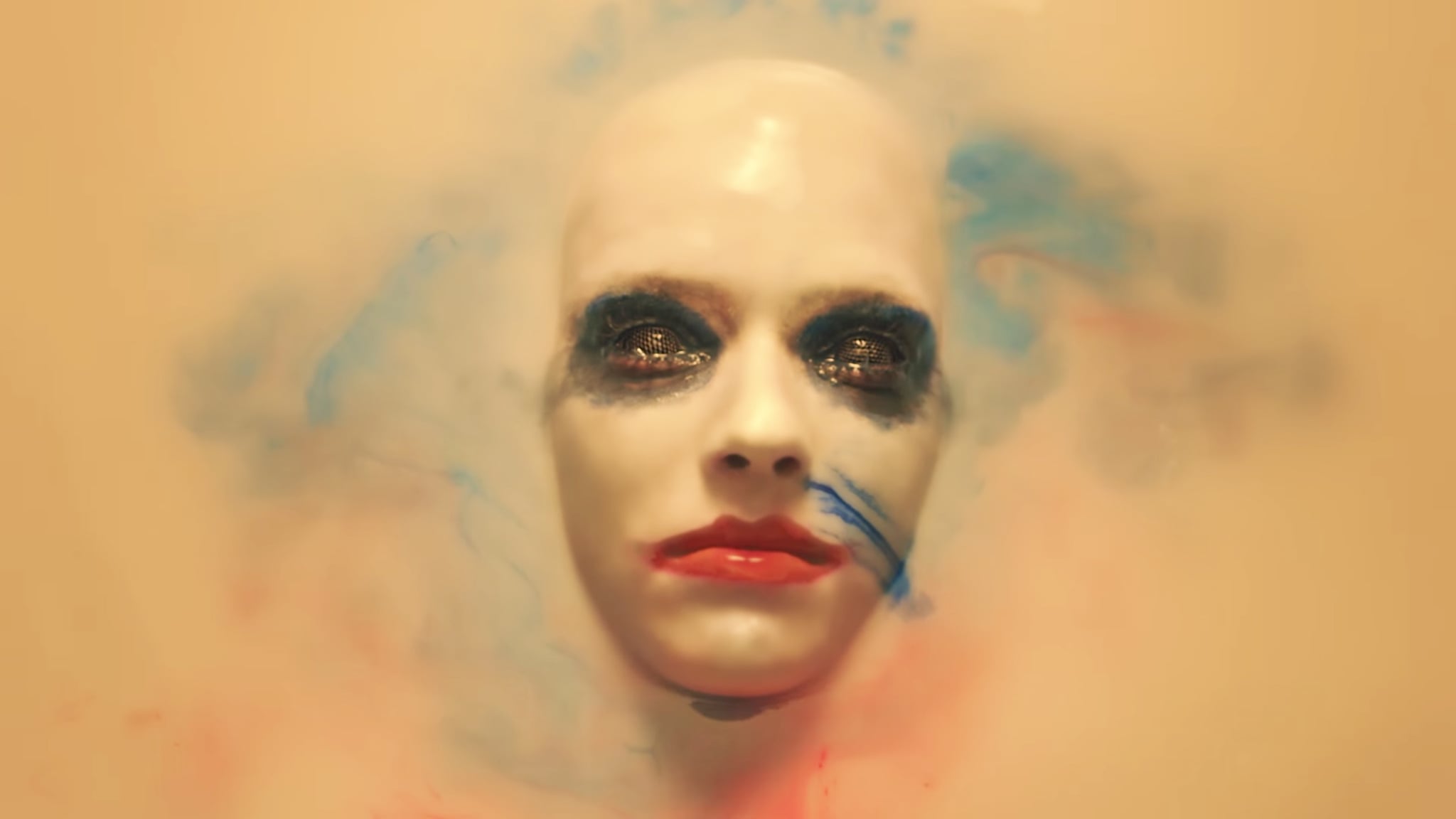 Here we are again. We're on the cusp of a new season of American Horror Story, and we hardly know anything about the madness on the horizon. Luckily, we're in better shape than we were with last year's Roanoke, which infamously didn't reveal anything ahead of its premiere date. This time around, with Cult, we're a little more in the know: we have creepy teasers, a few hints from Ryan Murphy, and even official character portraits. There's still one key factor we're missing, though: what exactly is going to happen? We're piecing together the potential plot for the latest installment. Here's what we (think we) might have uncovered so far.
Meet the Mayfair-Richardses
At this point, the character we have the most information about is, no surprise, the character Ryan Murphy muse Sarah Paulson plays. Prepare to meet Ally Mayfair-Richards. Paulson confirmed at the Summer TCA panel for American Horror Story that her character is married to Alison Pill's character, Ivy Mayfair-Richards. Here's the interesting part. Creator Ryan Murphy himself posted a photo of some concept art. It shows Ally with Kai (played by Evan Peters). In the caption, he called it "a love story for the ages." Does that mean Ally will be torn between two loves this season? Perhaps Kai is in the mysterious clown cult and Ally finds herself pulled between a love she's always known and the allure of something new.
All the "Mysterious Tank Tops" and Other Characters
This is Billy Eichner's first season of American Horror Story, and he's joining the cast as Harrison Wilton, a close confidant of Ally who also wears "mysterious tank tops."
We also learned at the recent TCA panel that Leslie Grossman plays a character named Meadow Wilton. That likely means she's somehow related to Harrison. A sister, perhaps? After that, all we have are names and question marks. We know Colton Haynes will play Detective Samuels, Cheyenne Jackson is Dr. Rudy Vincent, and Billie Lourd is Winter Anderson, but we don't know how they factor into the equation . . . yet.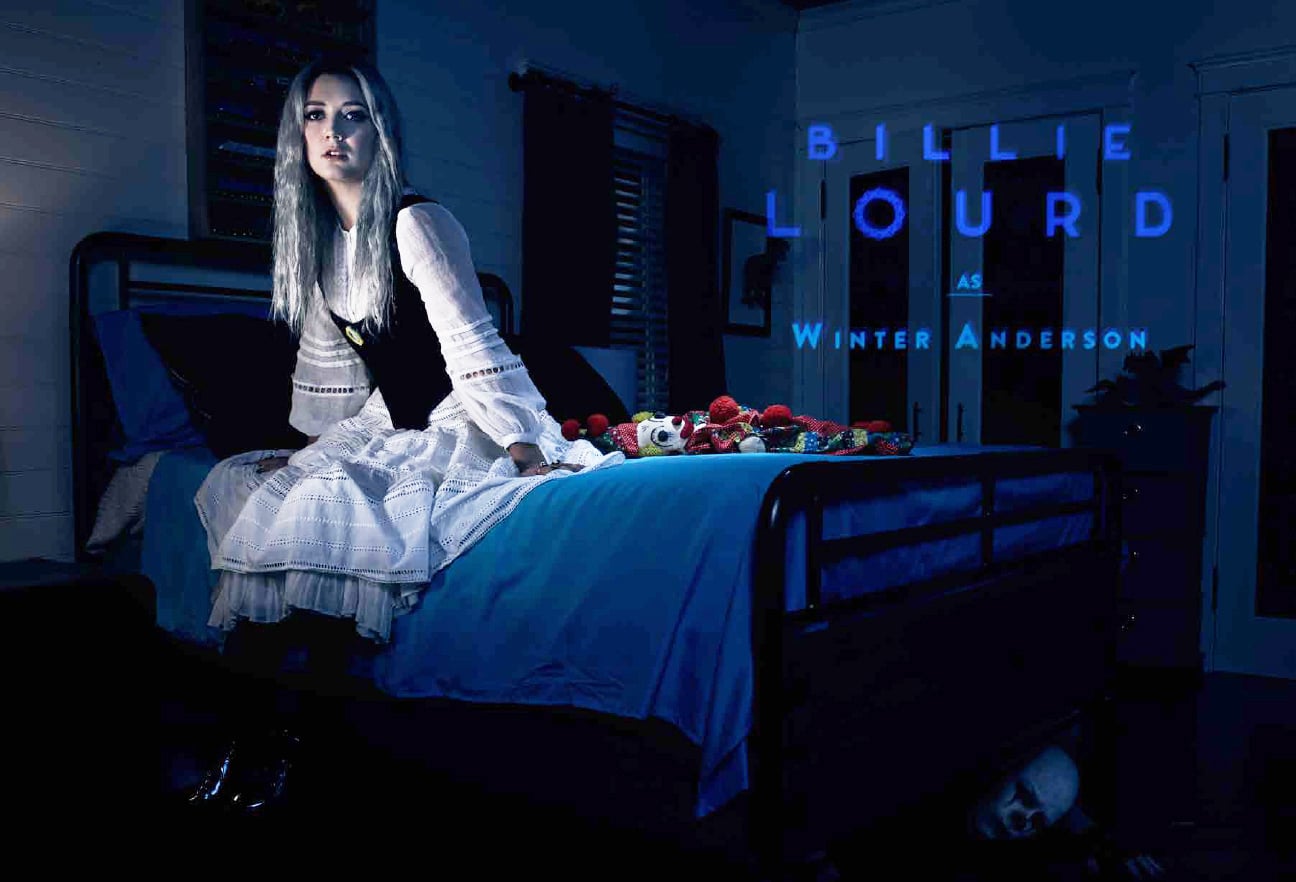 Hints From the Executive Producers + Script Excerpts
Another cool couple of tidbits from the TCA panel came via executive producer Alexis Martin Woodall. The first thing Woodall did was clarify the whole election situation. Rather than focus on Trump, she said, "I think it's more about what's going on in our world around us." She also noted that "paranoia" would be the underlying current that runs through every episode.
To do us one better, Woodall offered a few more cryptic statements: she teased "bloody tension, a well-cooked meal, an exciting trip to a grocery store. It is true to our brand, which is you are going to be in a whole new world all over again."
It's interesting Woodall mentioned a grocery store and a "well-cooked meal." This week, on the AHS: Cult interactive website, fans were able to unlock two exciting script excerpts.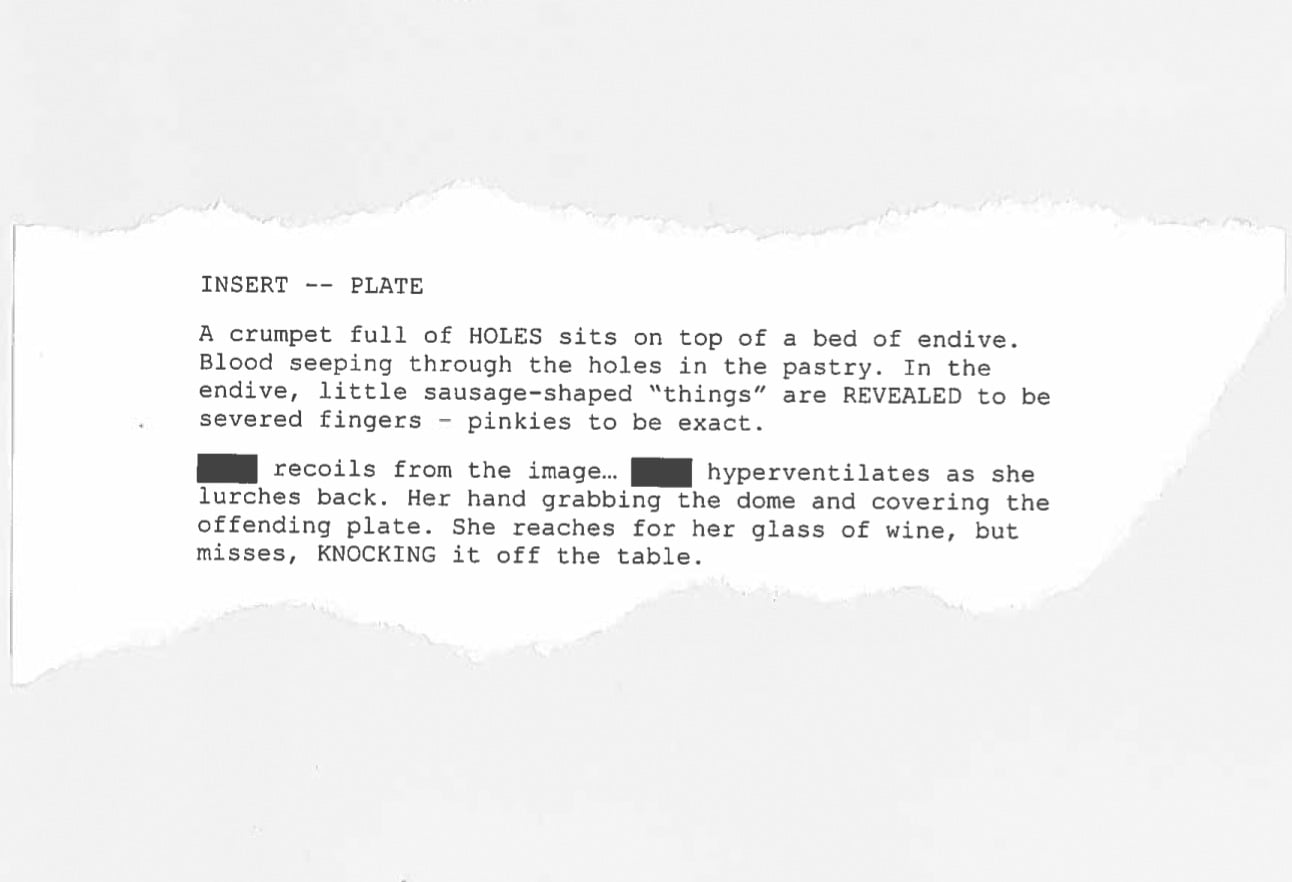 That sounds like exactly the kind of "well-cooked meal" AHS might feature. Given the evidence, we could be in for some serious psychological torture at the hands of the cult.
American Horror Story: Cult premieres on Sept. 5.