American Horror Story Hotel Will Be Like Season 1
2 Ways American Horror Story: Hotel Will Be Like Season 1: Murder House
There are a lot of exciting details about season five of American Horror Story, including the character descriptions that the cast just dropped. During the show's panel at the Summer TCA, creator Ryan Murphy gave away a lot of details (like how the hotel is called Hotel Cortez), but one of the most interesting details he dropped was that this season is going to "harken back to the first season." The first season, informally titled "Murder House," kicked off the franchise and is regarded as the best season by many fans. Here are two huge ways Hotel "harkens" back to season one.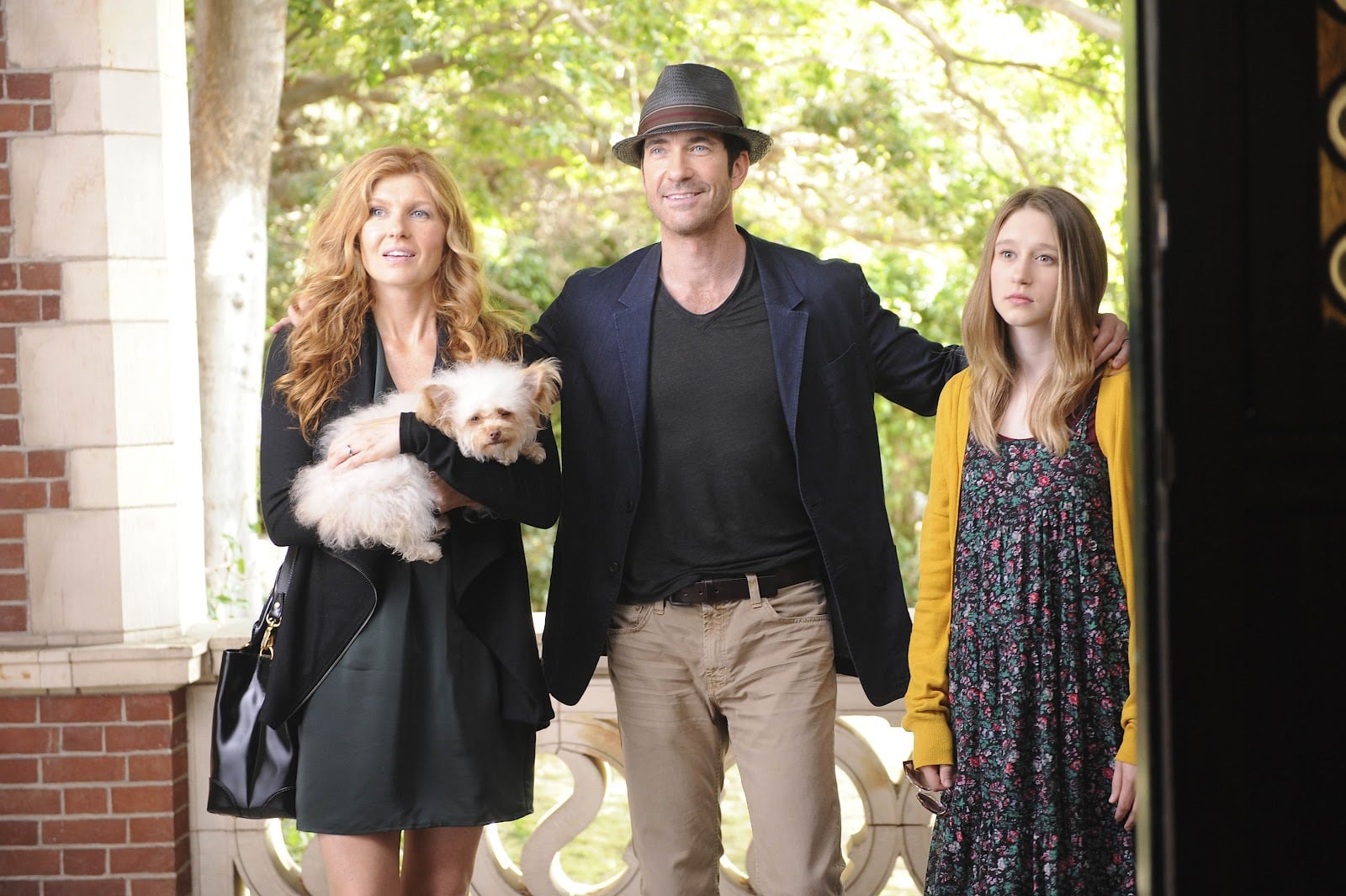 It's About Fear
Hotel, Murphy said, is as concerned with the "honest, primal fear as the first season was." Whether that means this season will also be less gory (as season one was vs. all succeeding seasons) remains to be seen. (For those scaredy cats who can't deal, might we suggest Scream Queens?)
It's Set in Los Angeles
The location of Murder House is LA, and AHS will bring it back to California for season five. The fictional Hotel Cortez is located in downtown LA (and is possibly inspired by this haunted hotel). Whether the close location points to one of those rabidly sought season connections is still up in the air, but we really, really hope so.