Best Cable Comedies of 2014
What Is the Best Cable Comedy of 2014?
You've voted for your favorite new comedy, and now it's time to pick the best cable comedy! We had to make some painful cuts to this category to narrow it down to the best, because there have been so many hilarious shows on cable this year. The League is still at the top of its game, The Comeback made a big comeback, and we really can't get enough of Inside Amy Schumer. Now, it's up to you: what's the best cable comedy of 2014? Vote below!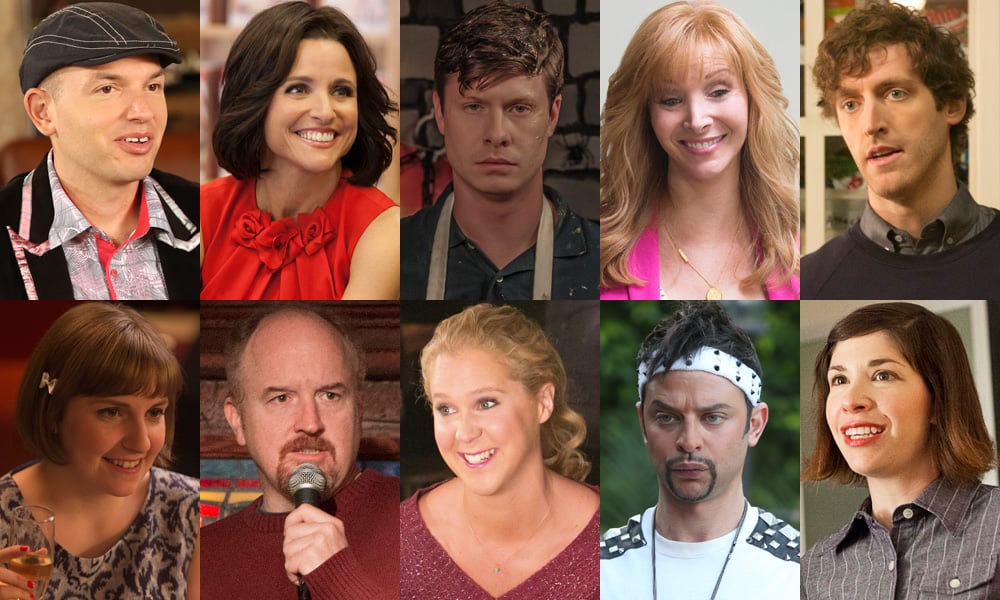 Get more best of 2014 content here!
Source: FX Networks, HBO, Comedy Central, IFC