Best Couple on The CW 2017
Which Couple on The CW Was the Best of 2017?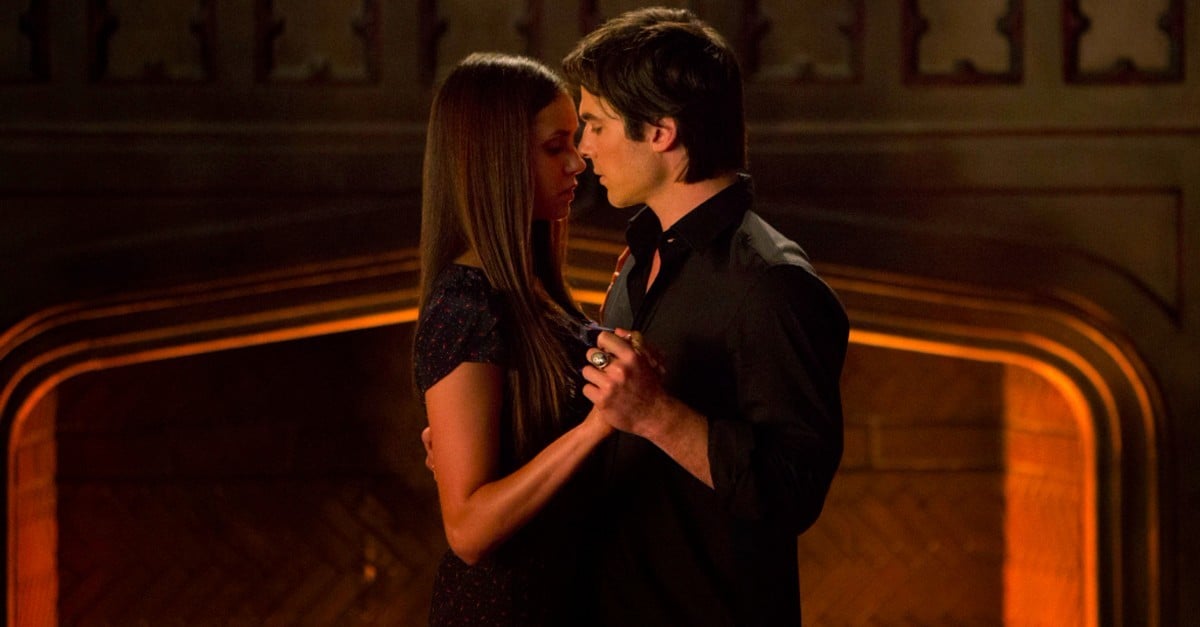 The CW is full of great shows, but some of the best parts are the fan-favorite couples. Do you ship Bughead on Riverdale, or are The Flash's Barry and Iris your OTP? Find out the winner of the poll below! After you do that, see who won best TV couple of 2017 and best sexual tension!
Voting has ended.
Total Votes Cast: 2,271,874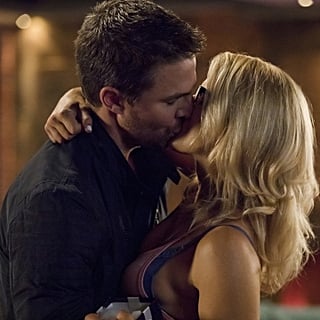 Felicity and Oliver, Arrow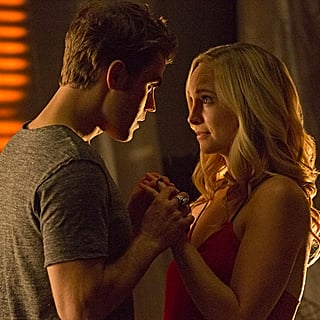 Caroline and Stefan, The Vampire Diaries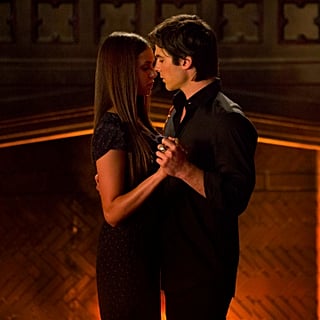 Elena and Damon, The Vampire Diaries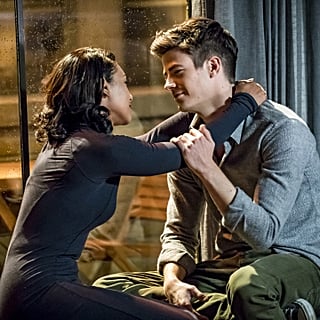 Barry and Iris, The Flash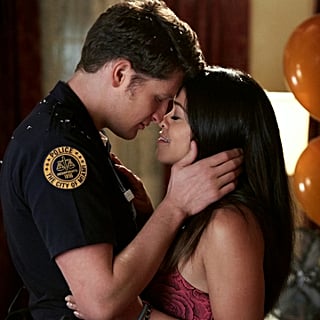 Jane and Michael, Jane the Virgin
Jughead and Betty, Riverdale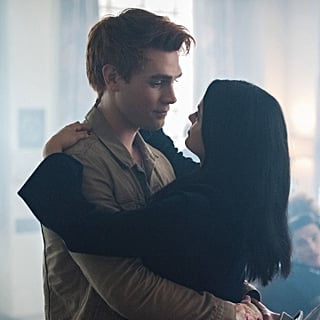 Archie and Veronica, Riverdale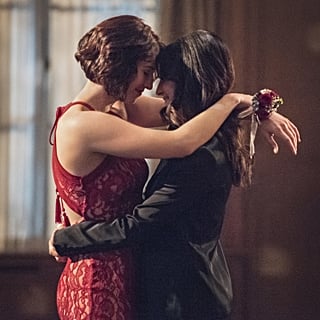 Maggie and Alex, Supergirl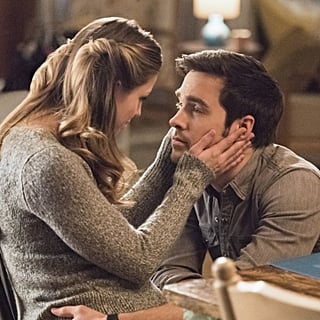 Kara and Mon-El, Supergirl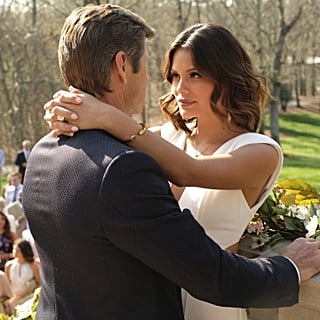 Blake and Cristal, Dynasty