Best Network Comedies of 2014
What Is the Best Network Comedy of 2014?
Small-screen comedies cracked us up this year, with veteran and brand-new comedy series getting prime DVR time. While some shows continue to be awarded, other shows remain critical and fan favorites, which we can award ourselves this year. So the question is, which of these network comedies was your favorite this year?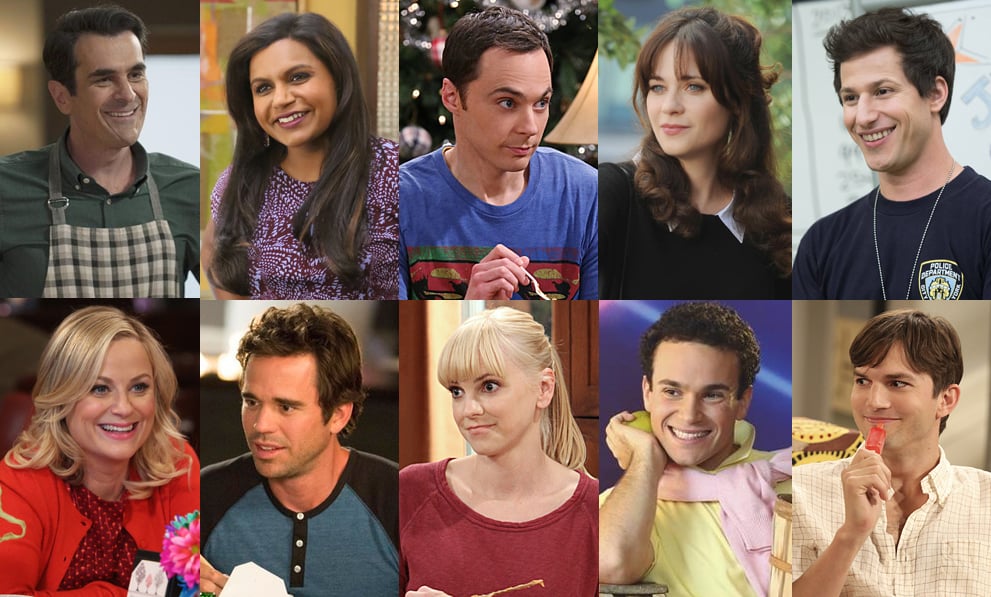 Image Source: ABC, Fox, CBS, NBC