Are Bibiana and Jordan From The Bachelor Still Together?
We Didn't Expect This Couple to Break Up at the End of Bachelor Winter Games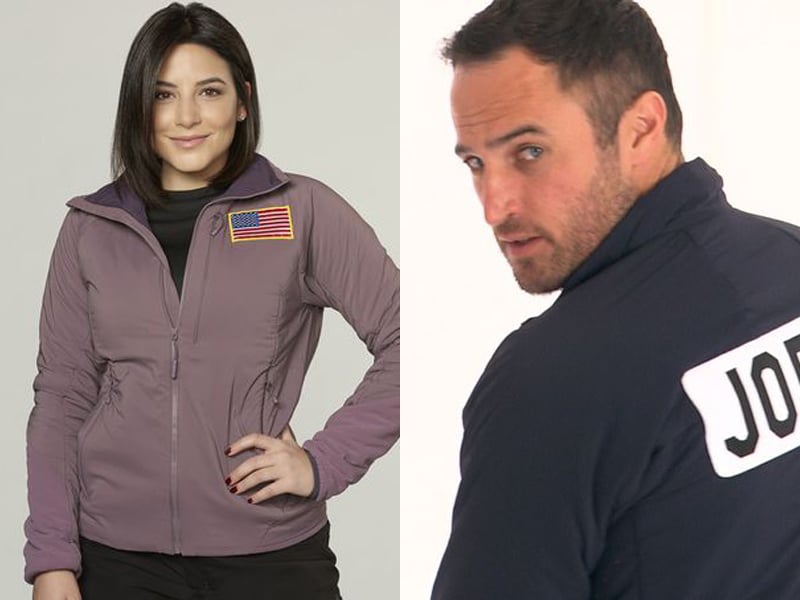 Bibiana Julian didn't last long on Arie Luyendyk Jr.'s season of The Bachelor, but she made a lasting impression and found herself on The Bachelor Winter Games!
Bibiana first went on a date with Canadian fireman Kevin Wendt, and they even kissed. But there wasn't a real connection; she quickly found herself cozying up to Jordan Mauger, who was New Zealand's second bachelor. And the two hit it off right away! See, ladies? Every so-so date gets you closer to a great one.
However, during the finale, Jordan wanted to have a conversation with Bibiana about where they saw their relationship going once they left Vermont. He was ready to do whatever it took for them to work it out. However, Bibiana felt overwhelmed by pressure and couldn't hide her emotions. Then she said that she needed to go home.
"That's not really what I wanted to hear," Jordan said, making his tearful ride away from the house.
"He deserves the world," Bibiana told her housemates. "I just — I'm not that person to give him that right now."
This was a pretty shocking breakup since both of them seemed so into each other. But when it's time to start talking about the future, true feelings come out.
Jordan for the next American Bachelor? We vote YES!