Call Me by Your Name Movie Details
The Steamy Details For Call Me by Your Name, the Next Great Gay Romance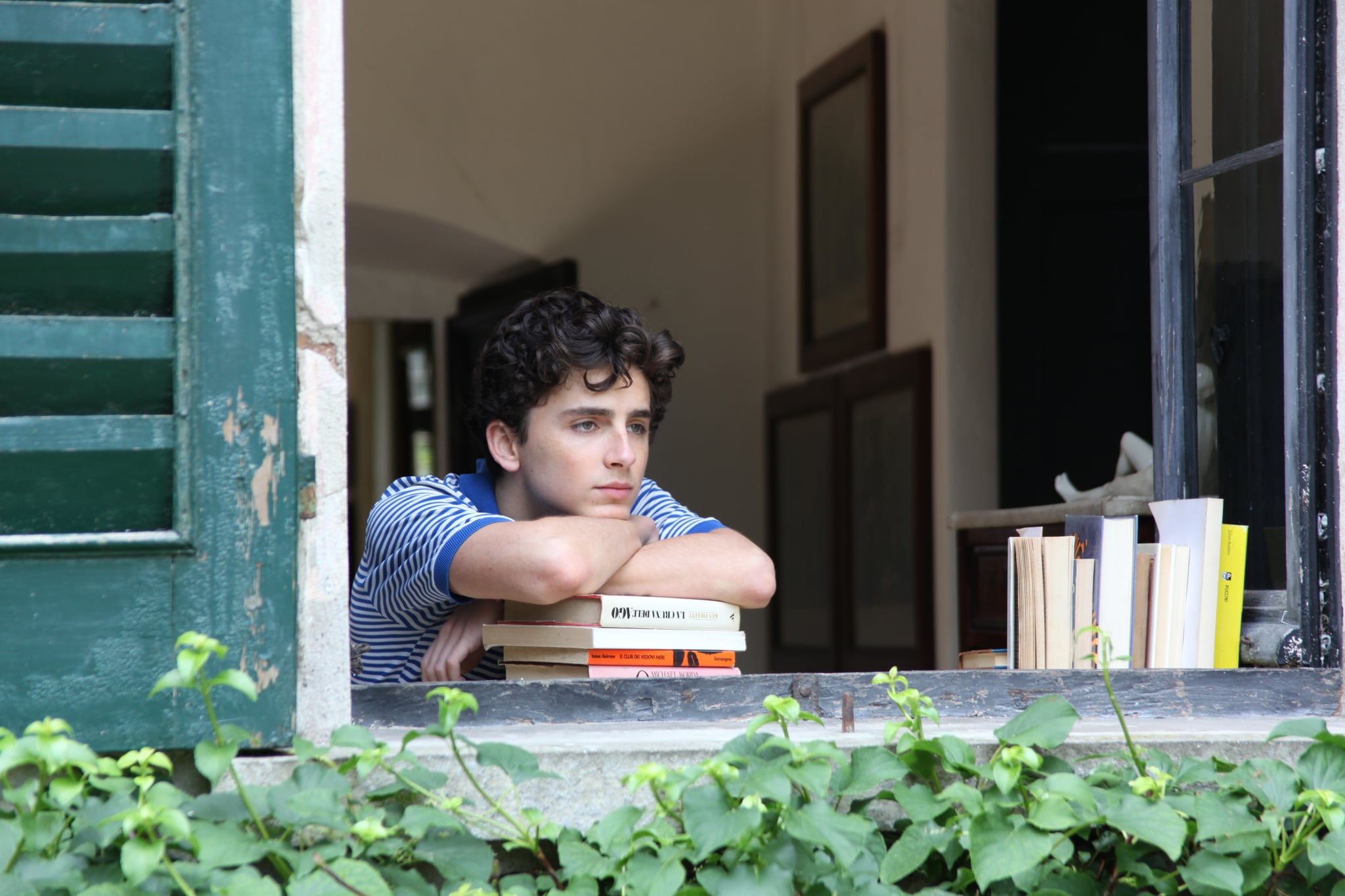 Back in January, those who faced the bitter cold at the Sundance Film Festival found the perfect new film to help them thaw out. Call Me by Your Name gave a glimpse of a far-off but surely warm and dreamy Summer. The film is a new gay romance about two young men who meet during the hottest months of the year in Italy. The sad thing about Sundance is that it boasts a ton of promising and exciting new films that don't get released until months after the festival. And while a group of the picks are set to stream on Netflix and Amazon, Call Me by Your Name isn't hitting theaters until November. So, what do we know so far about the dreamy new romance? We've got plenty of details to hold you over.
1. The Story
The film is based on the 2007 novel of the same name by André Aciman. It follows the story of Oliver, an American student who goes to the Lombardy region of Italy to work with a man named Professor Perlman for the Summer. It's a tradition for the Perlman family to take a house guest every year. Elio is Professor Perlman's son, and he immediately begins spending time with Oliver. A romance blooms between the two over the course of Oliver's six weeks in Italy.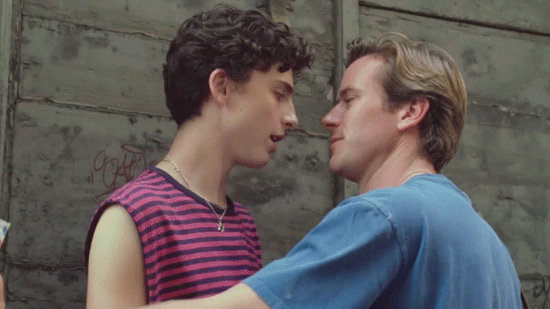 2. The Cast
Armie Hammer (who plays Oliver) is perhaps the most recognizable face of the bunch. His notable credits are as the Winklevoss twins in The Social Network and The Lone Ranger in The Lone Ranger. He also starred more recently in Nocturnal Animals, The Birth of a Nation, and The Man From U.N.C.L.E.
Timothée Chalamet, Hammer's love interest, Elio, is a fresh face who has two pretty big gigs under his belt. His first major recurring role was on Homeland, where he played Dana Brody's boy toy Finn. In 2014, he starred as Matthew McConaughey's 15-year-old son Tom in Interstellar.
You might also recognize Michael Stuhlbarg, who plays Elio's father and has a pretty extensive résumé himself. Suthlbarg played Arnold Rothstein for a few seasons on Boardwalk Empire and also appeared in Blue Jasmine, Steve Jobs, Trumbo, Doctor Strange, and Arrival. Most recently, he had a starring role as Sy Feltz on the third season of FX's acclaimed series Fargo.
3. The Trailer
With gorgeous shots and visuals and a dreamy new Sufjan Stevens song, the trailer is already stunning in and of itself. It does a perfect job creating the picturesque mood of a 1980s Summer in Italy and beautifully captures the first buds of a long-blooming love. I cried. Sorry.
4. The Buzz
Hot on the heels of Moonlight's historic win at the Oscars, it makes sense that another gay romance would be a beacon for attention the following year. But Call Me by Your Name has more than just what you might call an "award-winning formula." It premiered at Sundance Film Festival in January and quickly became the toast of the town. The film gained praise from Variety, Vanity Fair, The Hollywood Reporter, and many more outlets. More recently, other have claimed that the film has Oscar potential. With a few months to go until its Fall release, it's got plenty of time to build even more momentum.
5. The Release Date
Here's the bad news: Call Me by Your Name doesn't hit theaters until Nov. 24. We've got to wait a long time to fall in love.