Canceled TV Shows 2016
30 Shows That Were Canceled This Year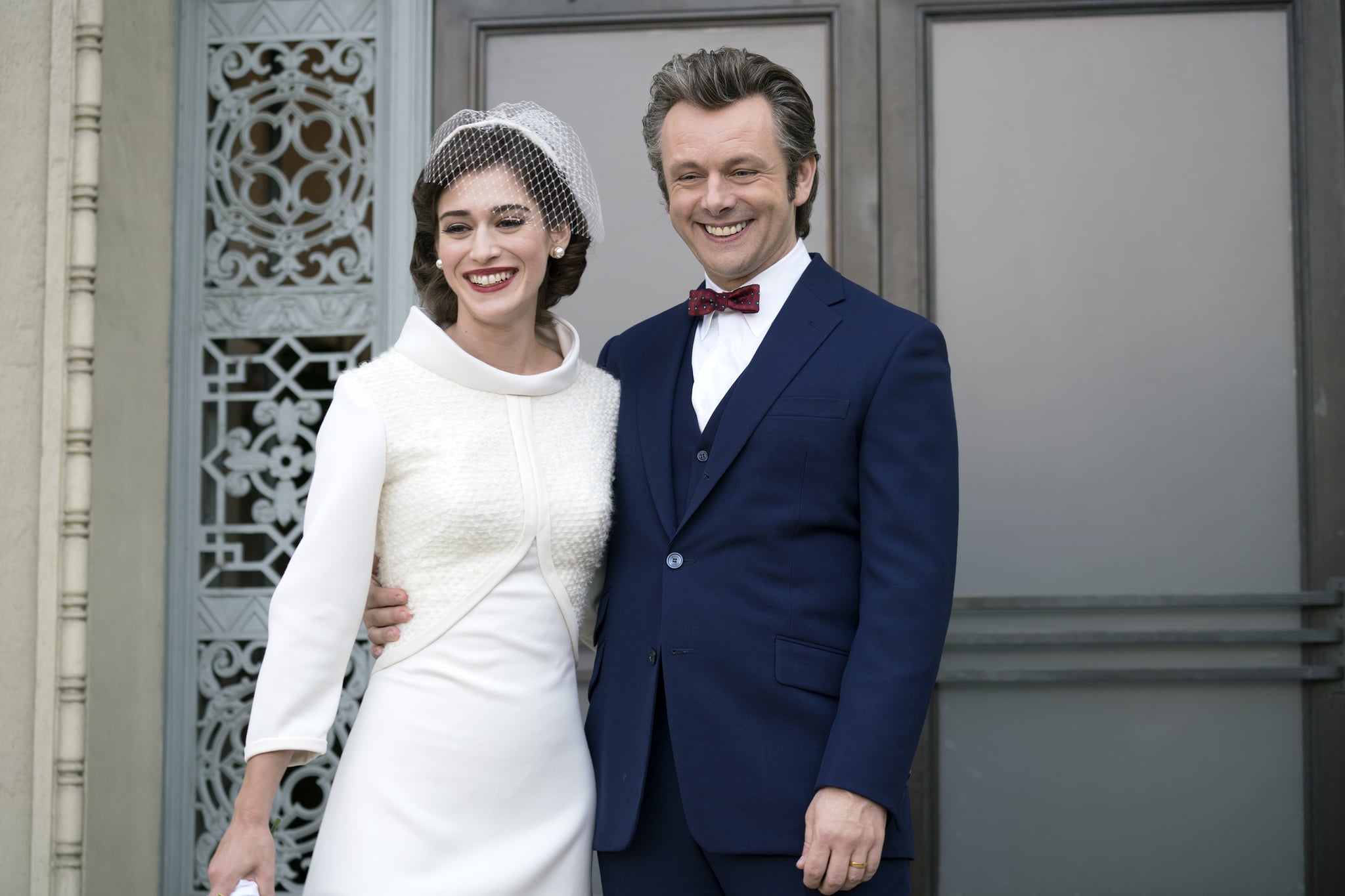 It's been a rough year for network television. So many shows are ending this year, and a handful were canceled seemingly out of nowhere. Series that have been on for several seasons got axed, and some shows that barely got a first season have been nipped in the bud. Goodbye, Rush Hour! We hardly knew ye, Roadies! Check out the full list of unfortunate shows, and take a look at which lucky series got renewed. Note that we're not including Nashville, since the show has been revived by CMT.
ABC
Of Kings and Prophets: The historical drama has been canceled after two episodes.
Agent Carter: Marvel's series has been canceled after two seasons.
Castle: Nathan Fillion's show will end with season eight.
Muppets: The series will end after only one season.
Uncle Buck: The reboot is over after one season.


CBS
Angel From Hell: After a delayed start and only a few aired episodes, the show will not continue.
Mike and Molly: Melissa McCarthy's comedy is officially over.
The Good Wife: The show has ended after its latest season.
Person of Interest: The cop show starring Jim Caviezel will end with season five.
CSI: Cyber: The show is ending after two seasons.
Rush Hour: The adaptation will not be getting a second season.
Limitless: The show has been canceled after just one season.


NBC
Telenovela: The first-year comedy has been canceled.
Game of Silence: The freshman drama did not receive a second season.
Crowded: This midseason family comedy has been given the axe.
Heartbeat: After a delayed premiere and rocky start, the show was canceled after one season.
Undateable: The third-year comedy was not given a new season.


The CW
Beauty and the Beast: The drama's upcoming fourth season will be its last.


HBO
Togetherness: HBO has canceled the Mark Duplass comedy after two seasons.
Vinyl: While HBO initially renewed the drama, they eventually decided not to go forward with a second season.


TNT
Rizzoli & Isles: TNT is ending the series after season seven.


A&E
Unforgettable: The resuscitated drama was canceled (once again).


USA
Royal Pains: USA will end the medical comedy after its eighth season.


Showtime
Roadies: Showtime chose to end the series after only one season.
Episodes: The show's seventh season will be its last.
House of Lies: Don Cheadle's comedy will end after season five.
Masters of Sex: The period drama will not have a fifth season.
A&E
Damien: The horror show has been canceled after one season.


Lifetime
Devious Maid: Say your goodbyes to the soapy series.


WGN America
Salem: The supernatural drama will end after season three.