Will Caroline Have a June Wedding on The Vampire Diaries?
According to The Vampire Diaries Pilot, Caroline and Stefan May Get Married on the Series Finale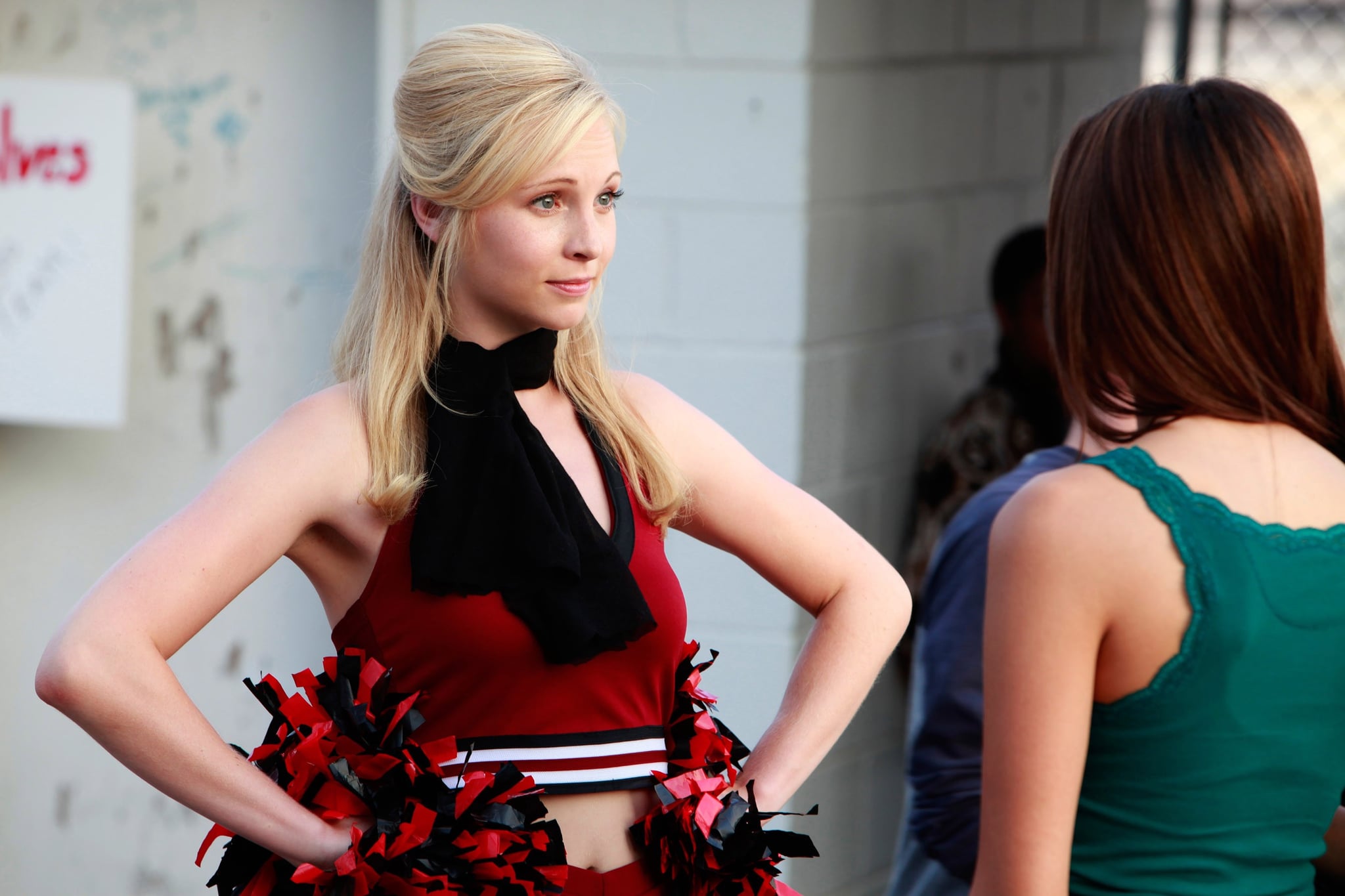 Astute fans of The Vampire Diaries know two things: Caroline has come a long way as a character, and on the very first episode she tells Bonnie that she and Stefan (whom she just met) are planning a June wedding. Now that the couple is back together and the show is gearing up for its final 16 episodes, will Caroline finally get her Spring wedding? We sat down with creator Julie Plec (and a group of fellow journalists) during Comic-Con, and she assured us that she hasn't forgotten about that line. "We are well aware that that line exists in the pilot and that was Caroline's intention from minute one," she said. "It's the final season and we don't like to leave a lot of things hanging, so we'll see." This bodes well for us finale wedding enthusiasts!