Is Chad Johnson on Bachelor in Paradise?
The Bachelorette's Chad Johnson May Be Heading to Bachelor in Paradise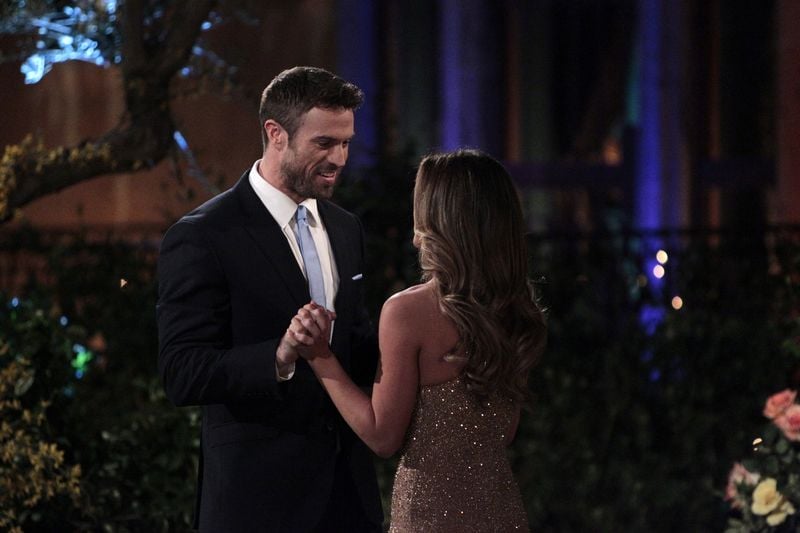 He has caused caused quite a stir on JoJo Fletcher's season of The Bachelorette, but it appears that Chad Johnson may be joining Bachelor in Paradise. On Friday, the show's executive producer sent out a cryptic message writing, "Chad is being Chad-ish... #BachelorInParadise" along with a few other tweets during filming of the new season. The news comes just on the heels of his dramatic exit when he made multiple threats of violence against the rest of the contestants. While ABC has yet to confirm his appearance on the show's spinoff, if this news is true, you can't deny this is going to be one heck of a season.
Chad is being Chad-ish... #BachelorInParadise

— Mike Fleiss (@fleissmeister) June 10, 2016
Of course, Chad is a Trump supporter... #BachelorInParadise

— Mike Fleiss (@fleissmeister) June 13, 2016
Carly has multiple dudes fighting over her. No, Chad is not one of them... #BachelorInParadise

— Mike Fleiss (@fleissmeister) June 13, 2016