Charles Melton on American Horror Story Hotel
Reminder: Riverdale's New Reggie Made a Very NSFW Cameo on American Horror Story: Hotel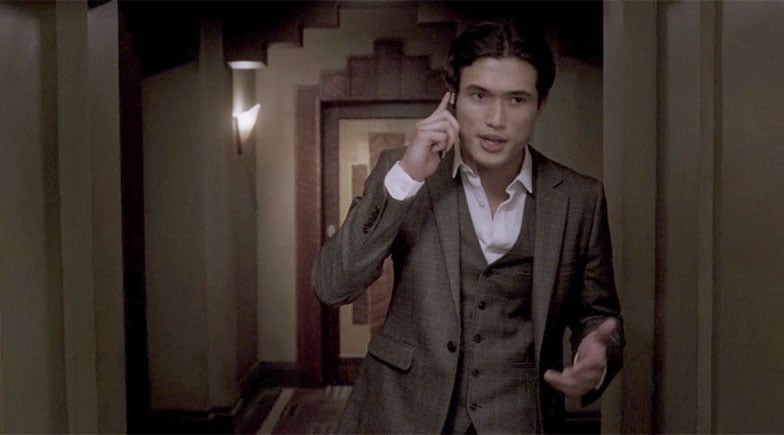 Although many Riverdale fans were upset to discover the original actor who played Reggie, the gorgeous Ross Butler, was leaving the drama for his meatier role on season two of 13 Reasons Why, they were soon appeased with some very, very fine news: Charles Melton, above, was on board to replace him. Though Melton isn't a household name quite yet, he also isn't a total newcomer to Hollywood; he played a model on season five of Glee and Mr. Wu in American Horror Story: Hotel. His NSFW appearance on the latter show has recently resurfaced, and it's truly something to behold.
As fans of the Hotel season of the anthology horror show might recall, Mr. Wu's 2015 run on the show doesn't end well. The handsome womanizer checks in to the Cortez and runs into a pair of seductive, but murderous ghosts who make quick work of him. Fortunately, he does get to show off his abs before all the blood and gore begins.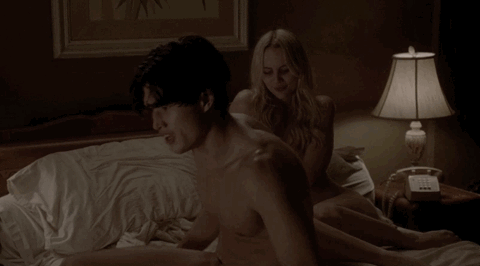 Oh, and did we mention we get to see his butt, too?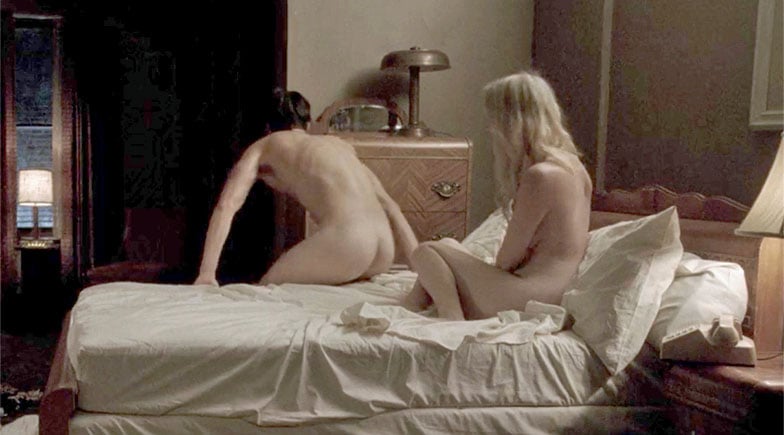 You're welcome.