Derek Shepherd's Sister Kate Joining Grey's Anatomy
Paging Doctor Shepherd! Grey's Anatomy Is Finally Introducing Derek's Fourth Sister, Kate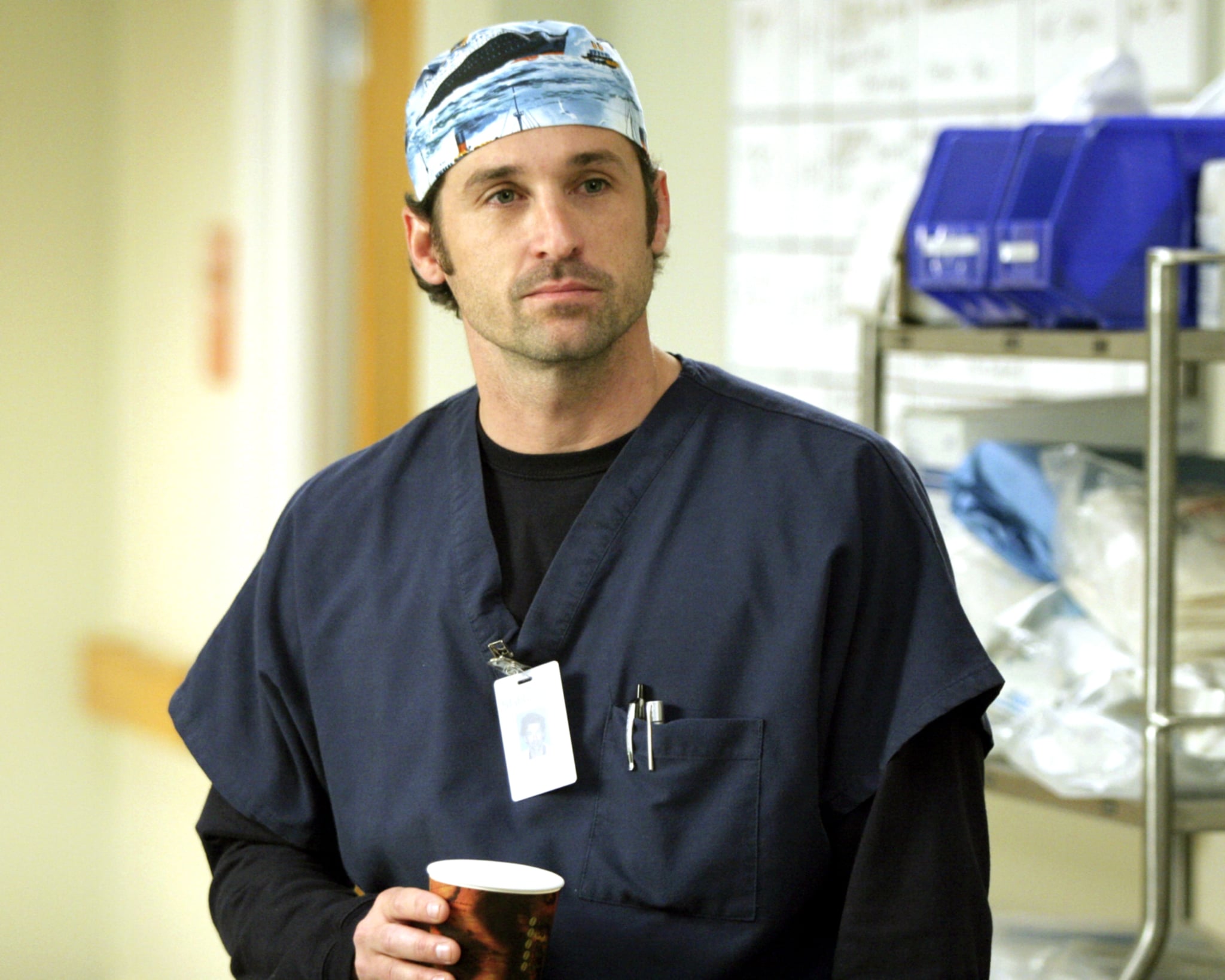 The cast of Grey's Anatomy just keeps getting bigger! After the exciting introduction of Dr. Atticus "Link" Lincoln and Dr. Nico Kim, the long-running medical drama is now bringing on another character: Kathleen "Kate" Shepherd.
Before you ask, yes — she's a member of that Shepherd family. EW confirmed on Friday that Grey's Anatomy is currently on the hunt for an actress to play Kathleen, who is the fourth sister of the late Derek Shepherd (Patrick Dempsey). Her existence was first mentioned way back in season three, and since then, we've met the other members of the Shepherd clan: Amelia (Caterina Scorsone), Liz (Neve Campbell), and Nancy (Embeth Davidtz). Like the rest of her family, Kathleen is also a doctor (she's a psychiatrist, to be specific).
Sadly, there aren't that many other details about the new character just yet, but hopefully more information about her — and why she's visiting Seattle — will start rolling in once ABC casts an actress to play her.