Did Ted Bundy Have Kids?
Netflix's Extremely Wicked Barely Touches on This Important Aspect of Ted Bundy's Life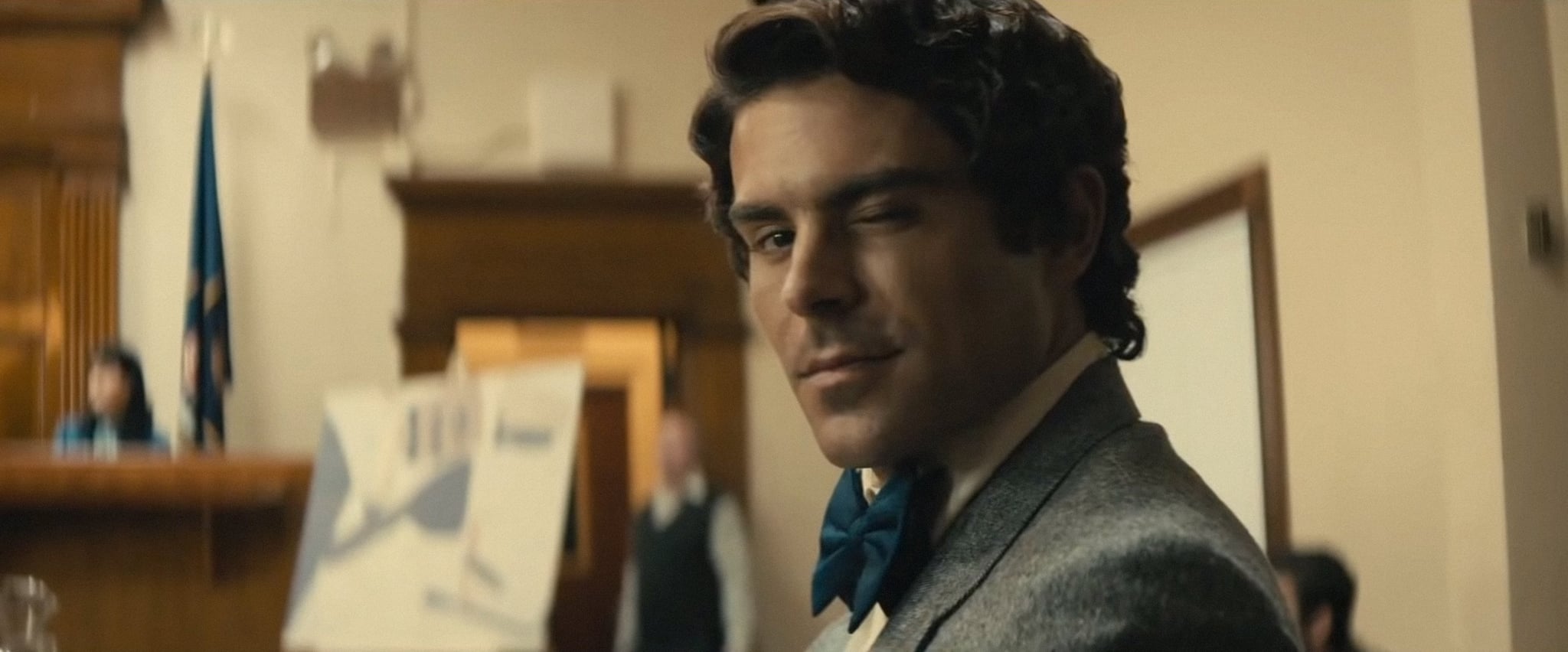 Decades after his death, heinous serial killer Ted Bundy is back in the public conversation, thanks to a pair of recent screen appearances. First came Netflix's true crime miniseries Conversations With a Killer: The Ted Bundy Tapes, which featured real footage of the man himself. In contrast, the feature film Extremely Wicked, Shockingly Evil and Vile is more of a biopic, with Zac Efron undergoing a surprising transformation from romantic leading man to creepy serial killer. One element of Bundy's story, however, isn't part of the movie, but it's one of the most surprising: Bundy has a child.
Bundy's only known child — a daughter — has led an extremely private life, thanks to her mother's efforts and her own choices. Bundy became a father relatively late in his life; she was born in 1981 or 1982, which was less than a decade before Bundy was put to death for his litany of gruesome crimes. It's likely that she was conceived during a secret conjugal visit between Bundy and his wife Carol Ann Boone, since Bundy was on death row from February 1980 until his death in 1989.
If you've seen the trailer for Extremely Wicked, Shockingly Evil, and Vile, you probably noticed a little girl in some of the scenes. While it would be logical to assume that the girl is supposed to be the film's version of Bundy's daughter, she's actually not! A good portion of the film focuses on Bundy's relationship with his earlier girlfriend, Elizabeth Kloepfer (known in the film as Liz Kendall). Kloepfer had a daughter, who goes by Molly in the film; she wasn't Bundy's daughter, but he occasionally acted as a sort of father figure to her in his role as her mother's boyfriend. It's easy to wonder how Bundy's own daughter would react to the resurgence of morbid interest in her biological father, but it's also 100 percent understandable why she's chosen to live her life anonymously and privately.