Does Scott From The Bachelorette Actually Have a Girlfriend?
The Bachelorette: We Weren't Too Mad About Scott's Secret Girlfriend — Then He Said This to Hannah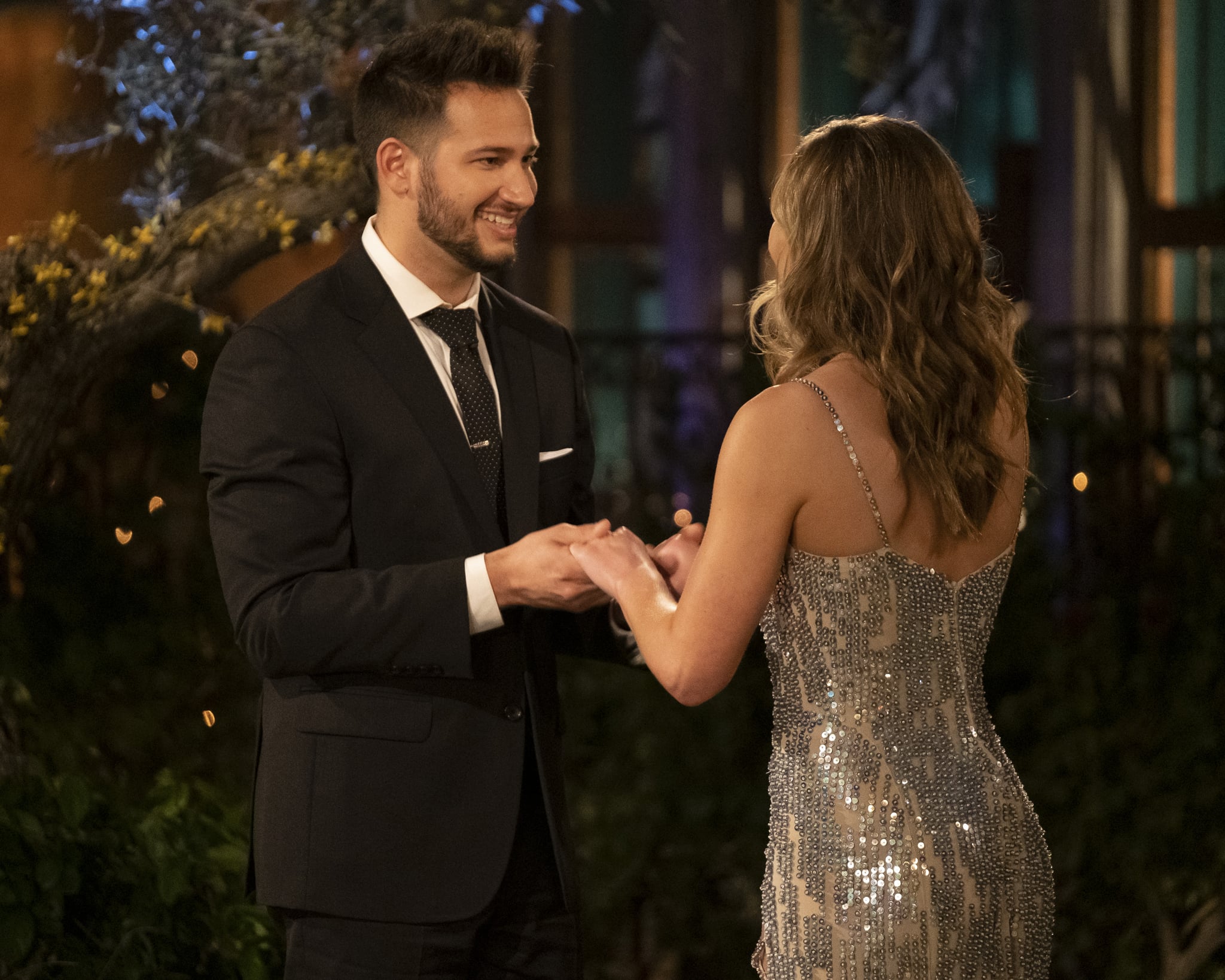 Would it really be a season of The Bachelorette without at least one guy being questioned about having a girlfriend back home? Granted, this kind of drama typically comes down the line, but season 15's premiere was a doozy.
It was brought to Hannah's attention by fellow contestants from Colton Underwood's season of The Bachelor — Demi Burnett and Katie Morton — that Scott Andersen has a girlfriend. Like a true, mature lady, Hannah went to address the accusation with the only person who could shed light on the situation: Scott. Although his Instagram page features multiple women, we can't say if any of them are the mystery "girlfriend" that landed Scott in hot water. However, he explained the whole situation to Hannah.
"I knew you were nervous coming in today," Hannah said. "It might be because you have a girlfriend." First off, I didn't think she had this kind of bluntness in her, so well done, girl. Scott promptly denied the accusation, and she pushed further, asking why these things would be said.
"I think that the reason why you've heard that is I have dated this girl and I was nervous coming into it, yeah, like everybody else is, but I'm not here for, like, the reason I'm here is for you," Scott said.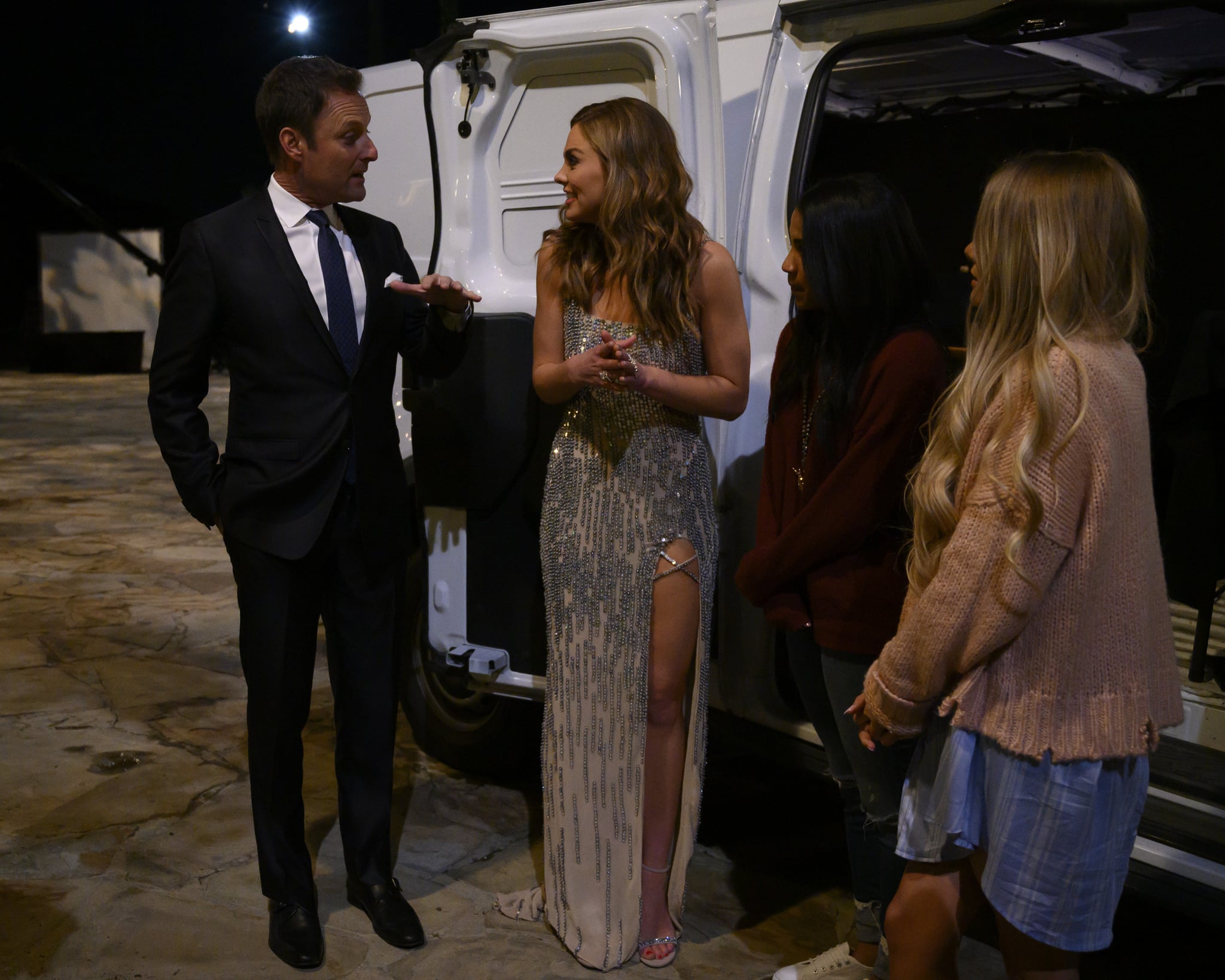 Look, The Bachelorette process happens quickly, like very quickly. So you can't expect men around the country to abstain from dates in hopes of going on the show. However, things got muddy when Hannah found out that Scott had been dating this girl . . . up until the Monday before filming. Hannah felt that Scott was keeping his girl back home on call in case things didn't work out at the mansion, and Scott even said he understood how it could come off that way.
"Yes, I was dating a girl before I got onto the show, up until Monday if you want me to be completely honest," he said. "We were never serious boyfriend and girlfriend."
Now here's where Scott basically just laid in his grave. Some people might see his point, while others might side with Hannah and see the it as comparing apples and oranges. We'll let you decide.
"If you want to get this upset with me, it's totally fine," he said. "But I could also say that you just dated Colton for the last two months, three months. You were just madly in love with him and then all of a sudden, now this is the same exact thing."
Rude much?
Hannah said that it wasn't the same, called Scott a jerk, and sent him home. And that, ladies and gentlemen, is how the first elimination of The Bachelorette season 15 went down. Keep track of who is still left fighting for Hannah's heart here!