FX President Talks About American Horror Story Season 4
American Horror Story: Freak Show Will Have a "Really Different Look"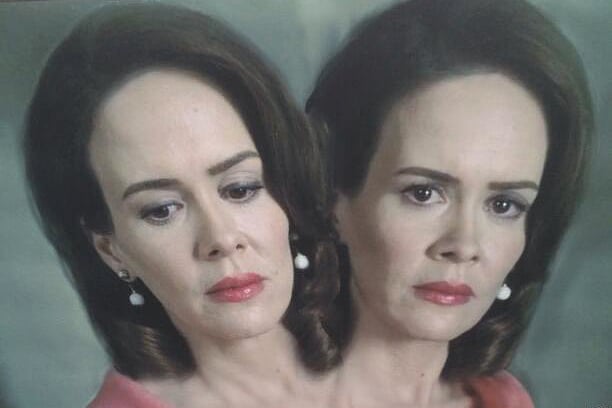 At this point, we know quite a bit about American Horror Story: Freak Show, but we're always champing at the bit for more. John Landgraf, president of FX Networks, appeared during FX's Summer TCA day and confirmed some of what we already suspected, plus he let us in on some good details for the next season of the show. Here are his comments in full!
"One of the things Ryan [Murphy] enjoys doing the most is the invention that goes around creating a world: costumes, production design, location, cinematography, hair, makeup — he's really very detail-oriented. Freak Show is set in the '50s. It's going to have a really different look and design and cinematography standpoint than any of the previous incarnations. The characters are really distinctive and really original. Some of them are really strange, but I think really compelling. I love what I've read so far. Some years it's going to be big and bright and brash and campy — the way Coven is — and other years, it's going to be very dark and brooding, like Asylum was. I'd put Freak Show right in between the two. It's not quite as brooding and formal and Hitchcockian as Asylum. It's got a little bit more humor and camp, but it has a very kind of brooding feel to it too, so it's going to be really distinctive."
Freak Show premieres this Fall on FX — keep checking back for more details until then!
Source: Twitter user MsSarahPaulson