Facts About Lizzie McGuire
11 Things You Probably Never Knew About Disney Classic Lizzie McGuire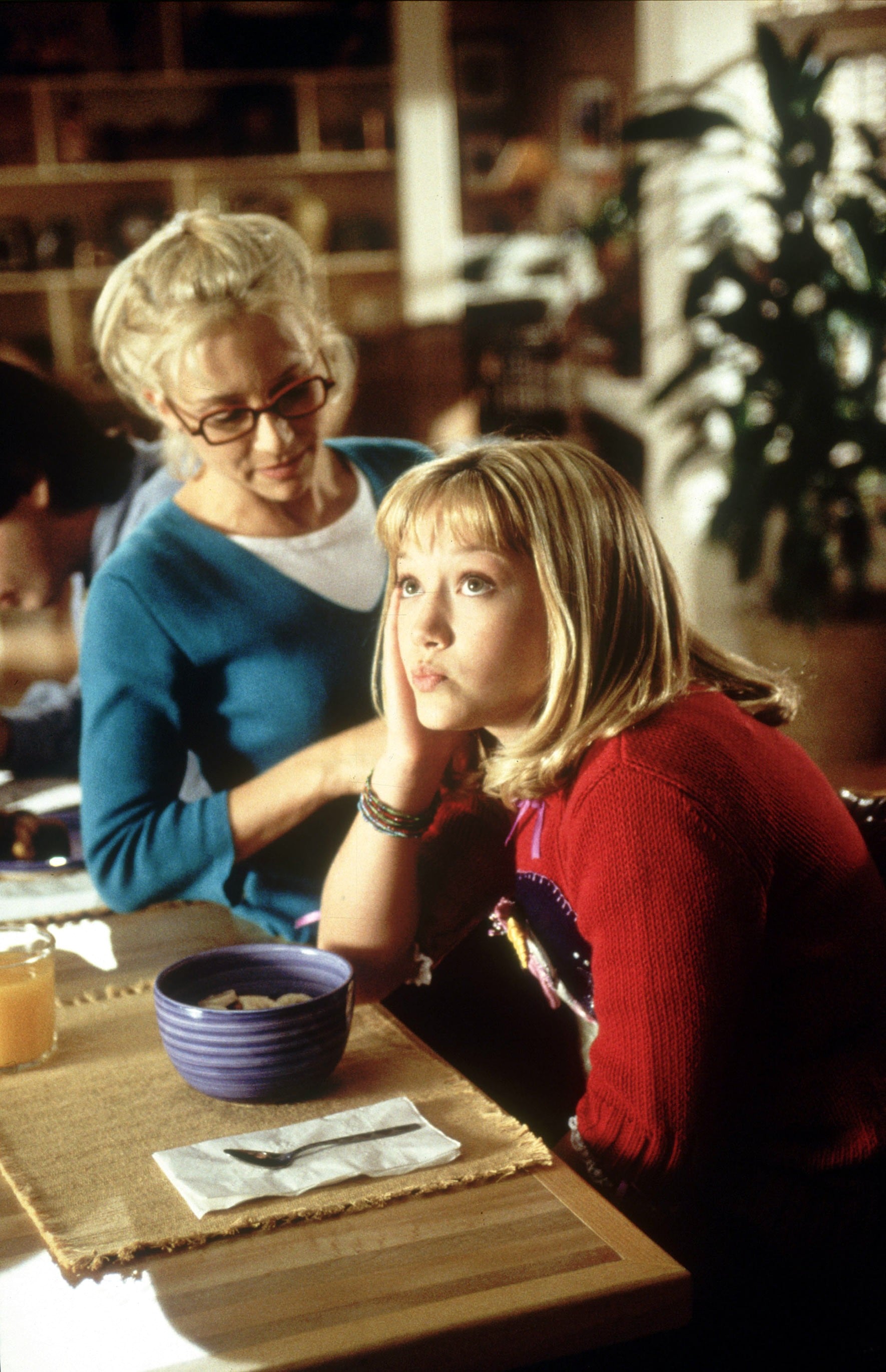 I have an incredible statement to make: it's been 16 years since Lizzie McGuire started airing on the Disney Channel. Feel old yet? The show's star, Hilary Duff, is turning 30 this year. Now do you feel old? Whether you do or don't, I'm still willing to bet that if you're a millennial, you watched a whole lot of classic Disney Channel back in the day. (Or maybe you watched Nickelodeon, in which case I have nothing to discuss with you.)
I loved watching Lizzie McGuire because Lizzie was just sooo relatable. Remember that episode when she just wants to get a bra, but she had to awkwardly talk about it in front of her dad and brother? Been there, done that. I have a special place in my heart for the show and the character because I felt like I was going through life right along with Lizzie. So from one fan to another, I wanted to share these 11 fun facts about the show that you might not have known before.
Heartthrob Ethan Craft was almost portrayed as a bully. Lucky for us, the showrunners switched gears and had him be a lovable character instead.
Speaking of Ethan, Clayton Snyder, who played Ethan, said as his hair got progressively longer throughout the show, he ended up taking more time in hair and makeup than the girls did.
A lot of otherwise-famous people had cameos on Lizzie McGuire, including Zachary Quinto, Frankie Muniz, Steven Tyler, and Doris Roberts.
Hilary Duff almost didn't get the role of Lizzie. In fact, actress Sara Paxton was considered for the role, as was Lindsay Lohan.
Even though we feel like there have been years and years of episodes of Lizzie, there are actually only 65 of them. Only 65!

Lizzie's bitmoji character almost didn't happen. Originally the show was just going to have Hilary doing voiceover, but the cartoon character ended up being added in with it.
When Hilary got the call from Disney that they wanted her to come in to read for the role of Lizzie, she didn't want to go. She said in an interview in 2006 that she wanted her big break and didn't want to work for Disney.
Hilary said she didn't do well on her first audition because she admittedly didn't know any of her lines. She only went out for the role so she could see her friends.
Disney Channel execs weren't impressed with Hilary's acting in the beginning, so they demanded the showrunners hire an acting coach to work with the cast.
There was almost a spinoff about Lizzie's best friend Miranda and her little sister, Stevie, called What's Stevie Thinking?, but it never happened. Selena Gomez was actually supposed to play Stevie!
The show's creator, Terri Minsky, wants to bring everyone back together for a remake, but unfortunately Hilary's not interested.