Are You a Nickelodeon Kid or a Disney Channel Kid? Poll
Very Important Question: Are You a Nickelodeon Kid or a Disney Channel Kid?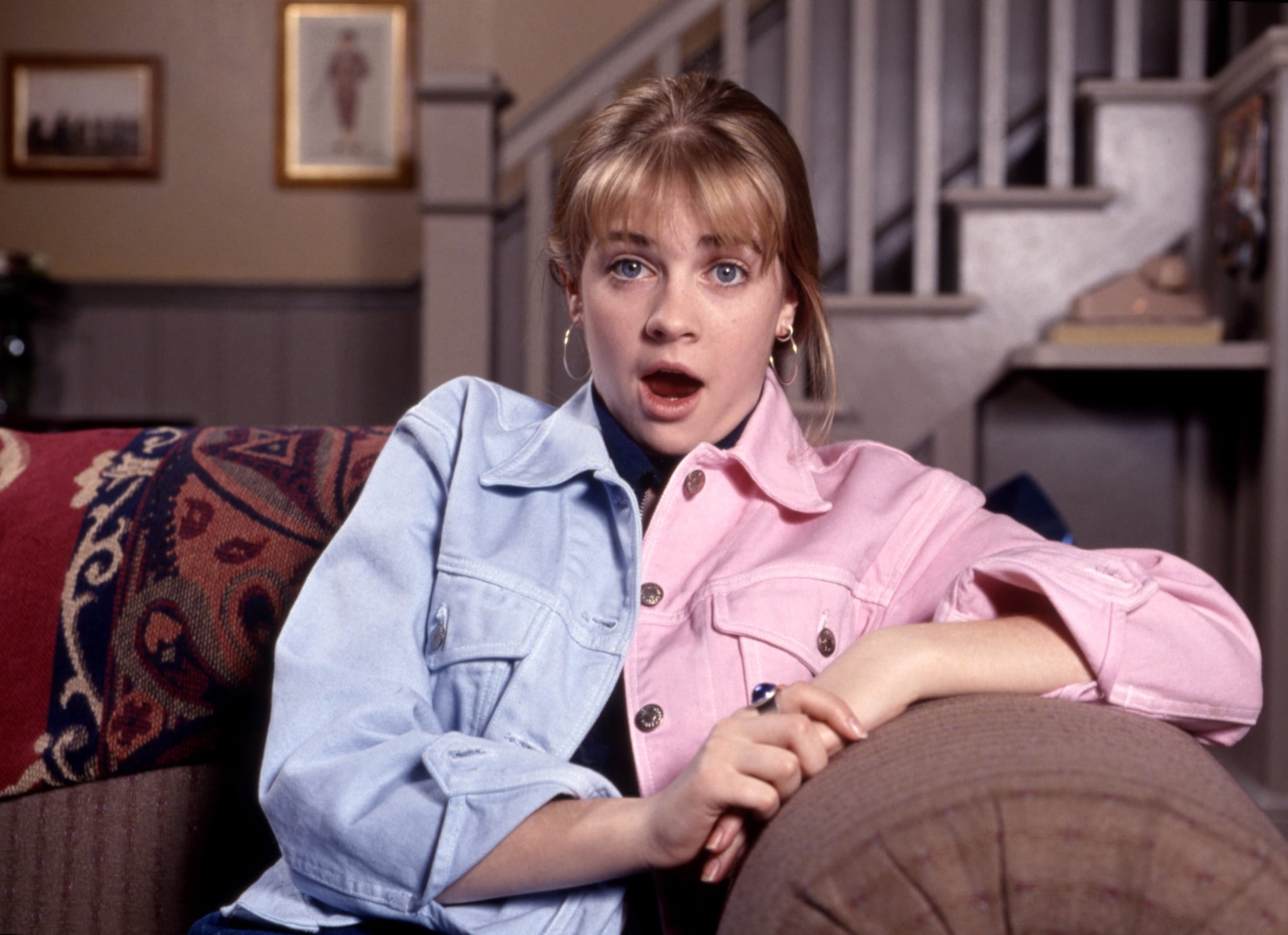 When it comes to the two most iconic kids' channels of our time — Nickelodeon and The Disney Channel — the debate rages on: which one was better when you were growing up? And before you're all, "Waahh, I loved both!" I want to remind you to face facts. You definitely preferred one over the other. You were either heavily influenced by Clarissa Darling, or you followed the gospel of Lizzie McGuire. You either LOLed along to the skits on All That or bopped around to the performances on The Mickey Mouse Club. When you think of watching other kids at Summer camp, is your memory flooded with episodes of Salute Your Shorts or Bug Juice? Did you audition to compete on Double Dare and curse the dummies who couldn't put that statue back together on Legends of the Hidden Temple? Do you still own Zenon: Girl of the 21st Century on VHS? Do-do-do-do you have GUTS?!
Listen, we're not trying to start any drama (read: we are trying to start a little bit of drama), but you know you have a favorite. Your answer could easily depend on whether you consider yourself an old millennial or a young millennial or just have something to do with your cable package at the time, but we're asking you to cast your vote now and settle this once and for all.
Were You a Nickelodeon Kid or a Disney Channel Kid?
Are you joking?! Nickelodeon was LIFE.
Do you think this is a game?! Disney Channel all the way!