The Father's Speech From Call Me by Your Name
Call Me by Your Name: This Quote From the Director About The Father's Beautiful Speech Will Shatter You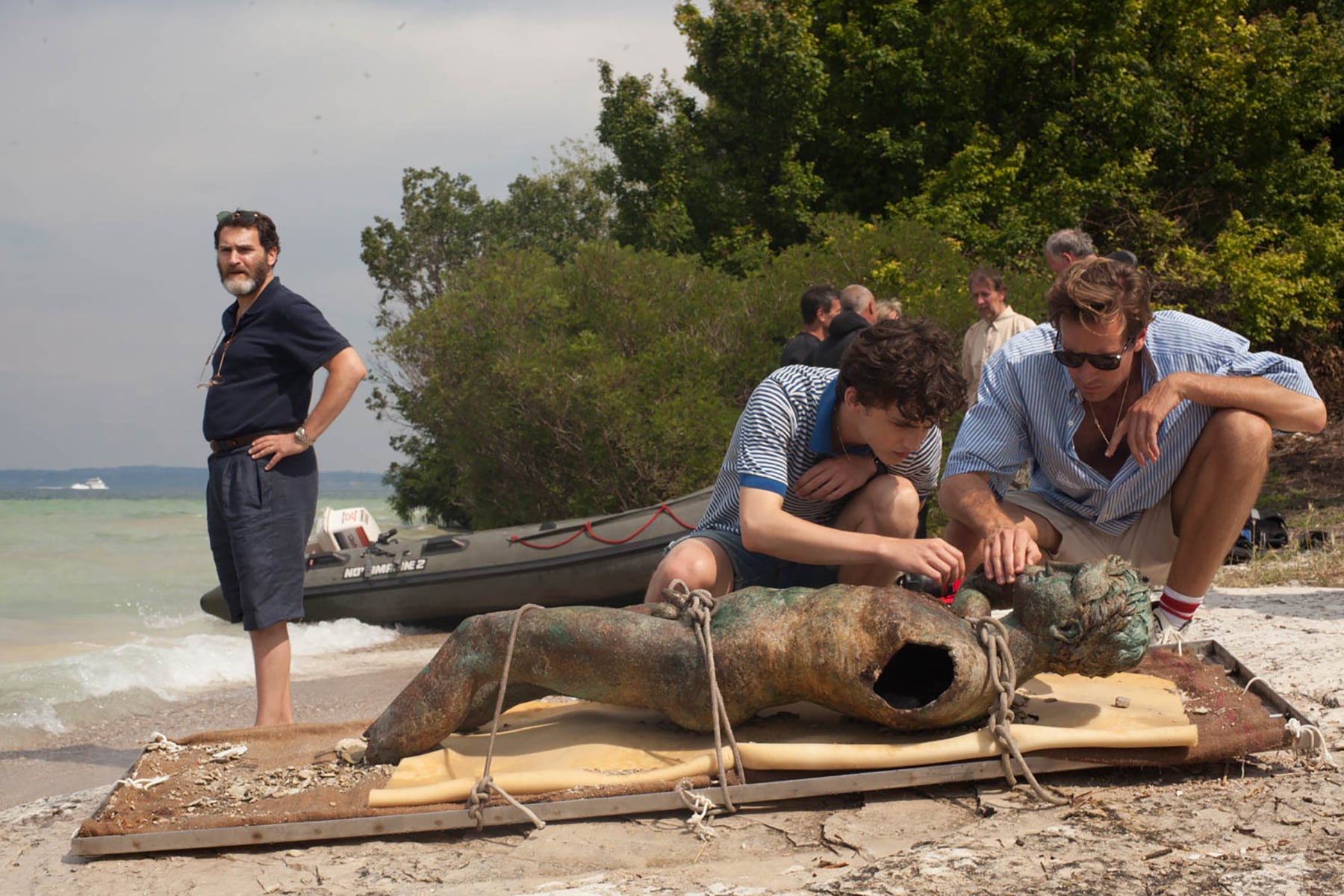 Call Me by Your Name is already one of this year's biggest film breakouts — the adaptation of André Aciman's novel has been talked about since it debuted at the Sundance Film Festival in January, and now that it's come out in wide release, the Oscar buzz is getting even louder.
That is mainly due to the transformative performances of Armie Hammer and Timothée Chalamet, who play two young men who fall in love in the early '80s in Italy. Hammer is Oliver, a grad student spending his Summer assisting a professor (played by Michael Stuhlbarg), and Chalamet is Elio, the professor's son. They form a friendship, and then, as they grow closer, they try to resist a romantic relationship, which of course breeds an irresistible affair. Because it's the 1980s, there's a small age difference between the two men, and Oliver works for Elio's father, they keep their relationship a secret.
Once they part, young Elio is crushed — this is his first love, and knowing the secretive nature of what he had with Oliver, he appears to withdraw almost immediately. But this is where Call Me by Your Name emerges with one of its biggest surprises and most tender scenes.
Elio's parents are not idiots. It's never implied that they see anything going on between Oliver and Elio, but it's clear that they are close to their son and know him better than anyone else. Elio's mother tells Elio he can always talk to her, but he doesn't talk about Oliver. Later, after Oliver has been gone a while, Elio's father (Stuhlbarg) talks to Elio on the couch. He acknowledges that Elio is heartbroken. He validates his pain. And though he doesn't ask Elio to confirm that he had a relationship with Oliver, he does let Elio know that what he had with Oliver was rare and special and encourages him not to shut himself off after this experience.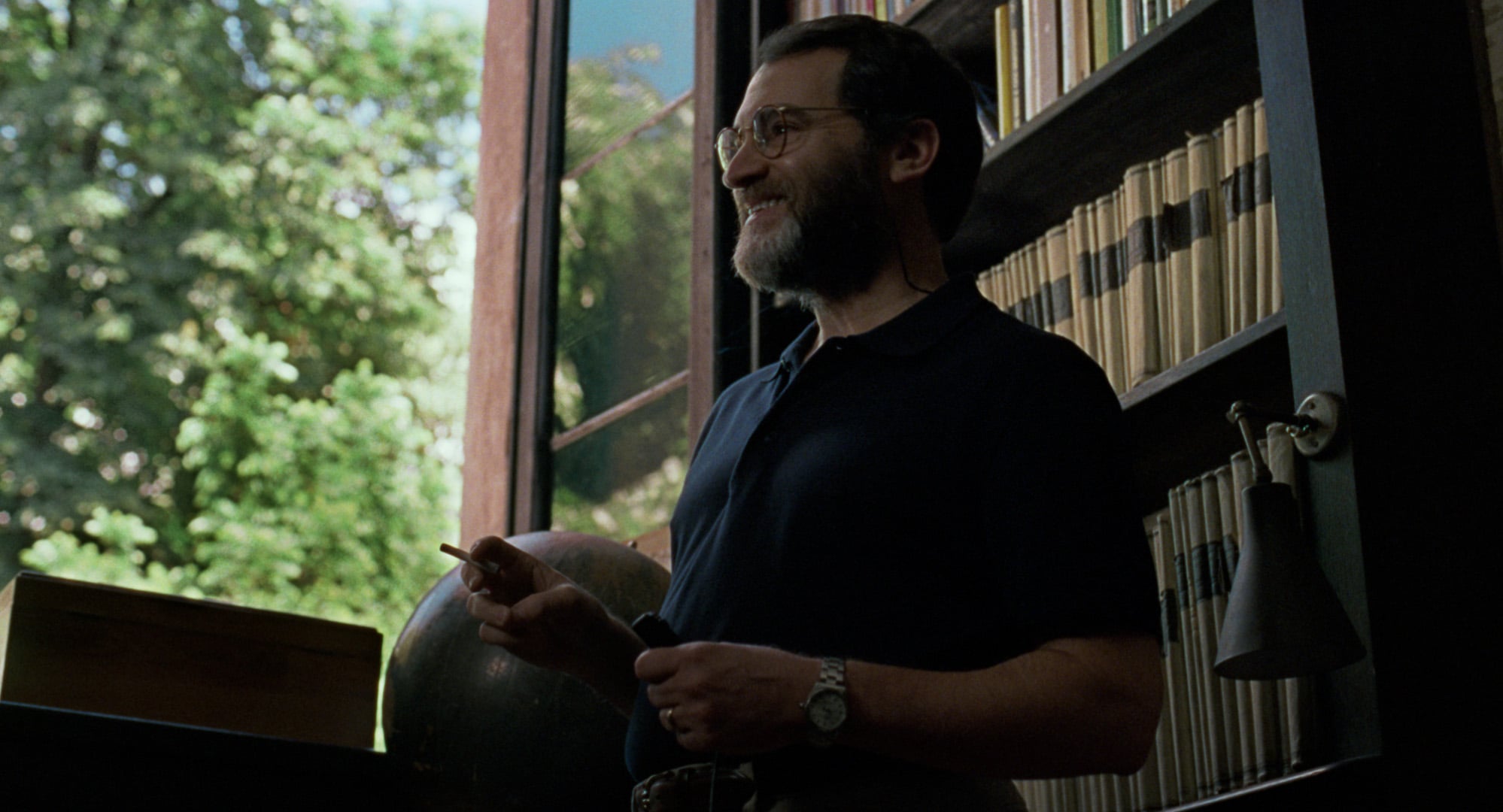 It's a rare scene in a movie with LGBTQ+ themes, and perhaps some audience members will find this speech from an '80s-era father to his gay son a bit too idyllic. Either way, director Luca Guadagnino's thoughts about that scene acknowledge that feeling, but his words on it are as lovely as Stuhlbarg's character's.
"It's utopic, maybe, but why not?"
"The dialogue comes from the book, from André Aciman's wisdom," Guadagnino said at a Q&A after a screening of the movie at TIFF. And he has an interesting perspective on what kind of film Call Me by Your Name is. "I think this is a family movie," he said, reflecting on the Stuhlbarg scene. "I like to think this is a movie for families, and it's a family film. It's about the invisible bonds that create the people we are and how the transmission of emotions and knowledge and the capacity of compassion between generations and people transform people for the best. It's utopic, maybe, but why not?"