Fox Fall Schedule 2017
Don't Panic, Cookie: Fox's Fall TV Schedule Is Here!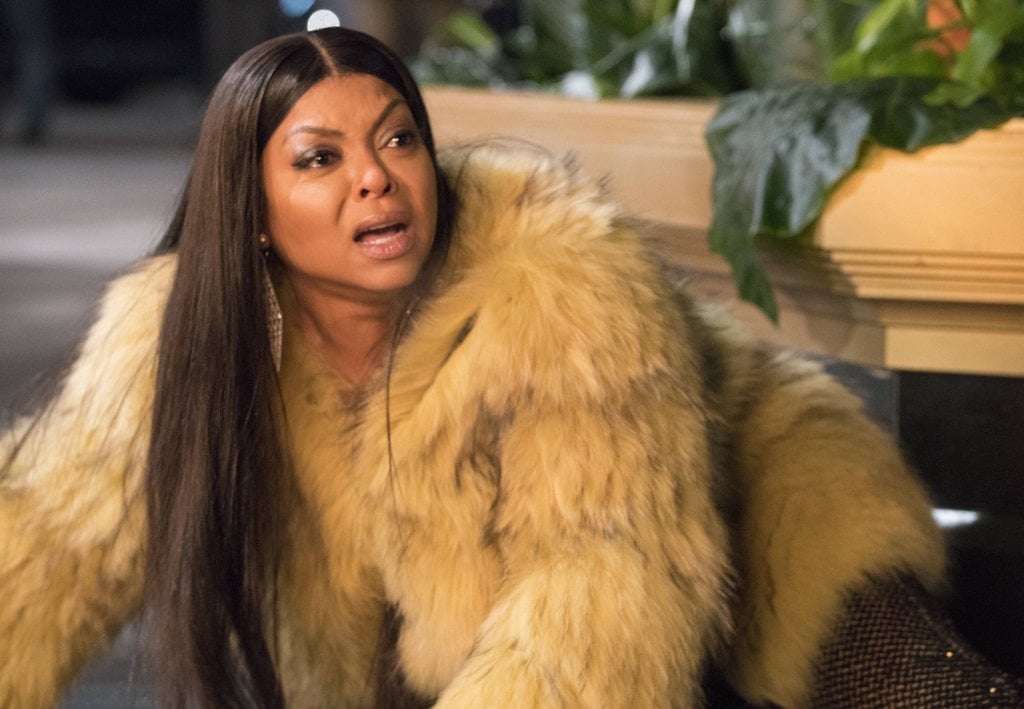 Of all the exciting new shows coming to TV screens this year, Fox has some of the most interesting ones on their line-up. Supernatural and sci-fi thrillers like Ghosted and The Gifted are joining some of the network's veteran hits, like Empire and Brooklyn Nine-Nine. Luckily Fox has already released their Fall TV schedule for our viewing pleasure, so we can keep track of our old faves and potential new obsessions (marked by asterisks below, FYI) accordingly.
MONDAY
8 p.m. — Lucifer
10 p.m. — The Gifted*
TUESDAY
8 p.m. — Lethal Weapon
9 p.m. — The Mick
9:30 p.m. — Brooklyn Nine-Nine
WEDNESDAY
8 p.m. — Empire
9 p.m. — Star
THURSDAY
8 p.m. — Gotham
9 p.m. — The Orville*
FRIDAY
8 p.m. — Hell's Kitchen
9 p.m. — The Exorcist
SATURDAY
8 p.m. — Fox Sports Saturday: College Football
SUNDAY
7 p.m. — NFL on Fox
7:30 p.m. — The OT/Bob's Burgers
8 p.m. — The Simpsons
8:30 p.m. — Ghosted*
9 p.m. — Family Guy
9:30 p.m. — The Last Man on Earth