The Goonies Cast Where Are They Now?
The Goonies Cast: Where Are They Now?
Start Slideshow
ADVERTISEMENT ()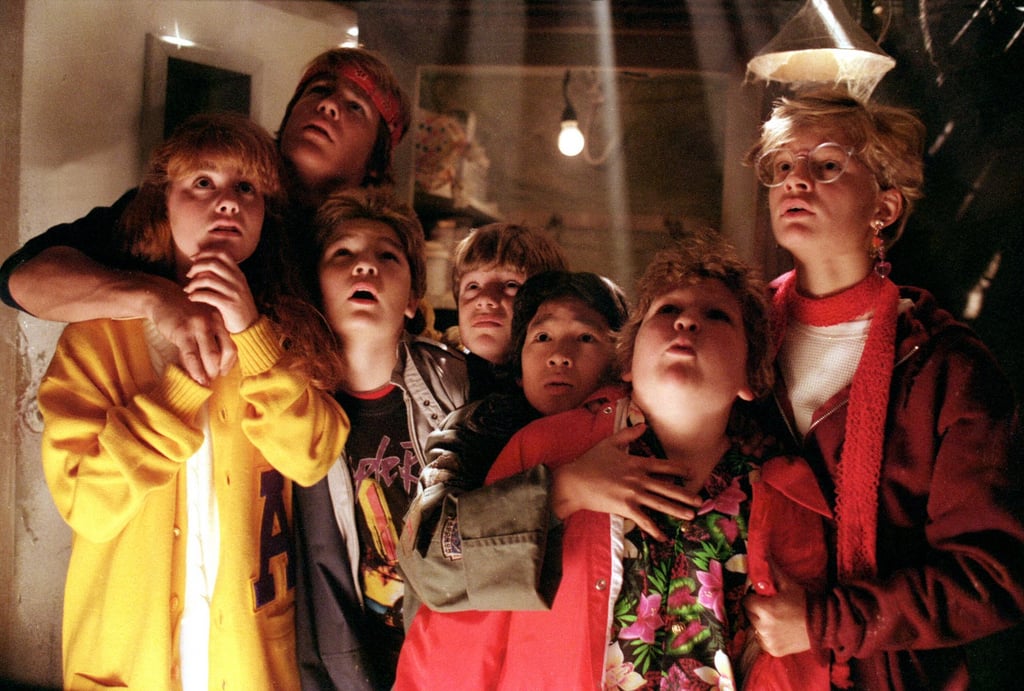 0
The Goonies Cast: Where Are They Now?
Hey, you guys! Almost 30 years after The Goonies hit theaters, the cult classic's director, Richard Donner, said a Goonies sequel is in the works. Although details have yet to be confirmed, one of the movie's stars, Corey Feldman, tweeted his support, saying, "IF THEY WRITE IT, I WILL COME! I have complete faith, that Spielberg, Donner, n [screenwriter] Columbus will Cr8 movie MAGIC AGAIN!" Apparently the quote "Goonies never say die" still rings true. To celebrate all the Goonies excitement, keep reading for a look at what Feldman and his castmates have been up to in recent years.
Source: Warner Bros.