The Greatest Showman Sing Along Movie Screenings
Obsessed With The Greatest Showman Soundtrack? These Sing-Along Screenings Are For You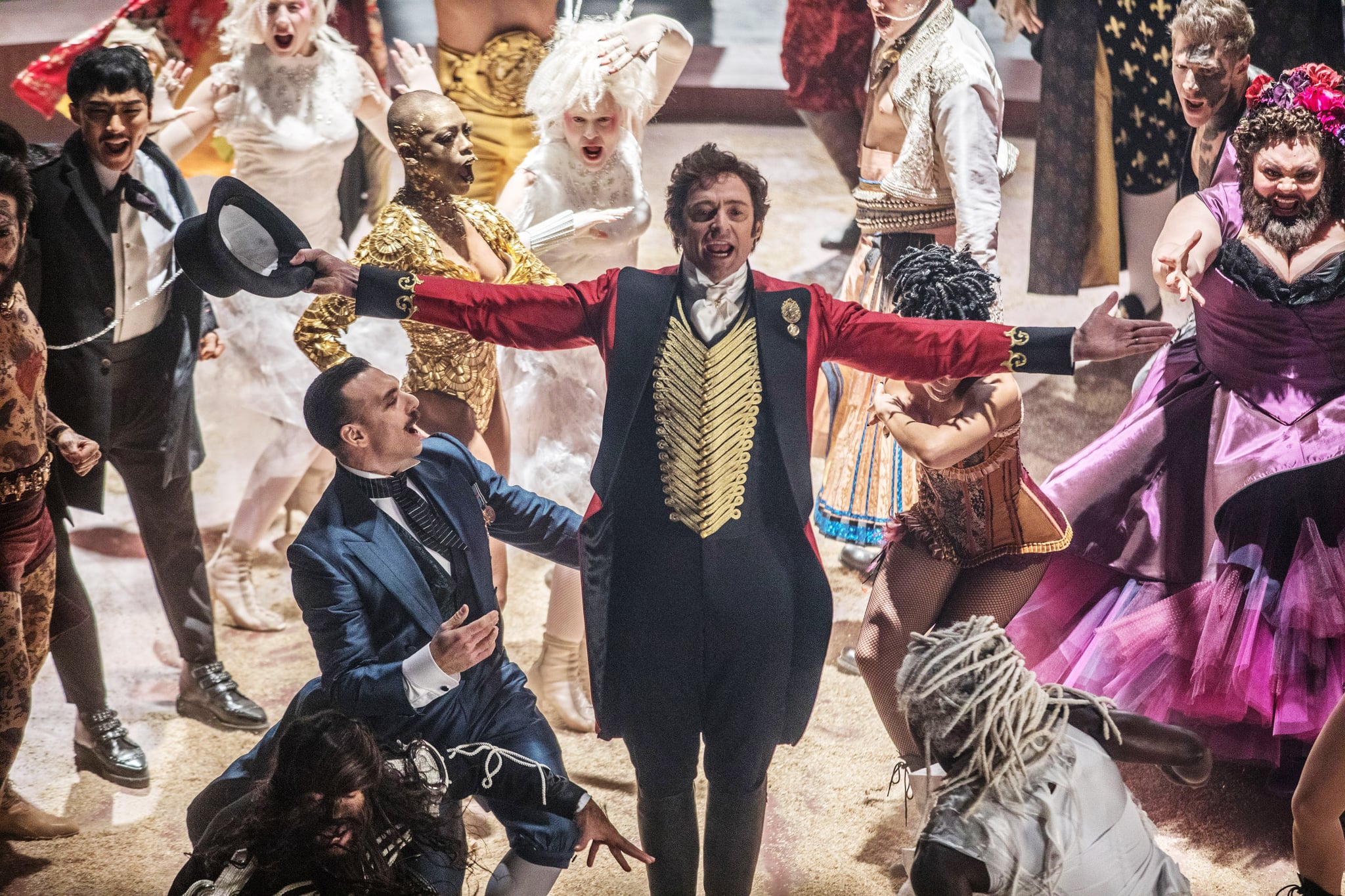 Admit it: you're still belting out "This Is Me" from The Greatest Showman. And honestly? We don't blame you. The soundtrack for Hugh Jackman and Zac Efron's circus musical is ridiculously catchy, no matter how unrealistic the plot is. Now, if the idea of singing all of The Greatest Showman's songs at the top of your lungs in a movie theater sounds like an exciting way to spend an evening, we have some especially good news — select theaters are now showing the film in a sing-along format!
The showings will display the words to each song on the screen as they come up, so you and about 100 other people can sing "Rewrite the Stars" in perfect harmony even if you don't have all the lyrics memorized. Unfortunately, there's a catch: the sing-along screenings are only happening at a select 300 theaters across America. The limited-edition showings begin on Friday, Jan. 12 and continue on for a week. That means you need to head to The Greatest Showman's website ASAP if you want to score some tickets.
So, go gargle some saltwater, warm up with some scales, and get ready to hit every note on songwriters Benj Pasek and Justin Paul's Golden Globe award-winning soundtrack.