How Does The Girl With the Dragon Tattoo End?
Before the Sequel Hits Theaters, Remember How The Girl With the Dragon Tattoo Ends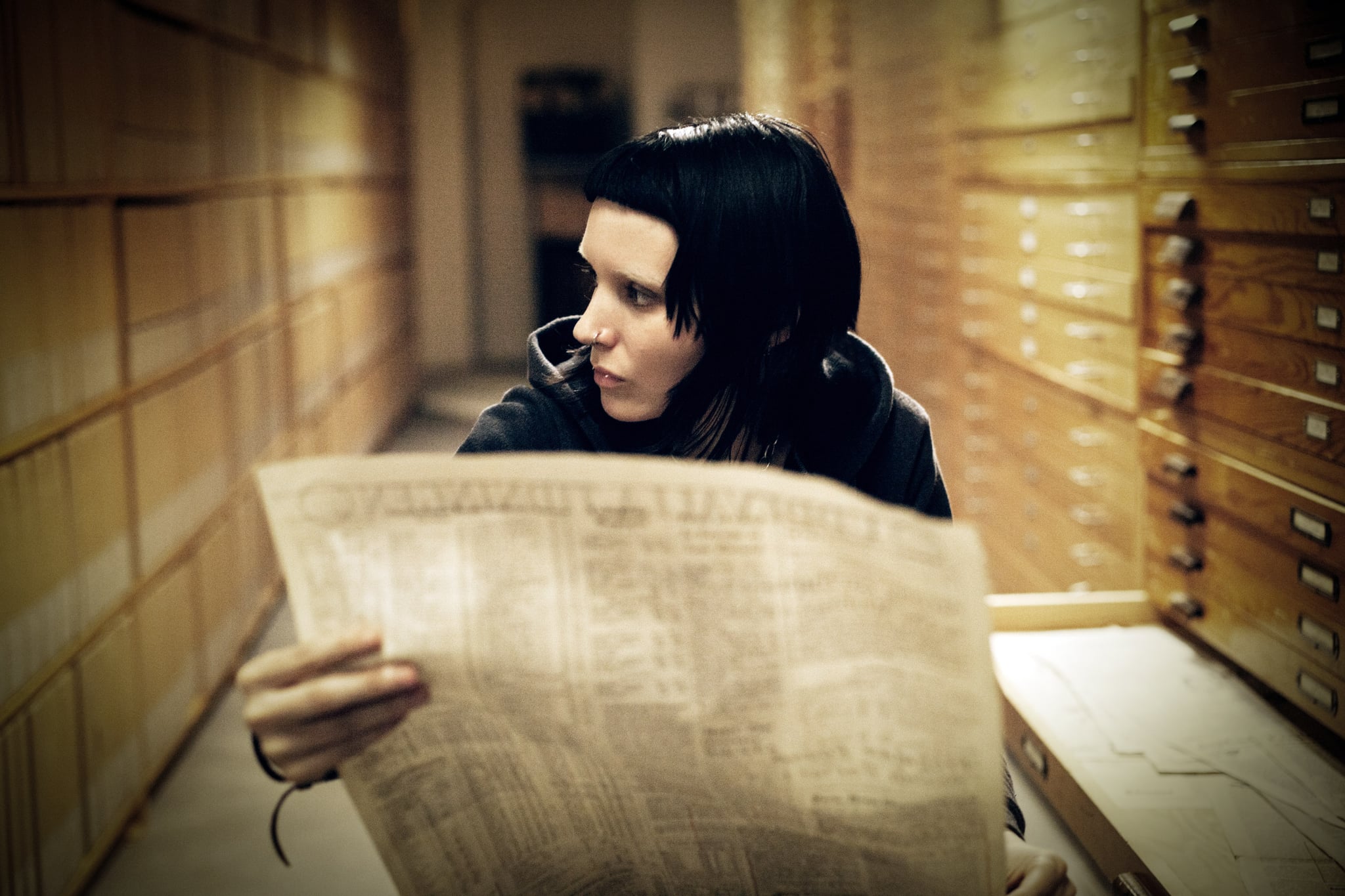 Unless you've been living under a rock (or a spider's web), you've heard about the upcoming sequel to The Girl With the Dragon Tattoo, slated for release in November. The main parts have been entirely recast for the second movie, The Girl in the Spider's Web, with everyone's favorite queen, Claire Foy, assuming the leading role of Lisbeth Salander (previously played by Rooney Mara).
Casting shake-ups aside — Sverrir Gudnason is taking over the role of Mikael Blomkvist, previously played by Daniel Craig — there are some logistical discrepancies as well: The Girl in the Spider's Web is actually the fourth book in Stieg Larsson's series. We do know, however, that it will bring back together our Romeo and Juliet of the internet underworld, journalist Mikael and Lisbeth, to investigate an extremely suspect organization known as the Spider Society.
That the journalist and the hacker are reunited in the sequel is no small feat for close watchers of the original film (or those who have a better memory than the rest of us). For those of us who need a refresher, read on for a synopsis of how the first movie ends!
Who would have thought that in a movie with so much physical violence — Lisbeth is a heroine who, quite literally, burns her enemies alive — the most gut-wrenching scene would be about good old-fashioned heartbreak. Then again, the circumstances leading to the final scene are anything but ordinary.
Stockholm journalist Mikael and tortured hacker-genius Lisbeth originally team up to investigate the suspicious disappearance of a wealthy businessman's niece. The two coexist with one another at the film's start, but it isn't until Mikael discovers a dismembered cat and narrowly escapes a stray bullet that the two start mixing business with pleasure. When Lisbeth tends to Mikael's injuries that evening after the gunshot, the two become lovers.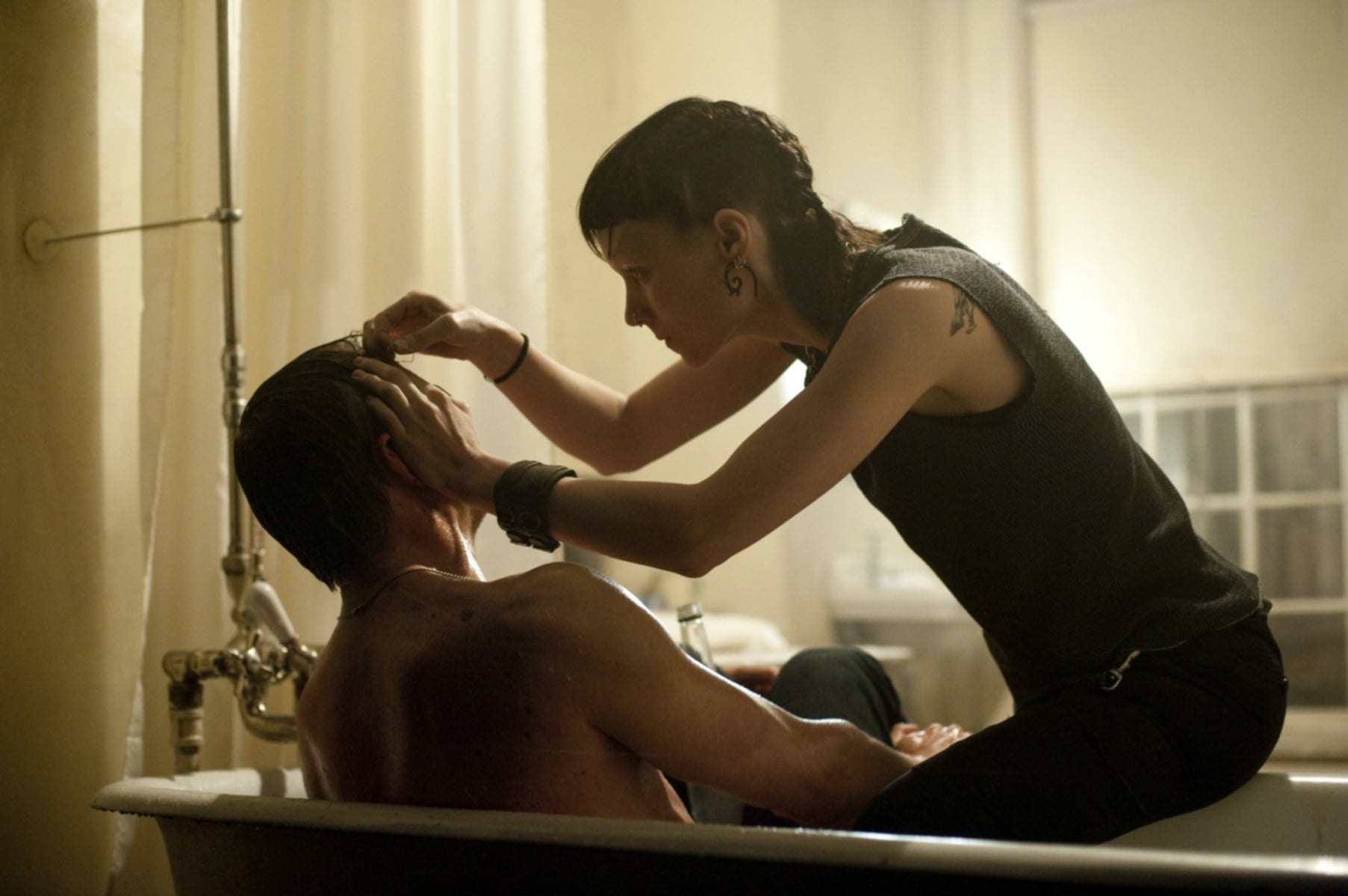 Even though Lisbeth saves Mikael's life at the end of the film, it's not enough to make true love work. In the final scene, Lisbeth is ready to meet Mikael with flowers when she discovers him with his former lover. She throws out the flowers and storms away. Love really is a battlefield.