How Old Is The End of the Fucking World Cast?
The End of the F***ing World Stars Are Definitely Not Teenagers IRL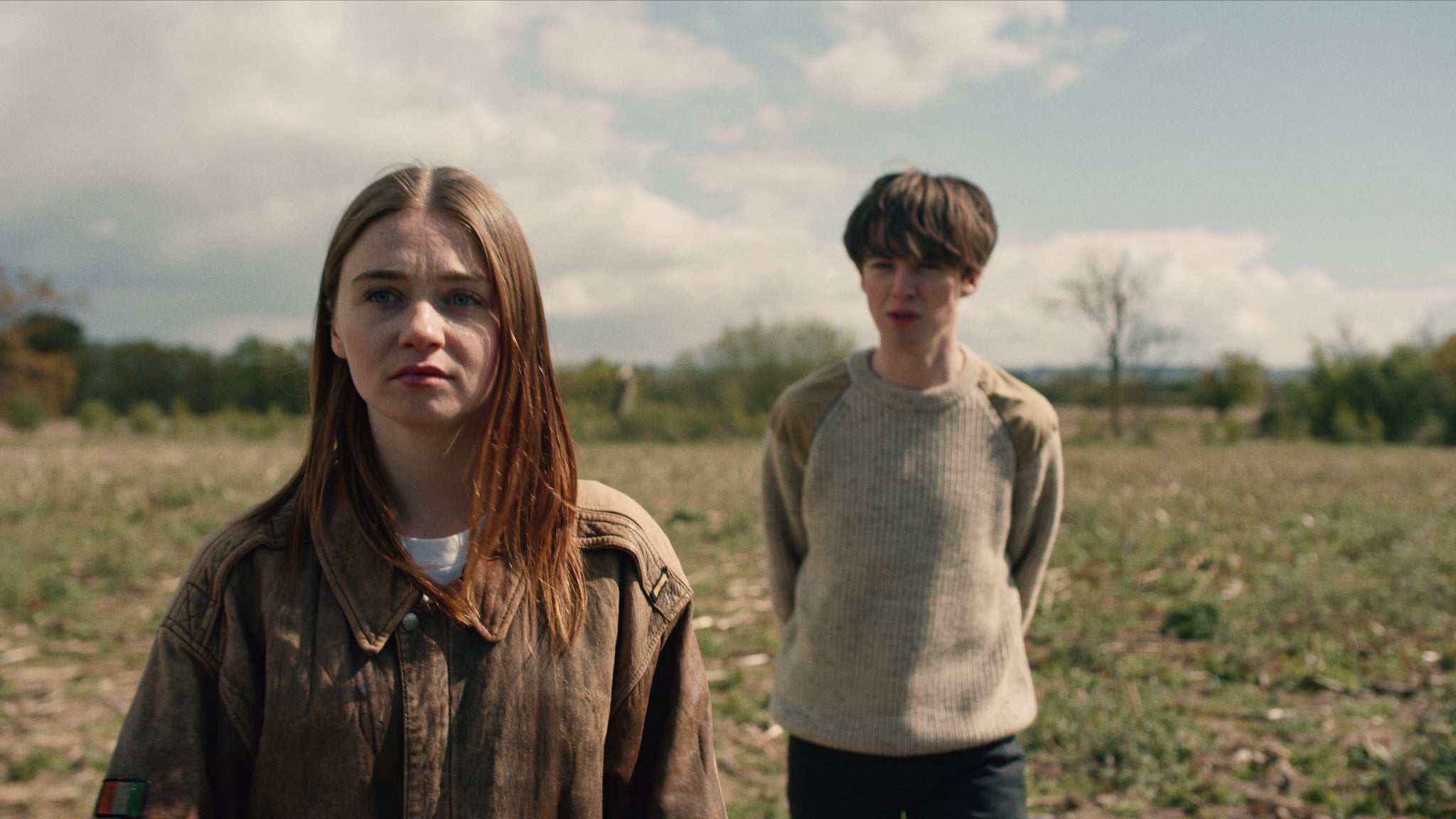 Image Source: Netflix
We have a newfound obsession in The End of the F***ing World. Alex Lawther and Jessica Barden make up the dark, twisted dynamic duo and couple in the heartwarming and hilarious Netflix series, and fans are already begging for a second season. But what do we know about the cast?
Well, for one thing, it isn't all that extensive. We have James (Lawther) and Alyssa (Barden), and besides minor characters interweaved throughout the eight episodes, that makes up the entire cast. But then again, a budding teenage psychopath and an angsty teen are more than enough to make the show interesting.
While the series follows two teenagers, people have been calling one thing into question: how old are the actors who portray them? Turns out this is another case of actors being much older in real life as we often see in movies and television. Though James and Alyssa are meant to be 17, both actors are actually in their early 20s. Lawther is 22, while Barden is 25 IRL.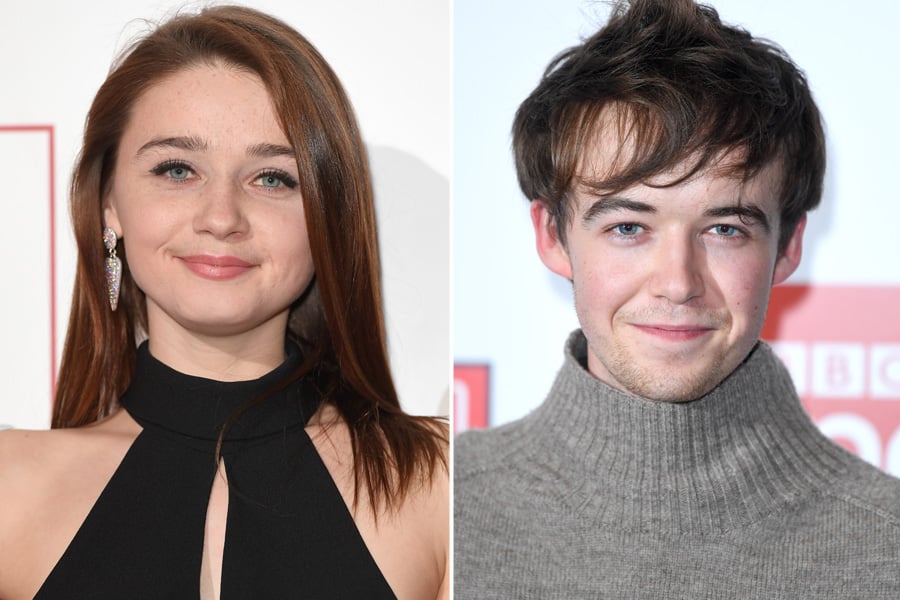 Image Source: Getty / Karwai Tang / WireImage
That means Barden is almost a decade older than her character on the show. She doesn't look it, of course, but that is some serious age-bending! Will their unlikely romance continue to blossom into a second season? Time will tell, but people are invested in this (not so) teenage love story.