Insecure Season 2
Insecure Season 2 Is Coming Back to Brighten Up Your Summer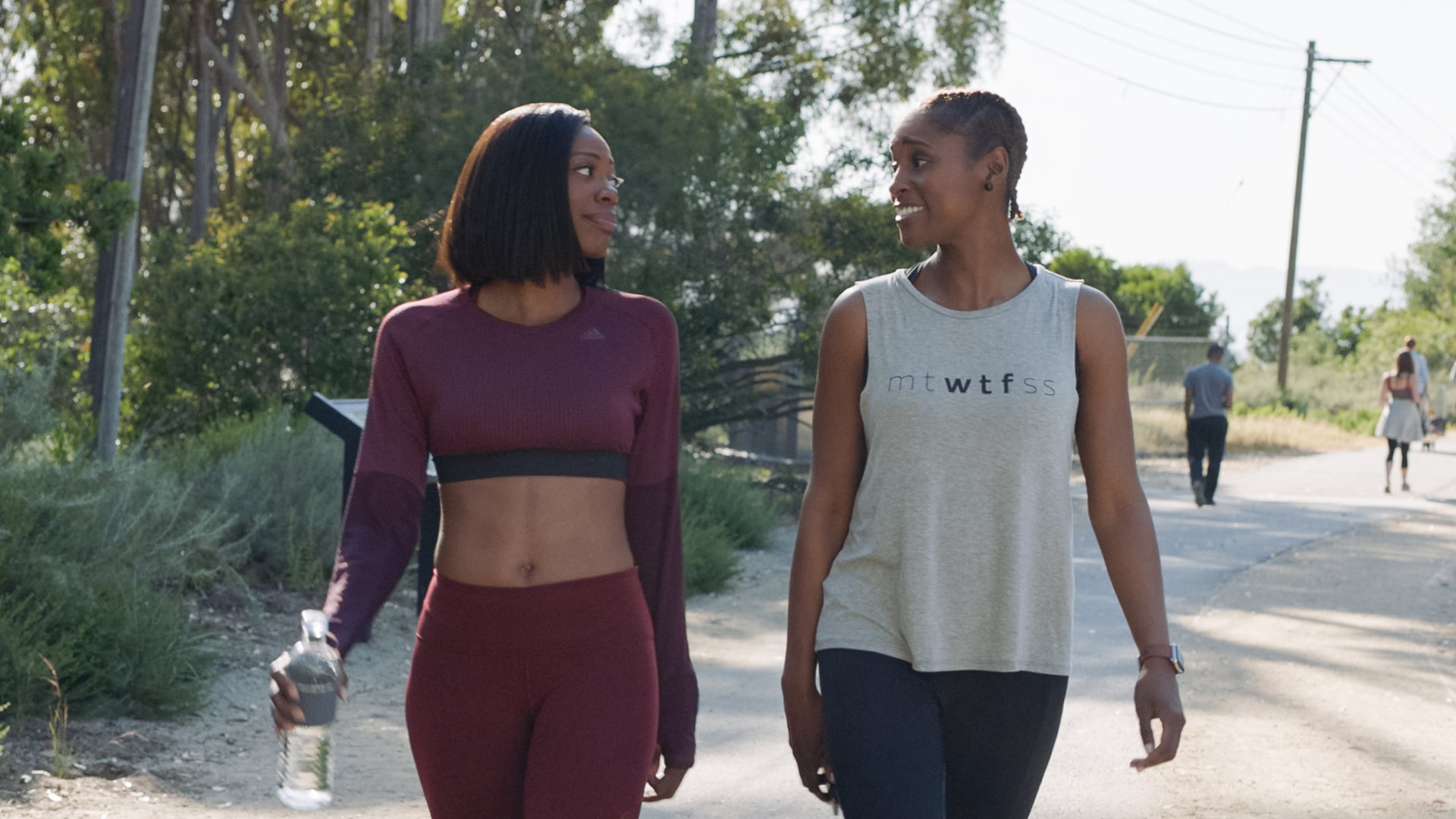 Insecure was one of the most underrated shows of last year, so we couldn't be more stoked about season two's return this Summer. There's not a ton of info out there about the plot of the ultrarelatable series, but who cares? We have a teaser and a premiere date to look forward to. Here's what we know about the second season of Insecure.
When It Premieres
The second season comes back on Sunday, July 23.
The Teaser
The fun teaser shows Rae as her character, Issa, hanging out with friends and seemingly still torn between Lawrence and Daniel. Watch.
The Trailer
The official, full trailer dropped in late June, and showcases Issa's attempt at being single . . . and kind of getting it.
What It's About
Rae is the series star and creator, so of course we'll be seeing a lot of Issa, but just because she and Lawrence are broken up, don't expect that he's out. Aside from being featured in the teaser, executive producer Prentice Penny told Deadline that we'll be exploring single Lawrence: "A lot of our stories last year were Lawrence and Issa dependent, and now that they've broken up, we're able to see more of his life, his world," said Penny. Whether Issa herself is still single, Rae refused to comment on Instagram back in March. At least we know Molly (Yvonne Orji) is back, and we can depend on that relationship to be full of ups and downs.