Is James McAvoy Good in Split?
The 1 Annoying Problem With James McAvoy's Character in Split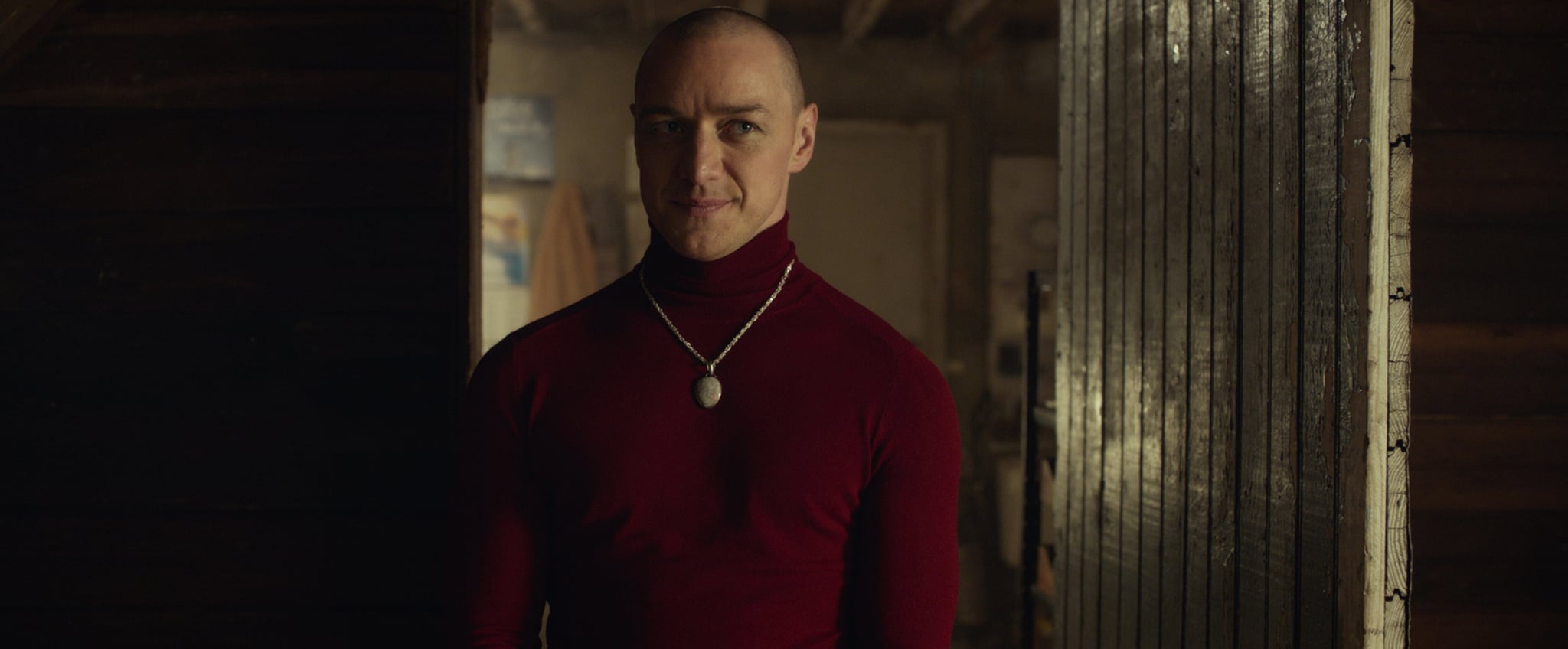 This week, M. Night Shyamalan unleashes his latest chilling foray into the cinematic world. Titled Split, it focuses on the disturbing life of a man named Kevin (James McAvoy) and the 23 different, unique personalities that inhabit his body. With such a daunting task at hand, it takes a truly remarkable actor to embody so many different character types without going a little overboard. So, the question becomes, how does McAvoy fare in the film? The answer, we're pleased to share, is pretty damn well. So well, in fact, that I'd argue there's no shred of the actor himself in any of the people he conjures up.
Throughout the course of the film, McAvoy embodies a whopping total of eight different characters. Most predominantly, we deal with Miss Patricia and Dennis. The former is a cold, calculating British woman who feigns empathy for the abducted girls (played by Anya-Taylor Joy, Haley Lu Richardson, and Jessica Sula). The latter is a quiet, creepy man with crippling OCD. We also spend a lot of time with Barry, an adorable fashion designer who's supposed to keep the entire group in check, and Hedwig, a 9-year-old boy with a lisp. While each new character does have a pretty distinct trait to set them apart from others, it's McAvoy who really lends a sense of realism and supreme detail in each and every one. By the end of the film, we also meet Orwell, Jade, Kevin Wendell Crumb, and of course, the 24th personality known as "The Beast."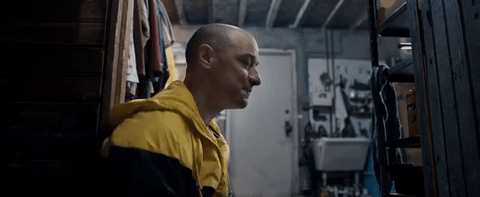 Therein lies what I would call my biggest complaint. It's not necessarily a flaw in the performance, per se, but rather the promise we've been getting since the first trailer debut. If you're going to make a point of selling the 23 personalities buried within the character, I fully expect to see all 23. There's even a moment, near the end, where McAvoy goes a little nuts and cycles through almost all of the aforementioned identities. It would have been the perfect opportunity to give us a small taste of all 23. If Shyamalan had only written eight, why bump it up to 23 in the first place? It seems there's no special significance to the number, so why not just say eight? I guess it's the kind of mystery we'll never quite solve, much like why the director felt the need to give himself a rather distracting cameo. In any case, we'll take all eight of McAvoy's surprisingly expert iterations of Kevin and we'll give him an imaginary Oscar for each one.