Jawbreaker TV Show Reboot Details
These Details Will Actually Make You Excited About the Jawbreaker TV Reboot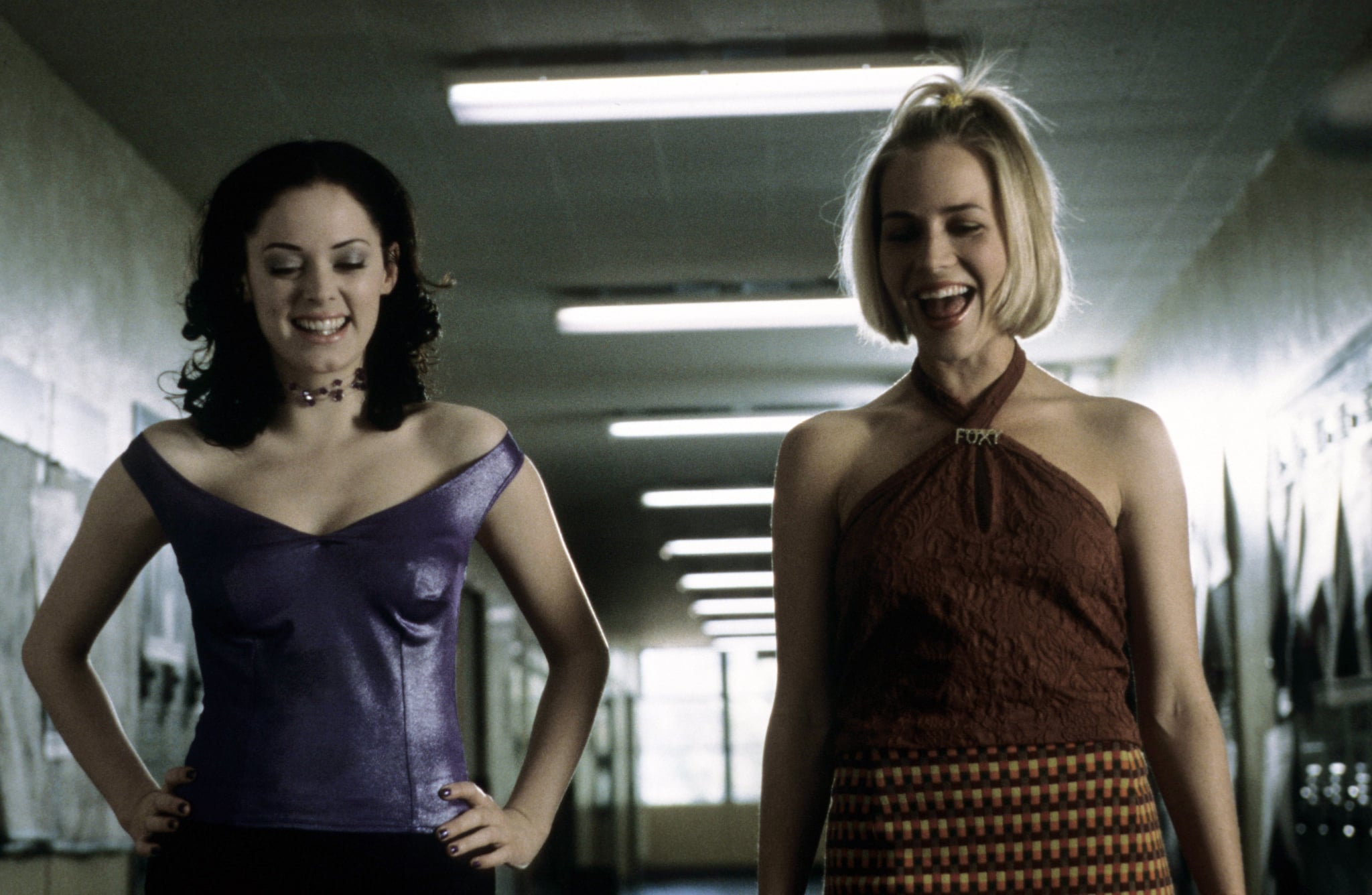 Behold, the next reboot in the entertainment industry's tireless attempts to revive old classics! This week, E! confirmed a TV reboot of 1999's Jawbreaker, the cheeky cult phenomenon that is in the same vein as Heathers and other similar dark high school comedies. While it's natural to be reticent about such a development, the Jawbreakers reboot has an ace in the hole: one of the original minds behind the film is already on board. Here's all the information you'll need about the upcoming project.
1. The Story
The story follows a popular clique of high school girls known as the "Flawless Four." In the original film, Rose McGowan plays ringleader Courtney, while Julie Benz, Rebecca Gayheart, and Charlotte Ayanna play her three lackeys. Three of the girls surprise Liz (Ayanna) on the morning of her 17th birthday. They shove a jawbreaker in her mouth and kidnap her as part of a plan to take her out to a birthday breakfast. Drama ensues as they try to cover up what they've done.
2. The Original Trailer
This should give you a good sense of the tone and dark humor imbued in the story. Clearly it's got the same major tongue-in-cheek and social commentary vibes as other cult classics like Mean Girls and Heathers.
3. The Reboot
The reboot has been pursued by E! as a "reimagining" of the original movie. The best part is that Darren Stein, the film's writer and director, is on board to bring the new project to life! It's safe to say it's in good hands.
4. The Slight Tweak
According to The Hollywood Reporter, a few changes to the story have already been made. Instead of the "Flawless Four," the reboot boasts a "new clique," which could mean some kind of shake-up. Also, in lieu of a birthday surprise, the murder will take place at a bachelorette party. Does this mean there will be more witnesses?! We'll have to wait and see.