Josh Radnor on Grey's Anatomy as Meredith's Love Interest
Josh Radnor Is Joining Grey's Anatomy . . . as Meredith's Love Interest!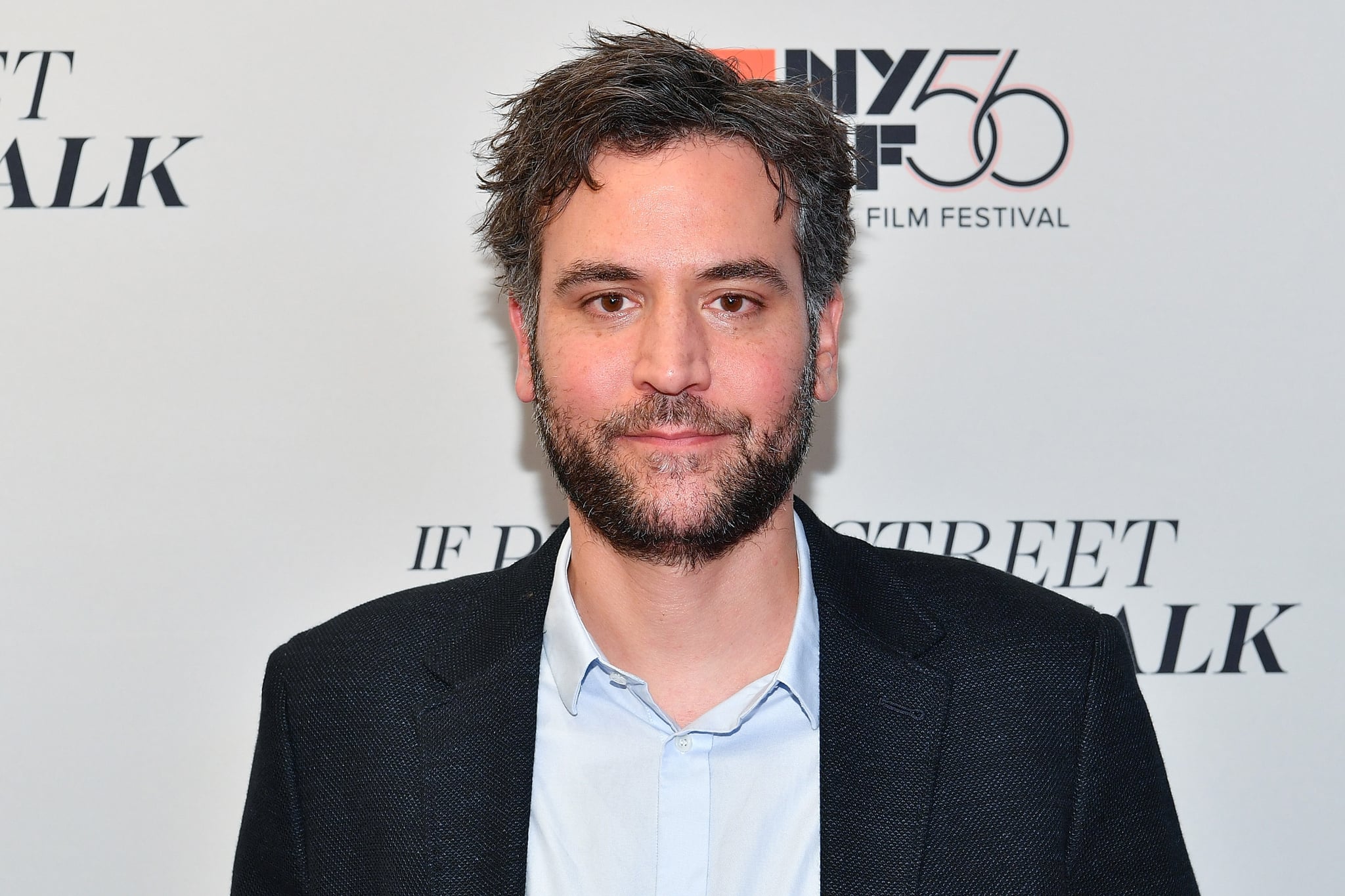 What's that? You thought Grey's Anatomy was done adding new doctors after Dr. Kim and Dr. Link? Wrong. This week, People reported that How I Met Your Mother's Josh Radnor will join the cast in a very pivotal role: as Meredith's new love interest. And, in an even more exciting twist, the whole romance is heating up faster than you think; it's all going down in the Oct. 11 episode! So far, we know Meredith will go on a blind date with the man in question. It's a pretty interesting turn, especially since she seems to have quite a few options at Grey Sloan. But, hey, we're down to see her date around a bit. Let's hope the chemistry is electric when these two meet on screen.