Jude Law's Butt in The Young Pope
Literally Just a Look at Jude Law's Naked Butt on The Young Pope
There's very little I can say about The Young Pope that the internet at large hasn't already said. I can, however, offer you a look at the most important part of Sunday's premiere episode: Jude Law's beautiful, bare butt. If you missed the show, know that you missed out on quite a few ridiculous moments, but this one may be the most memorable. Before we even hear the pope speak (but after he crawls out of a pile of naked CGI babies), we see him in the buff. First, he's just in the shower.
But then, he gets out and drops his robe.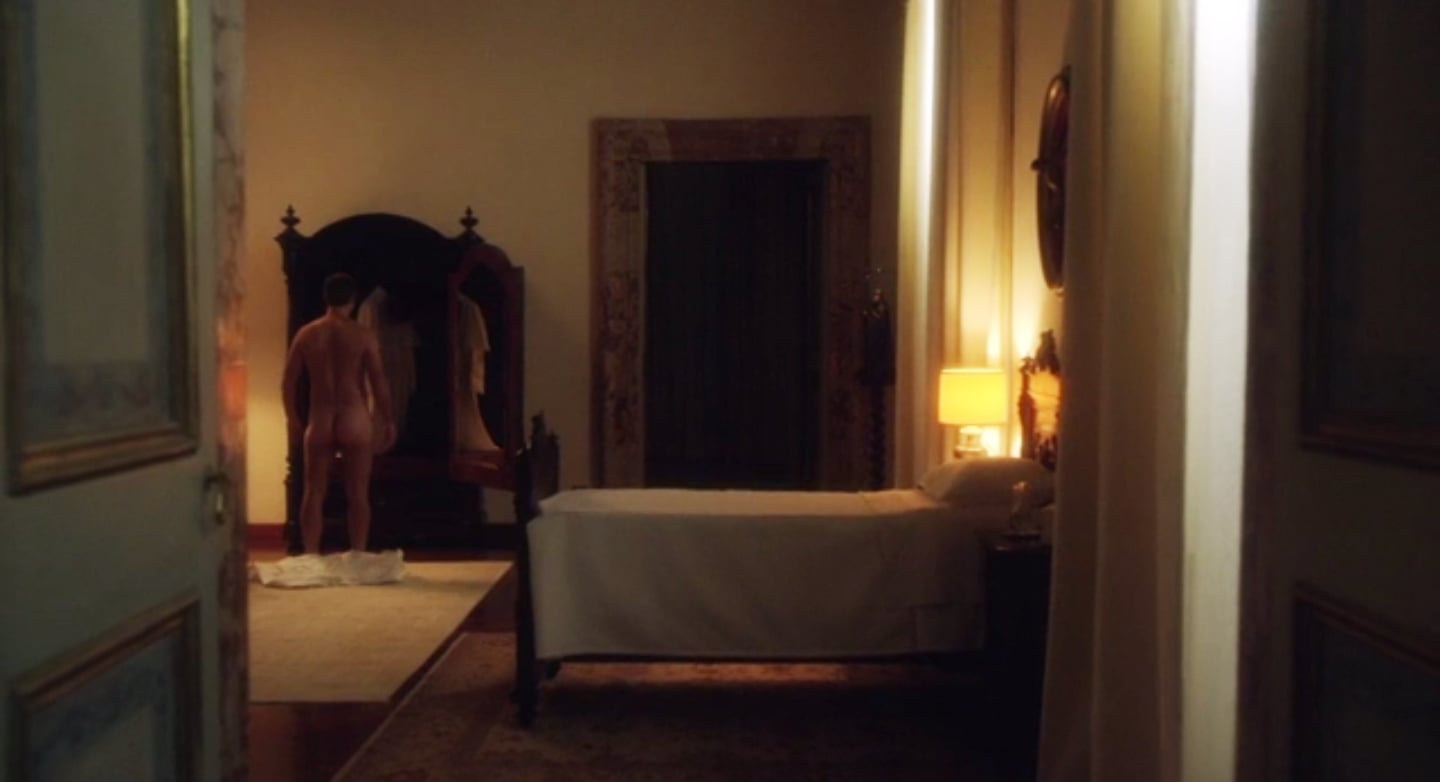 GASP. In all fairness, Law has done nude scenes in The Talented Mr. Ripley and Cold Mountain, but it's good to know the kid's still got it.
You're welcome.