Leonardo DiCaprio Wins First Oscar 2016
Leonardo DiCaprio Wins His Very First Oscar!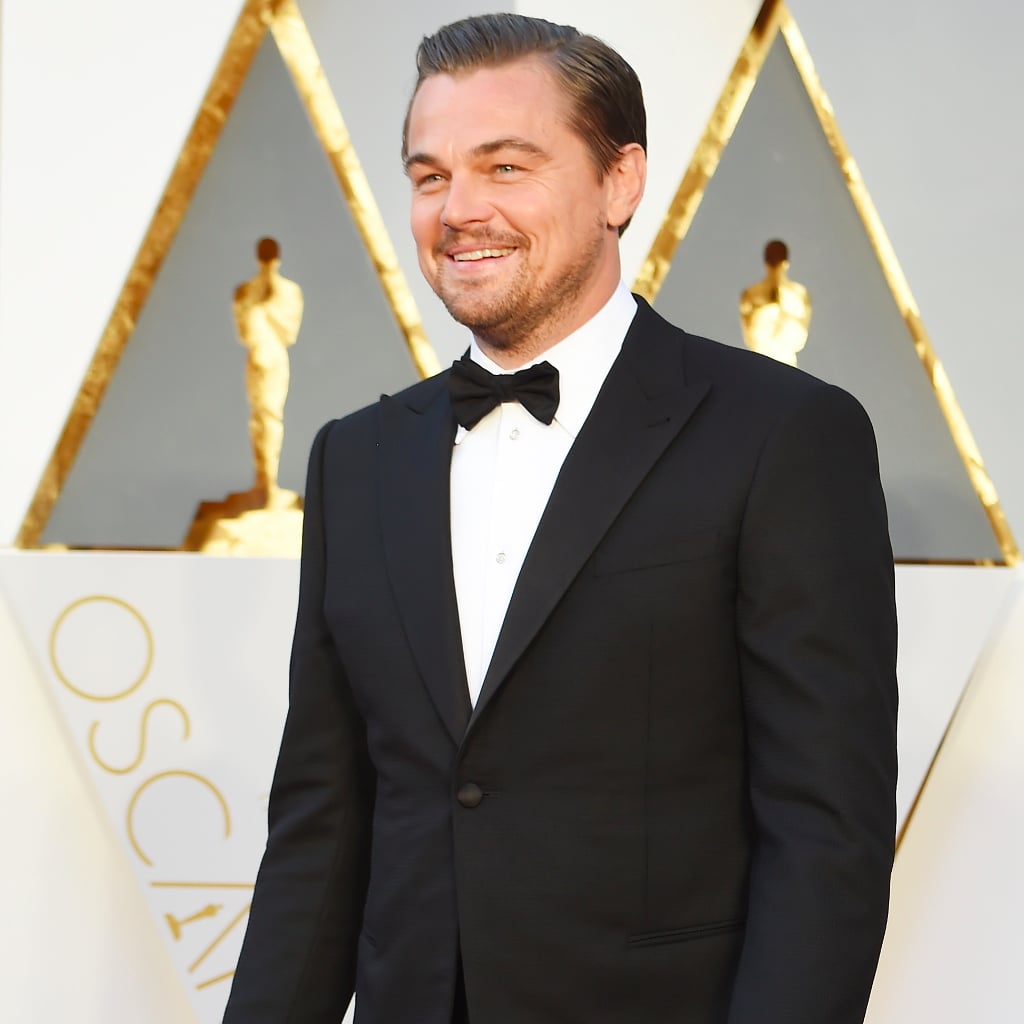 It's finally happened: Leonardo DiCaprio is an Oscar winner! After multiple past nominations and a seriously hot winning streak during this year's award season, the 41-year-old clinched the coveted best actor win for his role in The Revenant on Sunday night. Leo was as handsome as ever as he made his way to the stage amid a standing ovation from his peers in the audience, including his BFFs Tobey Maguire and Kate Winslet, who walked the red carpet with him earlier in the night and couldn't have looked more proud. He then used his acceptance speech as an opportunity to thank his longtime colleagues, including Martin Scorsese, and shed light on the importance of global climate change. On social media, he echoed some of the same sentiments:
We're going to go ahead and assume that Leo's post-Oscars celebrations will include lots of beautiful women, pats on the back from his fellow A-listers, and a few hits from his vape pen. Congratulations, Leo!