Is the Lethal Weapon TV Show Good?
Lethal Weapon: The Lowdown on Fall TV's Buzziest Reboot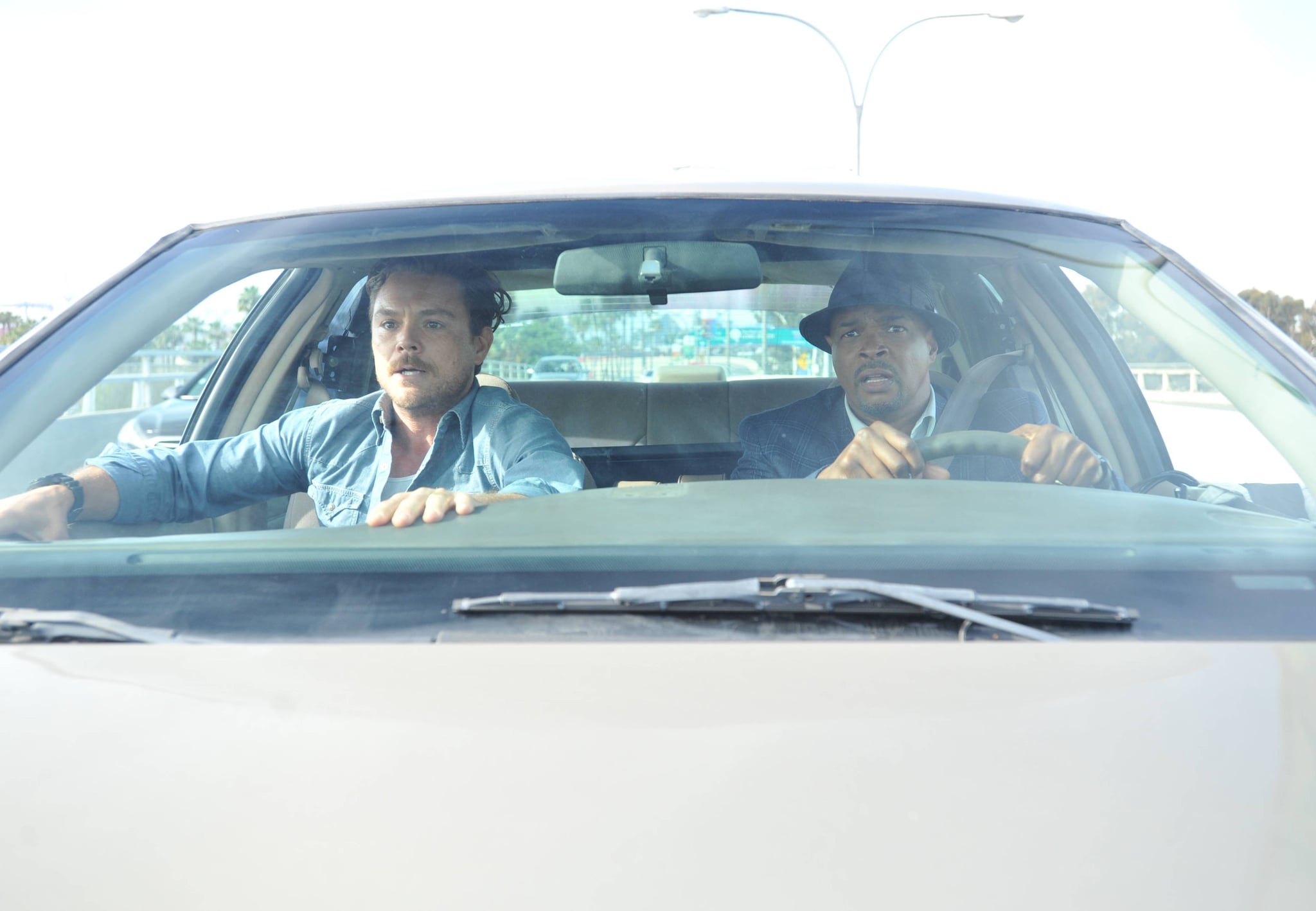 You may be sick of TV networks rebooting old movies, but another fresh revival is coming your way! Fox is premiering its take on the Lethal Weapon franchise this Fall, and well, we have opinions. But first, we've scraped together everything you need to know about the series. For starters, if you're deeply devoted to 1987's Lethal Weapon and its sequels, you might just want to skip this show altogether.
The Cast
Clayne Crawford (Rectify) is playing Martin Riggs and Damon Wayans is playing Roger Murtaugh, the roles Mel Gibson and Danny Glover originated. On supporting duty is Jordana Brewster, Johnathan Fernandez, and Chandler Kinney.
The Plot
Having recently lost his pregnant wife, Riggs is nearly suicidal — but he's one hell of a cop. The ex-Navy SEAL-turned-detective is paired with Murtaugh, a family man who doesn't agree with Riggs's dangerous (but effective) tactics in the field.
The Trailer
Our Review
The fact that this made our shortlist of the worst new Fall shows should tell you something. This premise has been played out in so many different iterations, and this series offers nothing new to the buddy-cop genre. If the leads develop more onscreen chemistry, it might have a shot.
The Premiere Date
The series premieres on Wednesday, Sept. 21, at 8 p.m. on Fox.