Is Liam Cunningham in A Little Princess Movie?
Game of Thrones' Davos Played a Pivotal Role in One of Your Favorite Childhood Movies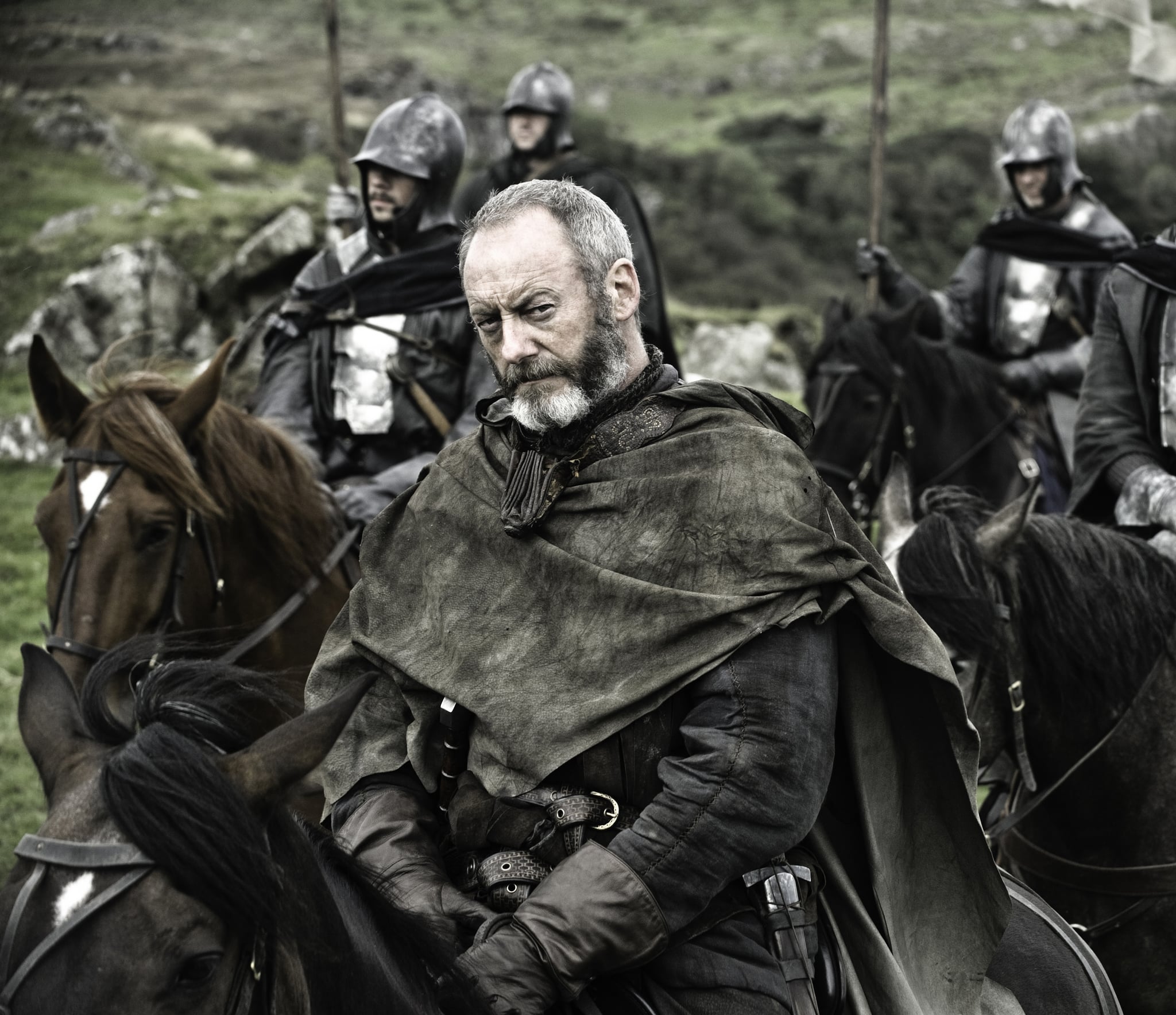 Image Source: HBO
Game of Thrones is just days away from its season seven premiere, and although we're all kinds of excited, we also have another life-changing onscreen work on our minds: A Little Princess. Yes, the 1995 classic about a young girl named Sara sent to boarding school by her World War I soldier father that made us all secretly wish we could be whisked away on some grand adventure through India. That A Little Princess.
While the heartwarming family drama might seem leagues away from the content we see weekly on Game of Thrones (ex: skulls being crushed in, infants getting fed to dogs, etc.), there's actually one very important connection between the two. Liam Cunningham, who you likely know as the endearing Ser Davos Seaworth, also plays Sara's dad in the movie. Say whaaaaat?!
Image Source: Everett Collection
Playing Captain Crewe in A Little Princess was actually one of the 56-year-old Irish actor's first roles. Before that, he'd only appeared in a handful of short films and TV movies. No wonder we love him so much as Davos (or should we say Azor Ahai?)!