Little Fires Everywhere TV Series Details
Reese Witherspoon and Kerry Washington's New Limited Series Has Found a Home at Hulu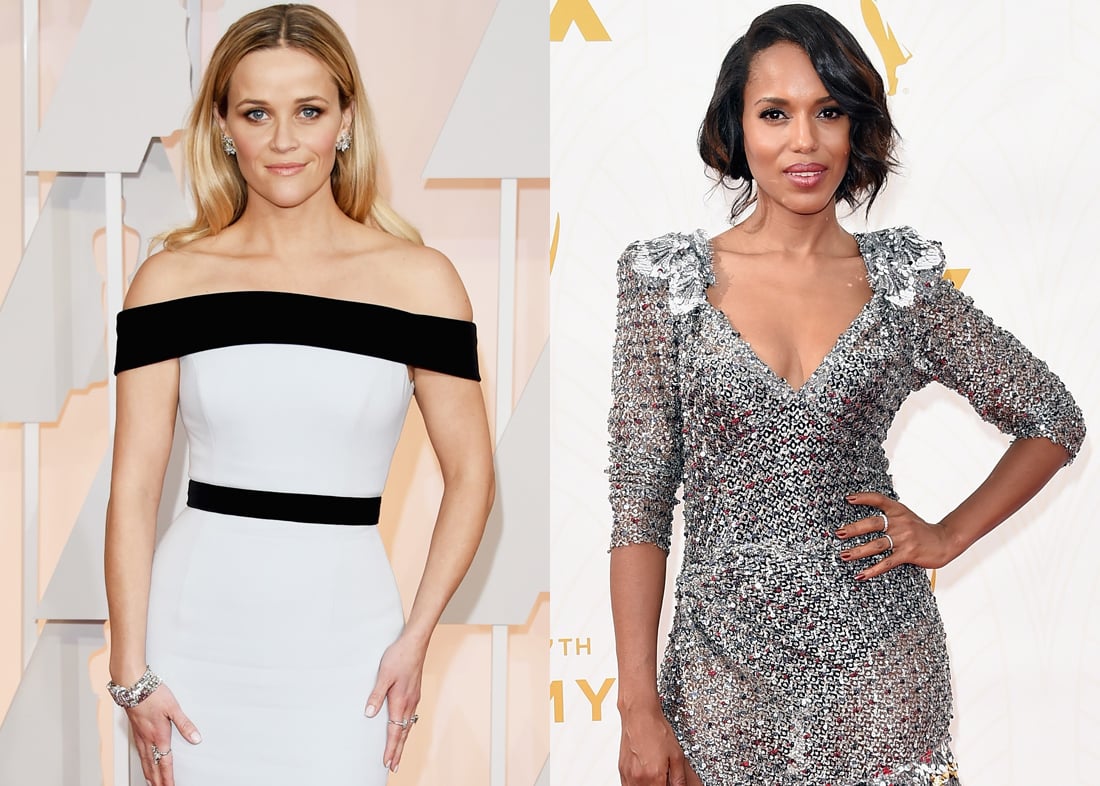 Reese Witherspoon certainly has a lot of projects in the works! After starring in and executive producing Big Little Lies alongside Nicole Kidman, the actress is teaming up with yet another powerhouse star: Kerry Washington. The women are currently developing a limited series based on Celeste Ng's widely popular bestseller, Little Fires Everywhere, about a wealthy Ohio community that has a major falling out over the adoption of a Chinese-American baby.
The project, which comes from Reese's Hello Sunshine and Kerry's Simpson Street and ABC Signature Studios, has landed an eight-episode deal with Hulu, Variety confirmed on Monday. "Celeste wove a beautiful, riveting story that spoke to all of us, and when we heard the vision Reese, Kerry and Liz have for the series, we knew immediately that we had to bring it to Hulu," Hulu Chief Content Officer Joel Stillerman said. "We're honored to bring this powerful story to the screen with Hello Sunshine, in their first studio project. This is exactly the type of compelling and culturally relevant content that embodies our Hulu Originals brand."
Reese and Kerry are set to star and executive produce the project, while Liz Tigelaar (Casual) will write the script and serve as showrunner.