The Mindy Project Interview at PaleyFest 2014
The Sexy Part of The Mindy Project Kiss That Chris Messina Improvised
It's been two long months since The Mindy Project went on hiatus and left us happy but totally frustrated when Danny and Mindy finally kiss, but the cast of the show came to PaleyFest to answer some long-gestating questions. Obviously, everyone wanted to know everything about the kiss, and they told us — from why it happened then to the little detail Chris Messina added — and of course, what's next. The Mindy Project comes back with new episodes next week, but get an early taste with these fun details now!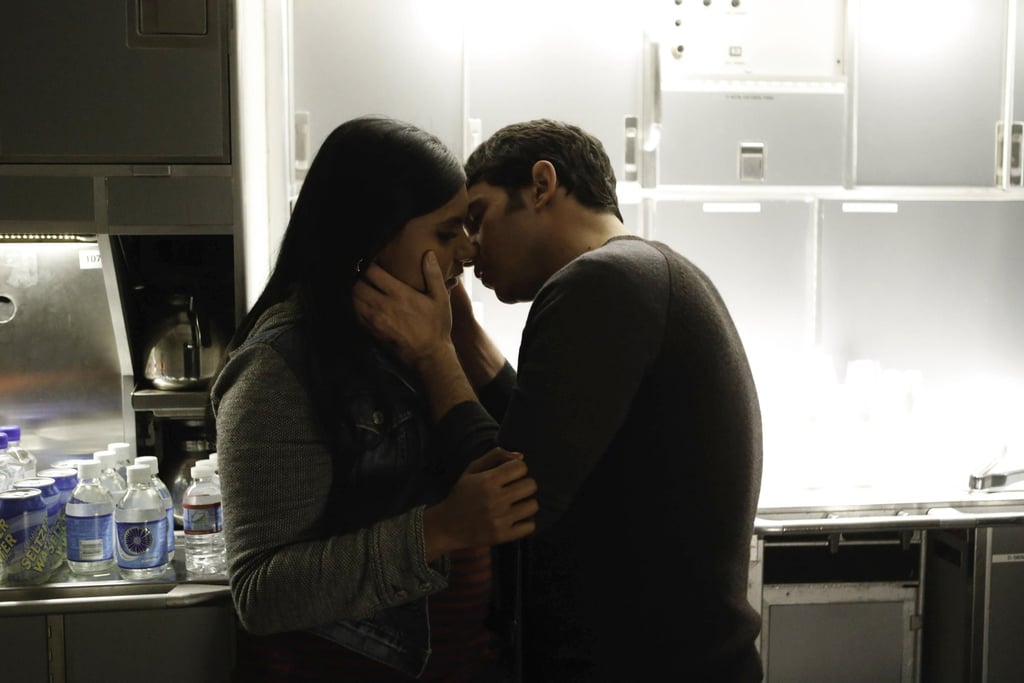 Why It Happened
In addition to finding out why the kiss was on an airplane ("Airplanes have a particular meaning on the show," executive producer Matt Warburton said), we found out why the producers decided it would happen and why now was the right time. It wasn't always planned that Mindy and Danny would have a romantic connection, Kaling revealed, saying that, "We can't write chemistry . . . and for the longest time we didn't know." Kaling said they could be "like Jack Donaghy and Liz Lemon, just colleagues," but the chemistry between Mindy and Danny materialized, and "after a while, it became not if they would do it, but when," Kaling explained. So why then? Kaling said Danny's mind-set was, "'I can't take it anymore' is more the feeling."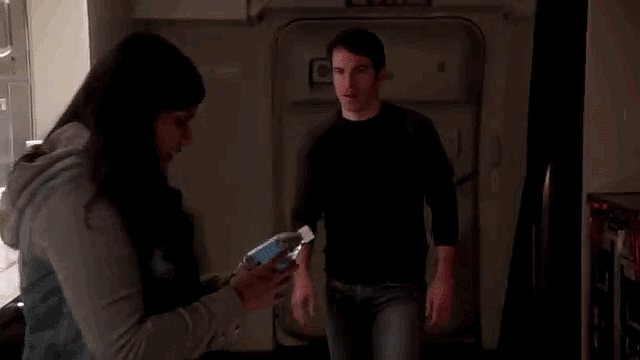 So What's Next?
Spoiler alert: The panel kicked off with the next episode, and that airplane kiss is not their last kiss. That's all I'll say, but producer Warburton hinted ominously, "There are more bumps in the road," for Mindy and Danny.
The Butt Grab
Remember Danny's butt grab during said kiss? Yes, "That was improvised," Messina said with a smirk. It didn't just come out of nowhere, either; Messina reminded us that Danny had mentioned to his friend earlier in the season that that was his move. Nice symmetry.
And They're Not the Only Office Romance . . .
Mindy and Danny won't be the only ones who go from co-workers to something more. Kaling revealed that Morgan's crush on Tamra will turn into something more — fast. "We accelerate [Morgan and Tamra's relationship] in a very pleasing way." How does Xosha Roquemore, who plays Tamra, feel about it? "I kind of love it. I love Morgan. No shade for Morgan."