Will There Be More Episodes of The Staircase on Netflix?
Here's Why We Probably Won't See More Episodes of The Staircase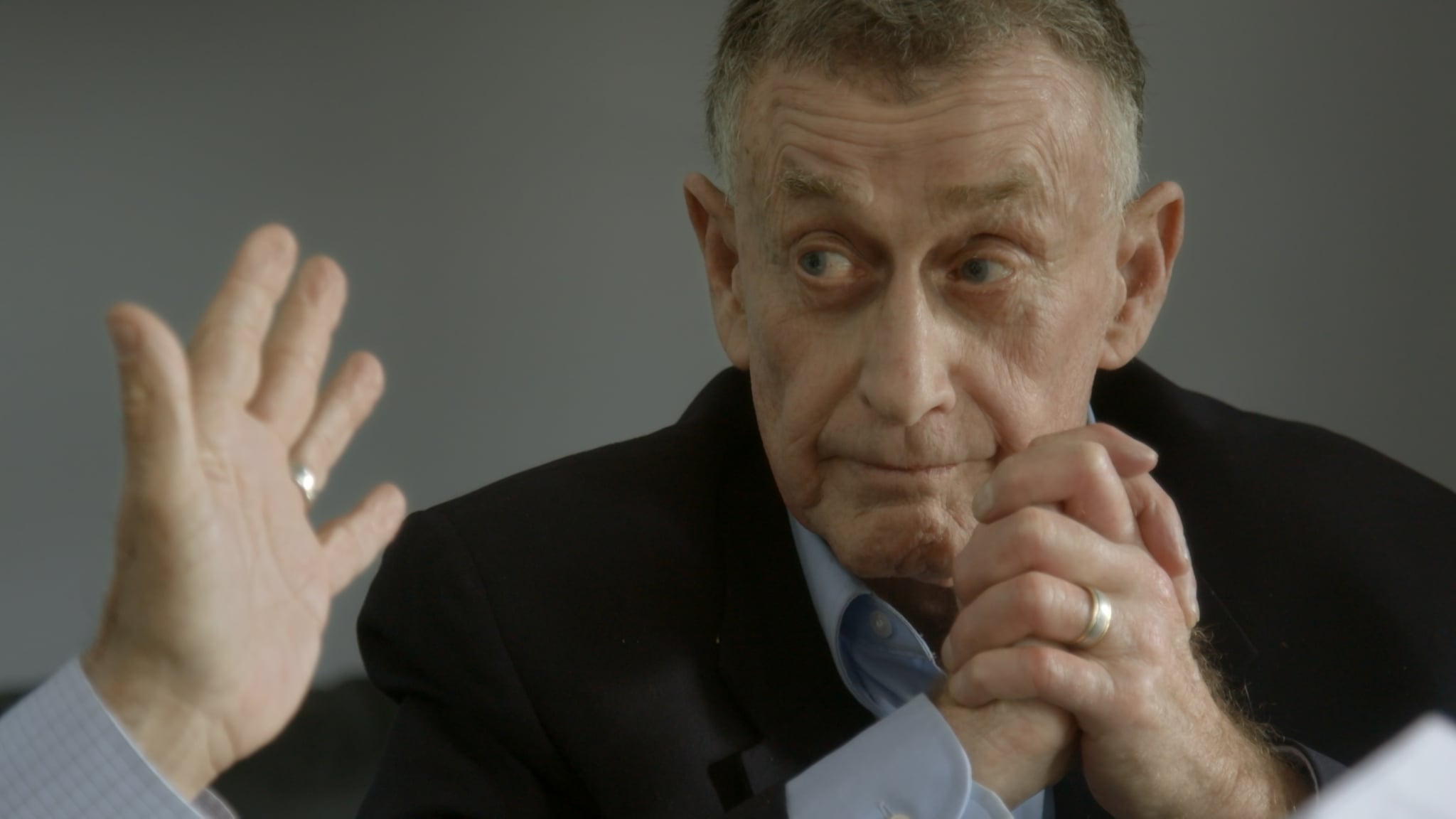 Before Serial and Making a Murderer, there was The Staircase, a true-crime docuseries directed by Jean-Xavier de Lestrade. True-crime fans are probably familiar with the subject, novelist Michael Peterson's infamous murder case. The original series follows Peterson and his defense team from indictment to conviction. Now that Netflix has updated the series with new content about Peterson's retrial and plea deal, viewers are probably wondering if there will be new episodes. Well, given the state of Peterson's case, it's unlikely.
The original show documents the defense team's efforts during the trial. Peterson claimed that his wife, Kathleen, passed away after falling down a flight of stairs. But forensic evidence indicated that Kathleen had died from blunt force trauma. The prosecution also pointed out that Peterson's family friend uncannily died at the bottom of a staircase two decades before. In 2003, the writer was convicted of murdering his wife and sentenced to life. But this is only part one of the show.
In 2010, there was a plot twist. A series of newspaper articles uncovered forensic corruption and incompetence during Peterson's investigation. De Lestrade then developed two more episodes to follow up with Peterson's rally for a retrial. Now, the new original Netflix episodes cover the crime author's final trial and consideration for a plea bargain.
Stories have a beginning, middle, and end. Viewers may finish the show without feeling emotional closure, but that's probably how the filmmakers intended to end things. All has been said and done on the legal end. In 2017, Peterson's case concluded when he accepted the Alford plea. Basically, while Peterson is not admitting to the murder, he concedes that the prosecution has sufficient evidence to convict him. He submitted to a lesser charge of manslaughter and was sentenced to time already served.
De Lestrade has crafted a narrative predominantly from Peterson's point of view. There's just not ample material in the author's life for additional episodes. Peterson is now working on a novel and spending time with his family. Barring a major reveal, it doesn't look like there will be more episodes of The Staircase in the foreseeable future.