Movies Expiring on Netflix in December 2015
These Movies Are About to Expire on Netflix!
It's that time of the month! You know, the time when we find out which movies and TV shows are about to disappear from Netflix. While a ton of new titles are coming in December, there's also a lengthy list of things that are about to go bye-bye. Take a look at all the movies below, and make sure you catch them before they're gone!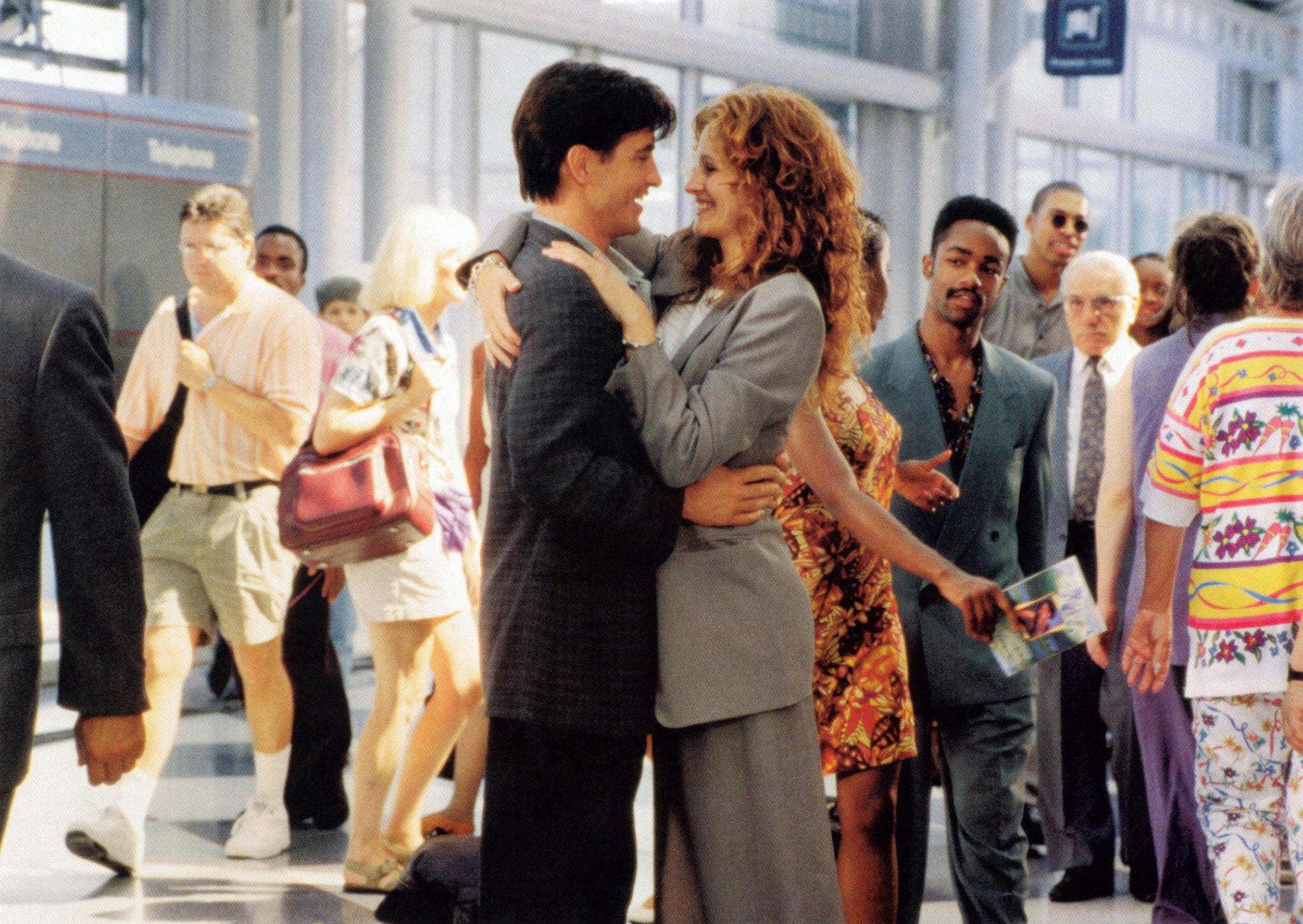 Expiring Dec. 1
All About Eve
Batman Begins
Beverly Hills Cop III
Brian's Song
The Brothers Grimm
The 'Burbs
Cop Land
The Dark Crystal
Employee of the Month
Forces of Nature
Get Low
The Great Escape
The High and Mighty
The Hustler
Insomnia
Juice
K-19: The Widowmaker
Labyrinth
Last Night
Modern Problems
My Best Friend's Wedding
Necessary Roughness
The Omen
The Pink Panther 2
Shrink
Soapdish
Trek Nation
Two Can Play That Game
Expiring Dec. 12
Rescue Me, seasons 1-7
Expiring Dec. 15
Bridget Jones: The Edge of Reason
Expiring Dec. 17
Underclassman
Expiring Dec. 21
Red Hook Summer