Movies Leaving Netflix in November 2017
You Have Less Than a Month to Watch How I Met Your Mother Before It Leaves Netflix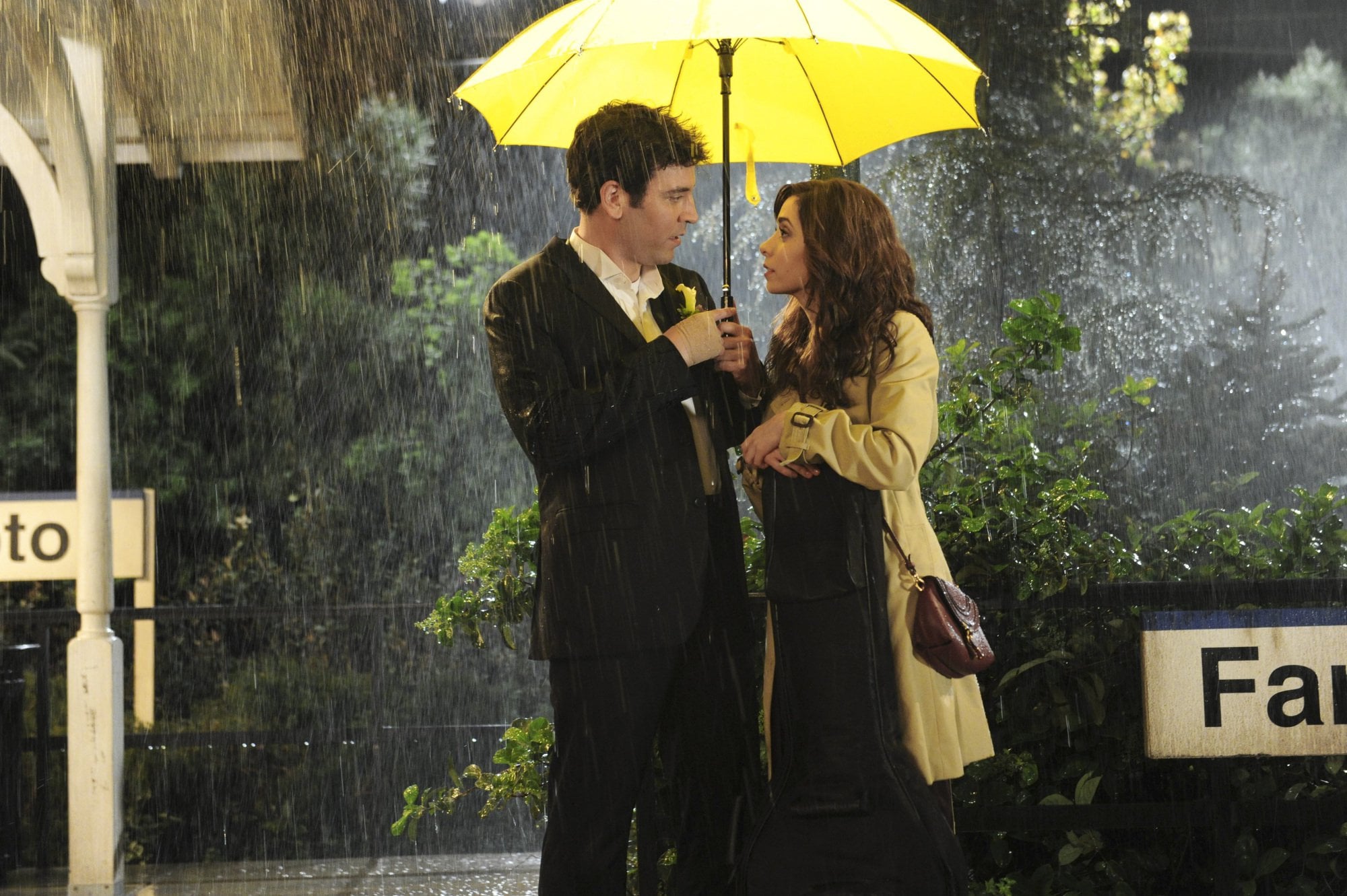 Once again, the time has come to say goodbye to some of our favorite movies and shows on Netflix. While there are some exciting new additions coming in November, such as Marvel's The Punisher, the streaming service is getting rid of some gems including the entire Matrix franchise and some beloved sitcoms. Needless to say, if you haven't watched How I Met Your Mother all the way through, we suggest starting now.
Nov. 1
Back to the Secret Garden
Black Books, series one-three
Christmas with the Kranks
Get Rich or Die Tryin'
Hard Candy
Hugo
Ravenous
The Brothers
The Legend of Hell House
The Matrix
The Matrix Reloaded
The Matrix Revolutions
The Newton Boys
Thomas & Friends: A Very Thomas Christmas
Thomas & Friends: Holiday Express
Thomas & Friends: Merry Winter Wish
Thomas & Friends: The Christmas Engines
Thomas & Friends: Ultimate Christmas
Twilight
V for Vendetta
Nov. 3
Do I Sound Gay?
Nov. 5
Hannah Montana: The Movie
Heavyweights
Sky High
Nov. 8
The Heartbreak Kid
Nov. 11
Goosebumps
Nov. 13
How I Met Your Mother, seasons one-nine
Nov. 15
Jessie, seasons one-four
The Human Centipede: First Sequence
We Are Still Here
Nov. 16
Cristela, season one
Dream House
Joan Rivers: Don't Start with Me
The Break-Up
Nov. 17
Reggie Yates Outside Man, volume two
Somewhere Only We Know
Nov. 22
The Warlords
Nov. 25
Gringolandia, seasons one-three
Nov. 30
Hatched
Legends, seasons one-two
The Gambler