Will There Be On My Block Season 3?
On My Block Season 3 Isn't Official Yet, but the Creators Are Ready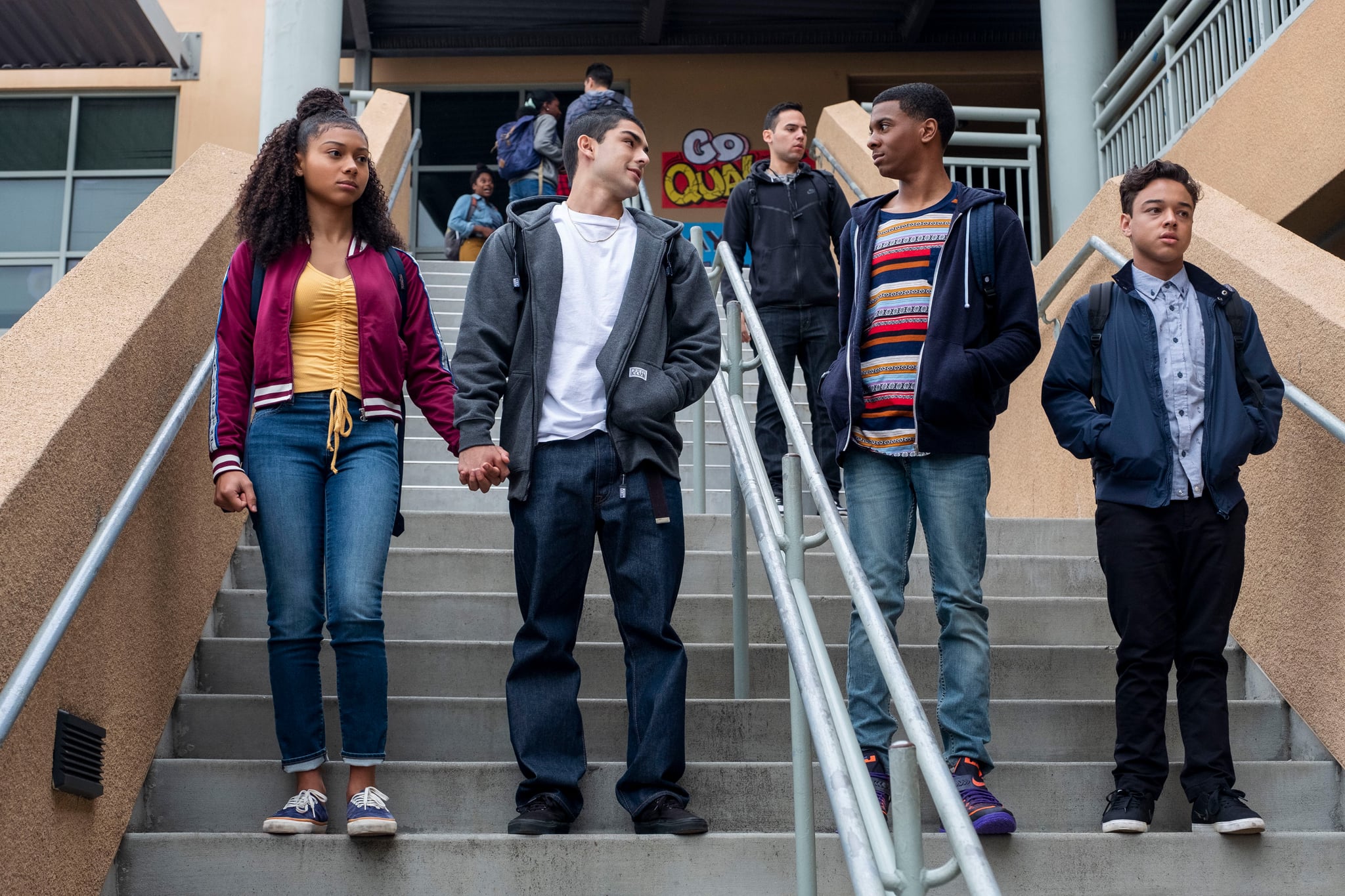 Netflix's coming-of-age series On My Block returned for a second season on March 29, and with all the twists and heartfelt moments, we're already ready for another season! After its nine-episode second season, the season ends in a surprising and dramatic way — so there's got to be a third season in the pipeline, right?
At the moment, Netflix has not yet confirmed either way whether On My Block will return for a third season or not. However, the second season ends with a major cliffhanger, and the showrunners are counting on a third season to resolve the storyline. Co-creators Eddie Gonzalez and Jeremy Haft told Entertainment Tonight that they've been laying the groundwork for a third season, even without assurance that a renewal will come.
"You can't write the end of season two if you don't know where you're going with season three. So we have a lot planned, we're really excited and I guess, fingers crossed, so to speak. You hit it on the nose, there are some throwaway lines that if you go back and rewatch the series, or rewatch those last several episodes, you can kinda see where we're going. It's obviously better left unsaid right now until we get a season three, but yes, that's exactly what we were aiming to do," said Haft.
The good news is that we should hear about the status of On My Block within the next month. A recent Digital Spy article revealed that Netflix waits approximately 4 weeks to make a decision about whether or not to renew shows. By the end of April or early May, in that case, we should know for sure if the series will return for season three!