My Friend Dahmer True Story
9 Chilling Facts You'll Learn From the New Movie About Jeffrey Dahmer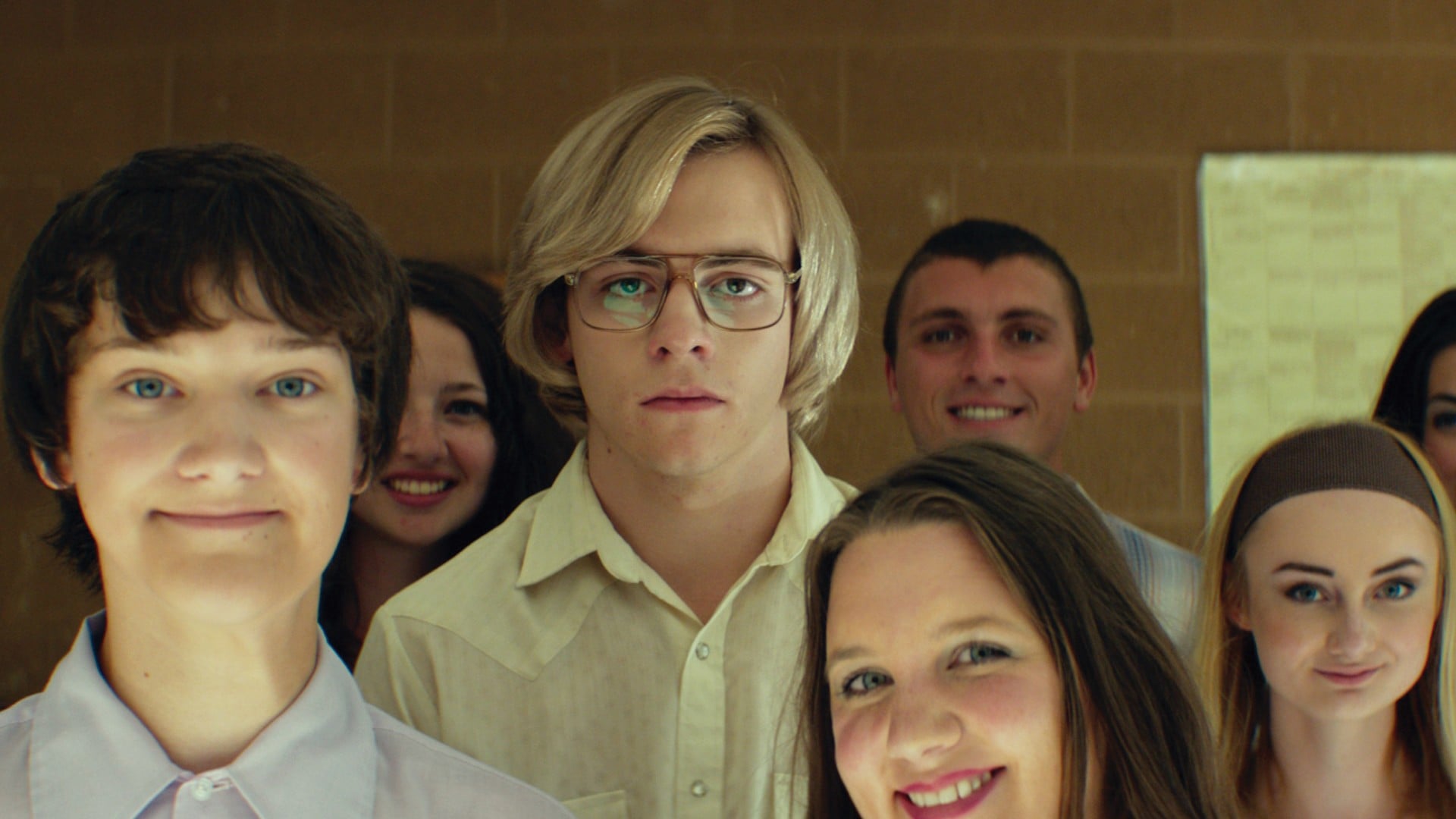 Image Source: Everett Collection
There are plenty of true stories that premiered at the Tribeca Film Festival this year, but one of the most chilling has to be My Friend Dahmer. Based on the graphic novel by John Backderf, the film tells the relatively unknown story of Jeffrey Dahmer's high school years leading up to his first murder. Not only is Disney Channel star Ross Lynch (Austin & Ally, Teen Beach Movie) eerily captivating as the notorious serious killer, but the movie also stays pretty close to reality. They even filmed in Dahmer's childhood home for effect. Can you say nightmares? Here are nine facts the film unearthed about the Milwaukee Cannibal.
1. He Had a Brother
Dahmer was the eldest of two. Following his arrest and death in prison, the British series Murder in Mind states his younger brother, David, changed his surname and currently lives in anonymity.
2. His Mother Suffered From Mental Illness
In the film, his mother, Joyce Annette, is depicted as incredibly anxious and erratic, which apparently isn't too far from the truth. According to The Shrine of Jeffrey Dahmer by Brian Masters, she spent a great deal of time struggling from illness and even attempted suicide by overdosing on Equanil pills.
3. His Father Was a Chemist
While his mother was often hidden away in her room, Dahmer's father, Lionel, was busy at work. After getting his degree, he became a chemist. The film even hints that he supplied Dahmer with the acid he used for many of his experiments.
4. He Collected Roadkill
At a young age, Dahmer developed an interest in anatomy. He would pick up dead animals from the road to dissect in the woods behind his home. Believing his son shared his interest for science, his father showed Dahmer how to bleach and preserve animal bones, according to Masters's book.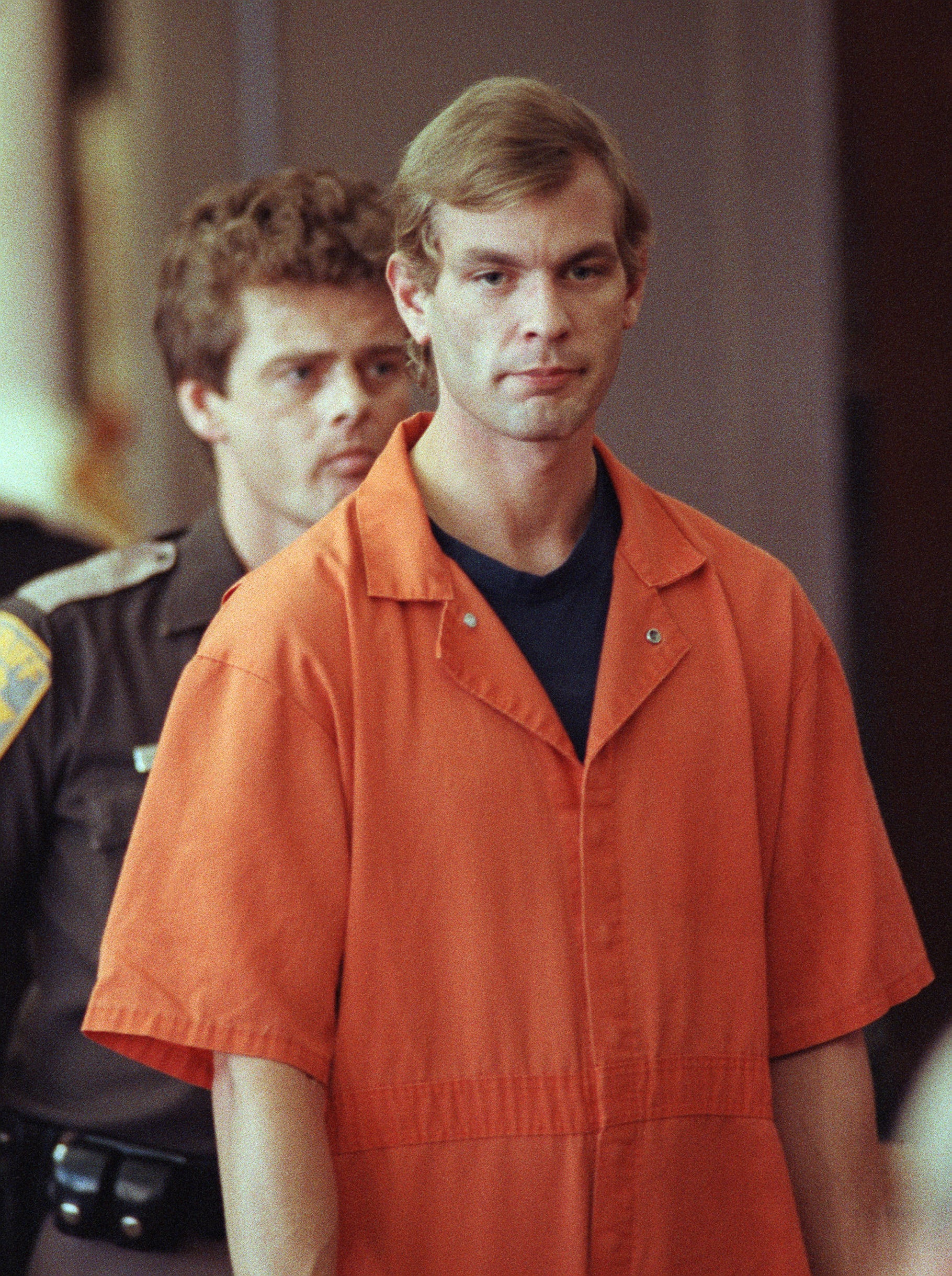 Image Source: Getty / EUGENE GARCIA
5. He Became an Alcoholic at a Young Age
Dahmer developed a drinking habit at the ripe age of 14. According to his former classmates, he would smuggle beer and spirits inside the lining of his jacket, as stated in Joel Norris's book, Jeffrey Dahmer.
6. He Was Involved in Several Extracurricular Activities
While he had few friends in high school, he wasn't a total loner. In Masters's book, he reveals that Dahmer was on the tennis team and played in the school band.
7. He Was a Class Clown
To the amusement of his classmates, Dahmer would put on pranks around school by pretending to have epileptic seizures and knocking over various items. These pranks became known as "Doing a Dahmer," which author Backderf accounts in his graphic novel.
8. He Was Infatuated With a Male Jogger Near His House
Even though he kept his sexual orientation hidden from his parents, he developed an obsession with a male jogger near his house. As detailed in The Shrine of Jeffrey Dahmer, he later admitted that he even planned to render the man unconscious by beating him with a baseball bat and waiting in the bushes by the road, but, on that particular day, the jogger never showed.
9. He Committed His First Murder After Graduation
Nearly three weeks after graduating high school, Dahmer committed his first murder when he was 18. On June 18, 1978, he picked up a hitchhiker named Steven Hicks and lured him to his house, where he was living alone, to drink and listen to music. The real-life scenario is depicted in the final scene of the movie as the two drive off together in his car. Hicks was never seen or heard of again.
My Friend Dahmer will be released on Nov. 3.