NBC Fall TV Schedule 2017
This Is Us, Will & Grace, and More: NBC's Highly Anticipated Fall TV Schedule Is Here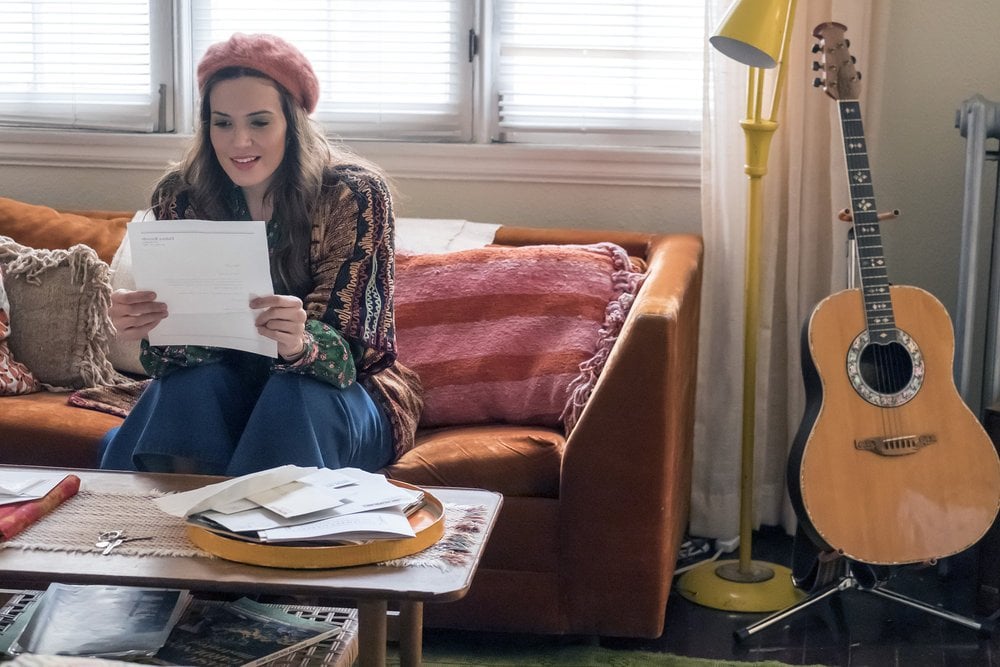 Fall might seem far away right now, but the cozy season and all of the exciting TV shows it brings with it will be here before you know it. If you're an especially big fan of NBC's lineup, we have good news: the network has released its Fall schedule! If you want to know when exactly you'll be sobbing through episodes of This Is Us or singing along to The Voice, as well as which new shows to keep an eye out for (marked with an asterisk), we've got you covered.
MONDAY
8 p.m. — The Voice
10 p.m. — The Brave*
TUESDAY
8 p.m. — The Voice
9 p.m. — Superstore
9:30 p.m. — The Good Place
10 p.m. — Chicago Fire
WEDNESDAY
8 p.m. — The Blacklist
9 p.m. — Law & Order: SVU
10 p.m. — Chicago P.D.
THURSDAY
8 p.m. — Will & Grace
8:30 p.m. — Great News
9 p.m. — This Is Us
10 p.m.— Law & Order: True Crime — The Menendez Murders*
FRIDAY
8 p.m. — Blindspot
9 p.m. — Taken
10 p.m. — Dateline NBC
SATURDAY
8 p.m. — Dateline Saturday Night Mystery
10 p.m. — Saturday Night Live (encores)
SUNDAY
7 p.m. — Football Night in America
8:20 p.m. — Sunday Night Football