Nesting Stranger Things Dart Plush Doll
These Dart Nesting Dolls Are the Perfect Gift For Any Stranger Things Fan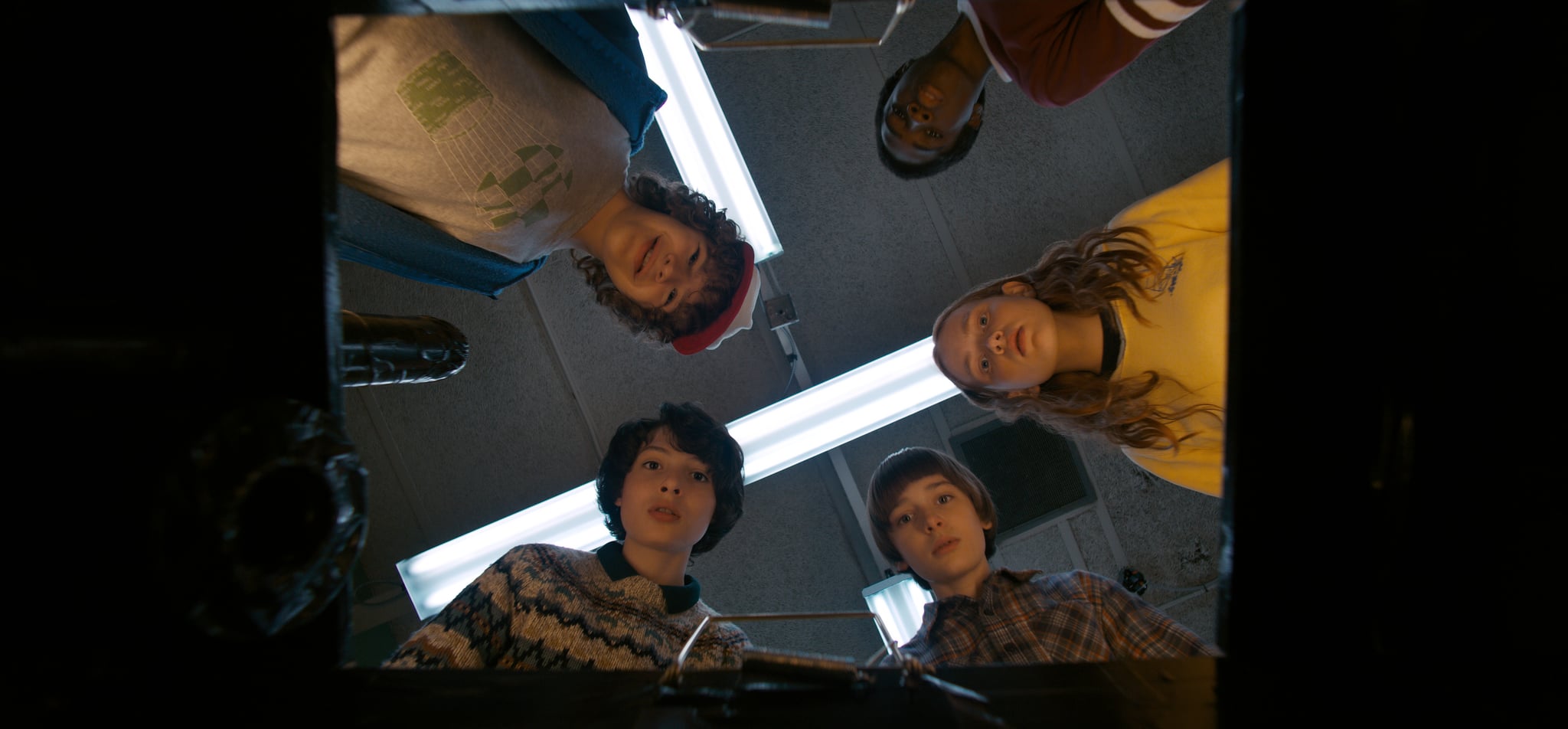 The following contains minor spoilers for Stranger Things season two.
Aside from the weirdly sexy mullet-rocker Billy, our favorite unlikable yet lovable Stranger Things character is definitely D'Artagnan the baby Demogorgon. Like Dustin, we can't resist Dart's adorable lil' face — so when we found out that Funko is debuting a Dart-inspired nesting doll in 2018, we naturally jumped out of our seats.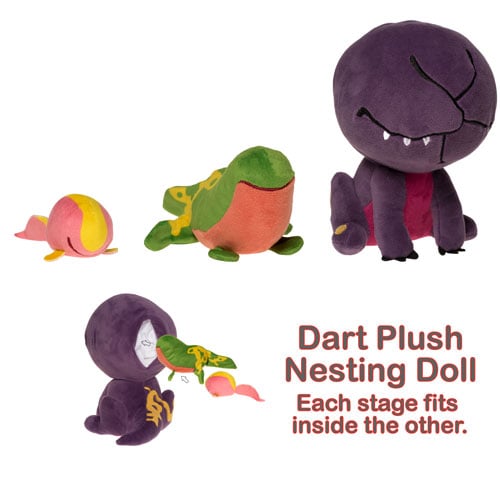 The plush, as seen above, includes three parts: the youngest, sluggiest version of Dart, smiling tadpole Dart, and then Dart in Demogorgon form. Each of the two smaller plushies fits inside the largest, creating an adorable nesting doll of Upside Down proportions. There is no price listed yet, but the dolls will be available from Funko next year.
Talk about a perfect gift for Stranger Things fans, right? We can't imagine a better plush to cuddle with while watching Netflix!