Will Netflix's What/If Be Renewed For Season 2?
Will Renée Zellweger and What/If Be Back For Season 2 on Netflix? Here's What We Know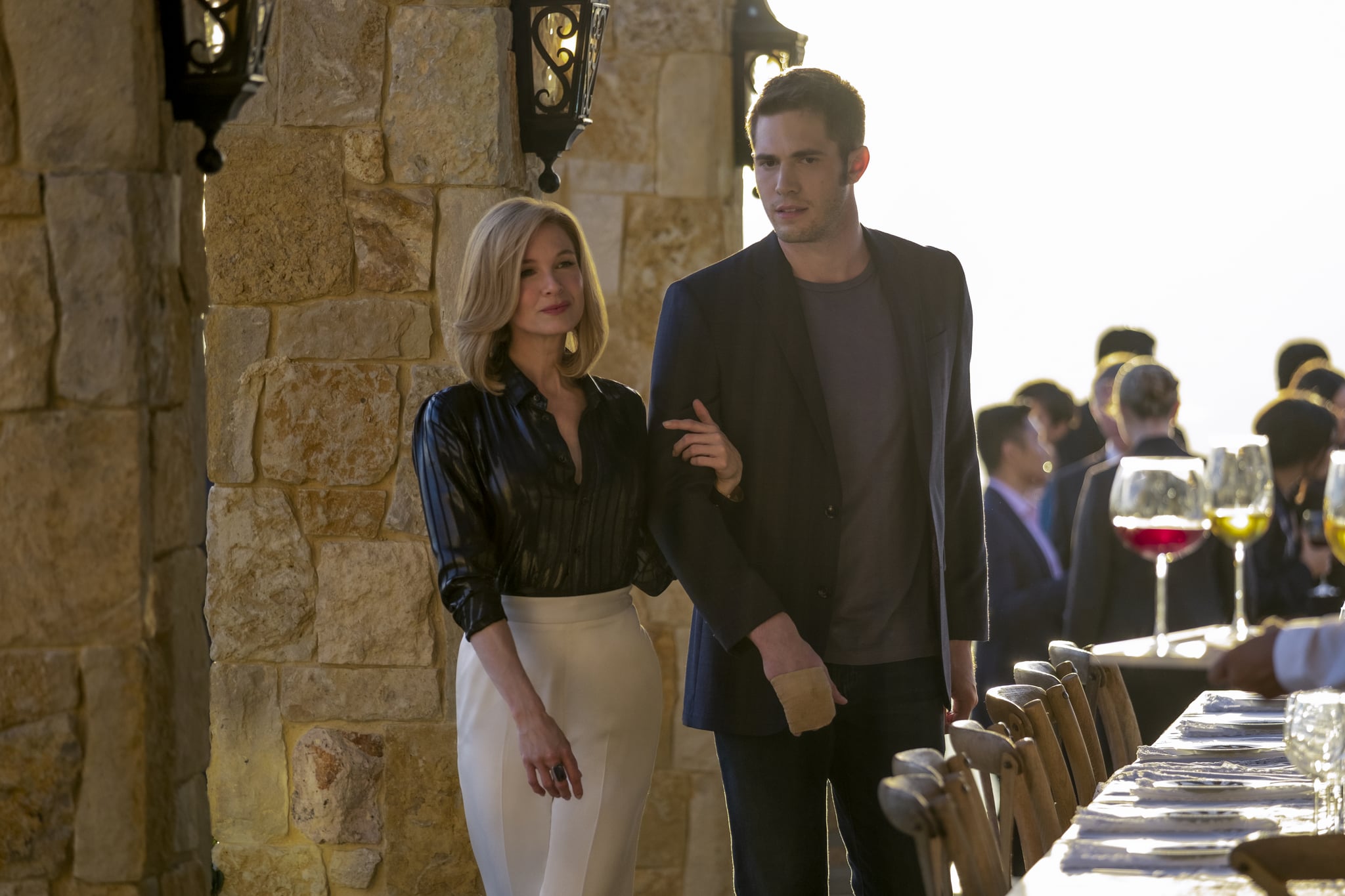 Are you obsessed with What/If yet? Netflix's soapy, thrilling series first dropped on May 31, and stars Academy Award winner Renée Zellweger as a seductive, wealthy woman named Anne Montgomery who offers cash-strapped San Francisco newlyweds Lisa and Sean (Jane Levy and Blake Jenner) a dangerous offer that will alter their lives forever. If you've worked through all 10 episodes of the guilty pleasure already, then you probably only have one question on your mind: will What/If be renewed for season two?
The short answer is that there hasn't been an official confirmation from Netflix about future episodes of the series, but it's important to remember that creator Mike Kelley intended What/If to be an anthology series. Season one takes a number of shocking twists and turns, but surprisingly, there aren't as many cliffhangers or loose threads dangling in the finale as you might expect. That leaves the possibilities wide open for a new set of stories and characters in season two.
"My intention is for future seasons, assuming we get future seasons, to take place in a universe where the other story never existed," Kelley told TVLine. "So there would be no Anne Montgomery in the world of season two."
Does that mean this is the last time you'll see Zellweger stirring up trouble in the series? Not if Kelley has his way. "Assuming everyone's schedule lines up and they want to do it, my hope is to pull an American Horror Story and bring back the same actors to play different parts in each season," he explained to the outlet. Sounds intriguing, no?
As we await Netflix's official ruling on the series, might we suggest rewatching Anne gazing off her balcony into an insane lightning storm?