Nick Viall Is Season 21 Bachelor
Shocker: Nick Viall Is the Next Bachelor!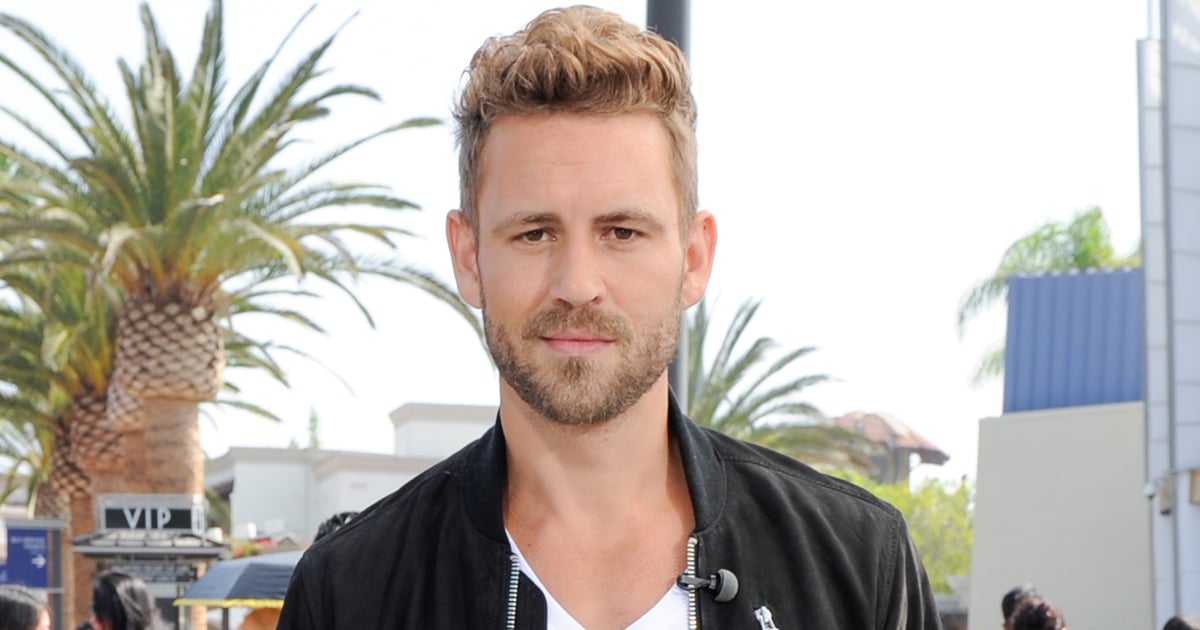 Well, here's to third chances! We've been awaiting the announcement of who would be the next star of The Bachelor, and the answer is actually pretty shocking for franchise fans: the next bachelor is Nick Viall! Viall famously competed on two previous seasons of The Bachelorette, coming in second place both times, and most recently, he was on the spinoff Bachelor in Paradise. The announcement was made on the show's Facebook page and the aftershow After Paradise. However you feel about the controversial contestant (confession: we pushed for it a year ago), it'll be nice to see him guaranteed a happy ending (or at least being the one to decide who gets the final rose).