Once Upon a Time Cast Talks About Season 7
Everything the Once Upon a Time Cast Has Said About Season 7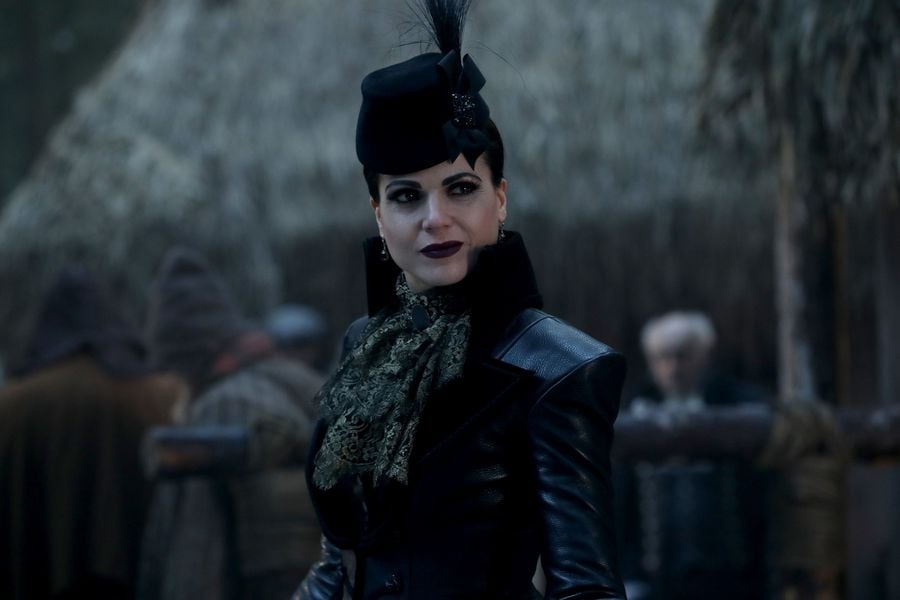 More so than any other year, we're in the dark about what's coming next on Once Upon a Time. Sure, we know that there are a ton of new cast members, Henry is headed to a new realm to find his destiny, and there's a trailer — OK, maybe we do know a lot. But it's all thanks to the cast and creators appearing at Comic-Con on Saturday! Between the show's panel and press interviews, we have a pretty clear picture of what's coming up on season seven. Here's everything we've heard so far.
Lana Parilla teased the Evil Queen's return. "The Evil Queen might live in flashbacks. I don't know how much of the Evil Queen living in the Wish Realm with Robin is going to surface in season seven, but this new Regina is very different than what we've seen in the past."
Andrew J. West is excited for you to watch adult Henry. "He's changed in some very significant ways, and that will be heavily explored in the new season, which is going to be exciting and surprising. . . . There are going to be some surprises, some things that you aren't expecting from the traditional Cinderella story, some big reinventions of that story."
Dania Ramirez, aka Cinderella, agrees that things aren't going to be as you expect. "What you thought the Cinderella story is might be different. She is going to the ball, but why is she going and why is she leaving? Where does the glass slipper fall? And how do these two people meet and what is the journey they're going to take from there?"