Will There Be an Orange Is the New Black Sequel?
No Goodbyes Necessary For Litchfield: An Orange Is the New Black Sequel Might Happen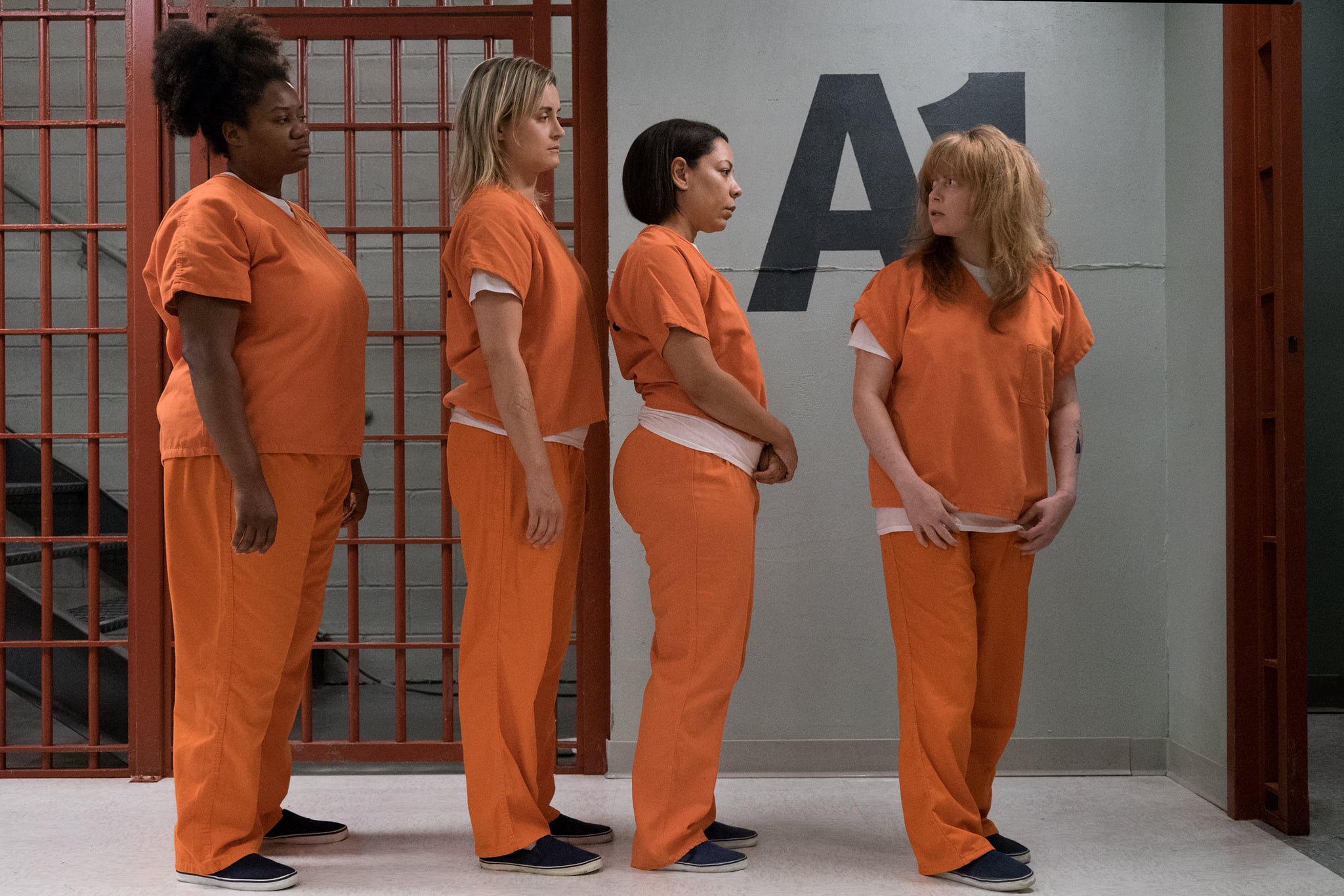 Netflix might not be leaving Litchfield just yet. After previously announcing the upcoming seventh season of Orange Is the New Black would be its last, Lionsgate Television chair Kevin Beggs revealed a sequel is currently being considered. "We're already in discussions," the production company head said, according to The Hollywood Reporter.
"We're really proud of the long run that Orange Is the New Black had. It remains one of Netflix's most-watched shows. We're ending on a high note. Keep in mind we own that series and will be distributing it for years to come," Beggs told reporters during a phone call. "When the timing is right, we'll talk further with [series creator] Jenji [Kohan] about a potential sequel."
It's unlikely development on the sequel will begin before the series finale, but it is interesting to think about what — and which characters — the sequel would be centered around. The recent sixth season saw many characters getting out of prison, while others were forced to adapt to a stricter maximum security facility.