Will Princess Diana Appear on The Crown?
It's Official: The Crown Will Introduce Princess Diana in Season 3!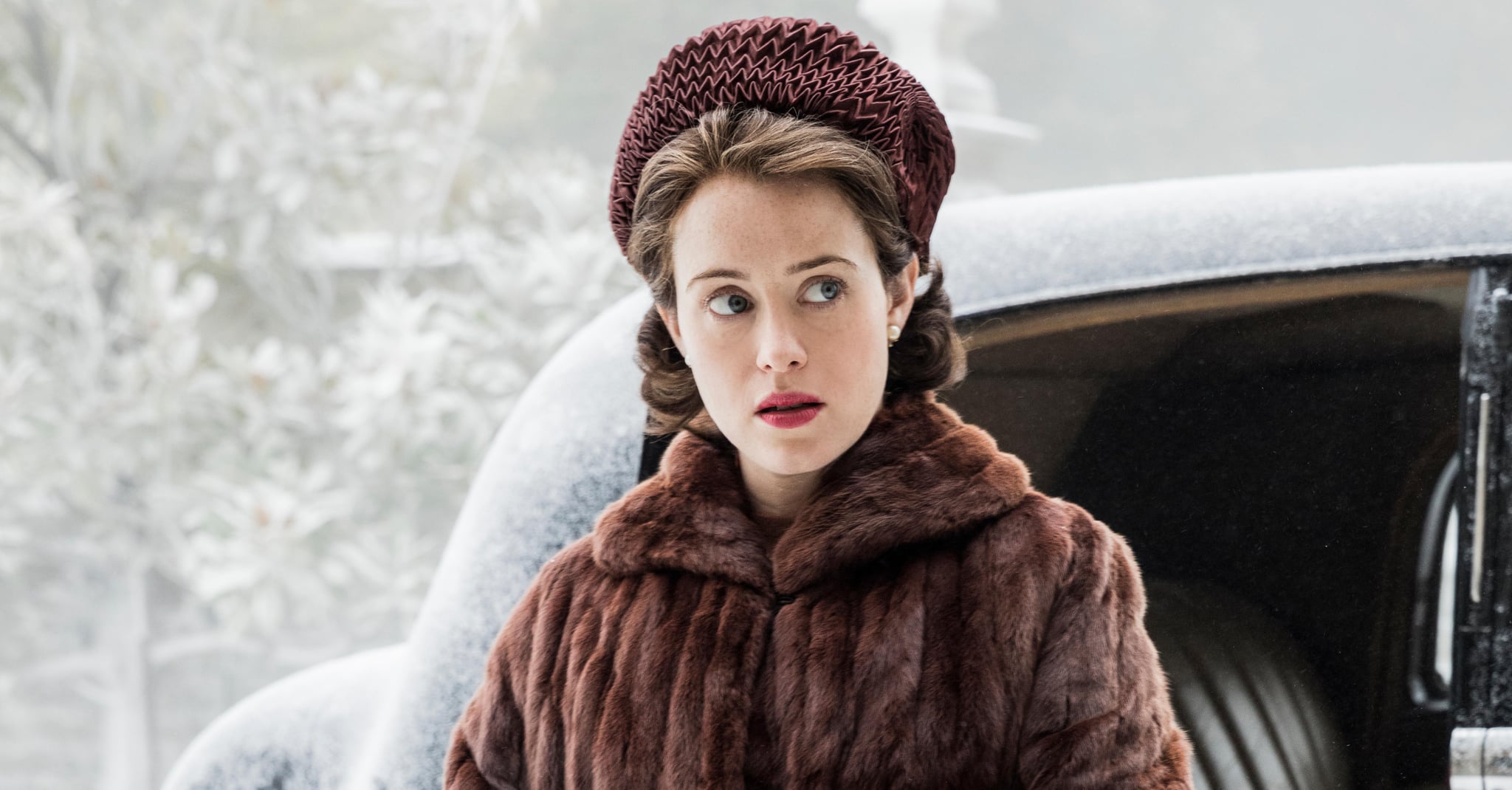 If you've been anxiously awaiting the arrival of Princess Diana on Netflix's big-budget British royal masterpiece The Crown, we have some exciting news. The people's princess will make her debut in season three, according to creator Peter Morgan. A previous report from People stated that "Princess Diana will be introduced toward the end of season three and will be heavily featured in the following two seasons." Did you read that?! We're going to see Diana for a whopping three seasons at least!
By now, it should be clear that the third season of the series will leap forward in time. We've already seen some more mature picks for other characters on the show. Claire Foy will not return to play Queen Elizabeth again; instead, Olivia Colman has taken her place. And while we haven't received official confirmation, Helena Bonham Carter is as good as locked in to take over as Princess Margaret. As for who will play the iconic Princess Diana? We'll really just have to wait and see.