Quiz: Which Black Panther Character Are You?
Which Black Panther Character Are You?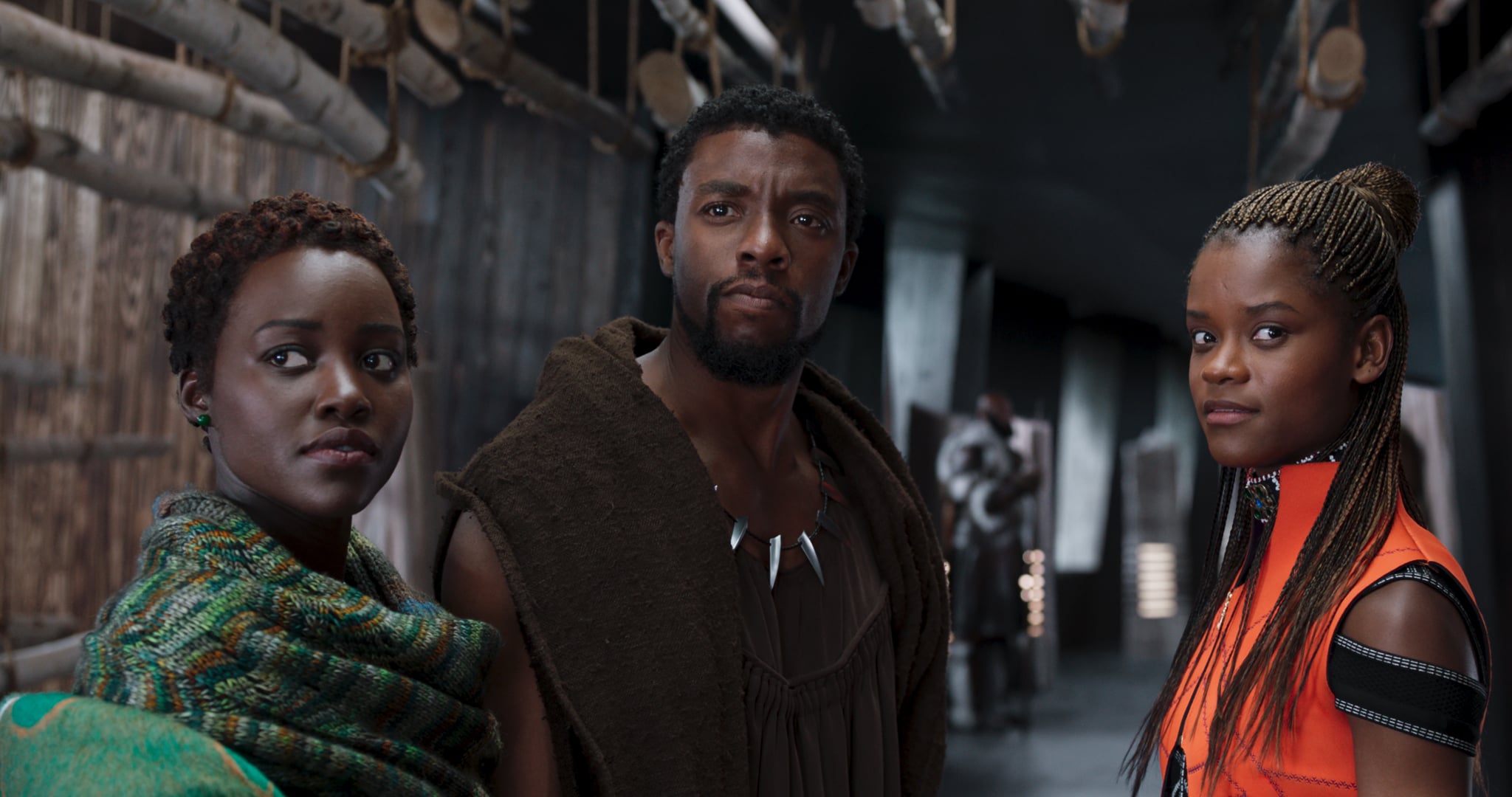 Black Panther has taken the world by storm. If you found yourself wondering which member of the fictitious nation of Wakanda you would be IRL, take our fun quiz to find out. Think you have what it takes to serve the throne, just like King T'Challa (Chadwick Bosemen), or acquire the skills to be a badass spy like Nakia (Lupita Nyong'o)? Or maybe you're the nurturing, motherly type like Ramonda, played by Angela Bassett? Either way, there's something for everyone in this quiz, so what are you waiting for? Your destiny awaits ahead.
Select your favorite color:
Pick a weapon of choice:
If you could choose your own superpower, what would it be?
Who would you most likely be BFFs with in Wakanda?
Select your favorite superhero movie:
Do you believe in giving second chances?
Depends on the circumstances
How would your friends describe you?
Choose a wild animal: