Rise TV Show Details
If You Still Miss Glee, You Need to Tune Into NBC's New Show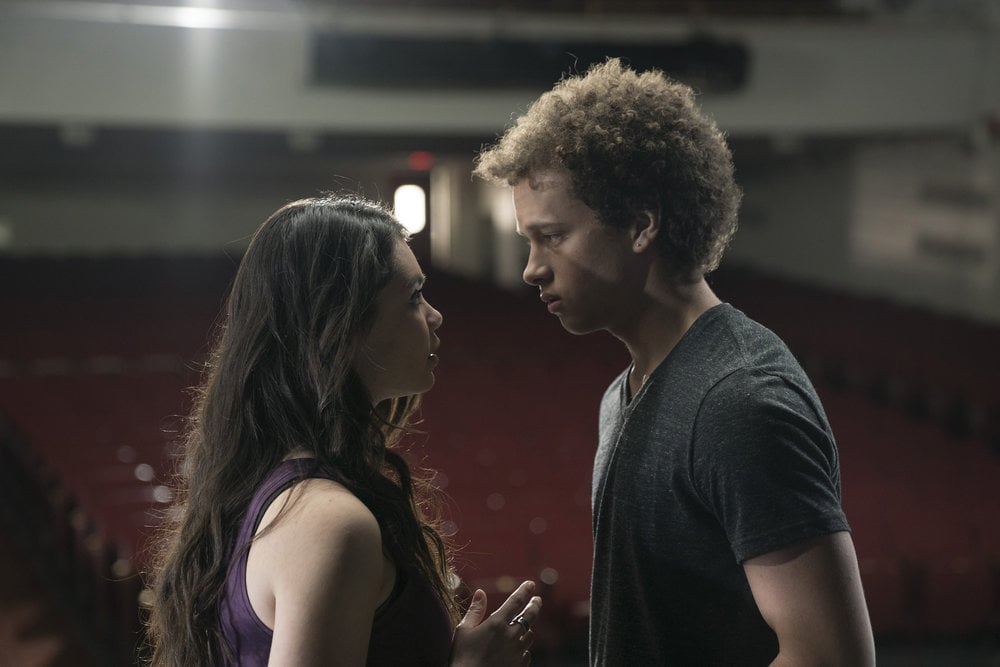 We had to say goodbye to a few of our favorite TV shows last year, but thankfully, there are a handful of new ones taking their place. One show in particular is NBC's Rise, an upcoming drama from Hamilton producer Jeffrey Seller and Friday Night Lights showrunner Jason Katims. Aside from featuring a handful of recognizable stars, it also bears a striking resemblance to a fan-favorite musical series. Intrigued? Get more details about the series below.
Who's Starring?
Josh Radnor (How I Met Your Mother) stars alongside Rosie Perez, Auli'i Cravalho (Moana), and newcomer Damon J. Gillespie.
What It's About
Based on a true story, the show centers around a high school teacher (Radnor) who decides to revive the theater department and ends up inspiring the entire town in the process.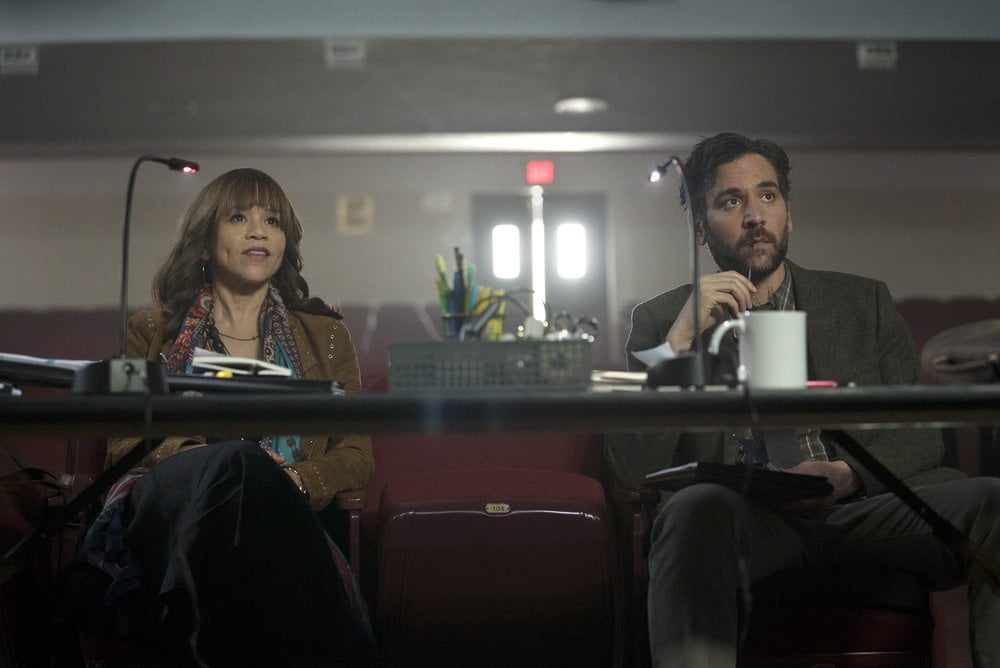 First Impression
If you think the premise sounds like Glee, you're not alone. While it's unclear just how many pop covers the show will do, it definitely comes across as a more mature version of the hit Fox show. And seeing that Seller and Katims are behind it, you can expect some intense emotional drama as well.

When Is It On?
The show premieres on Tuesday, March 13 on NBC.

Watch the Trailer